Welcome to the neighborhood!
We're here for you.
Berean has been sharing the good news of Jesus at our Lakeville Campus since 2016. Both our legacy and our future are rooted in God's message of love, grace, and reconciliation. This is where we find hope.
Each Sunday we connect with others as people of hope — the church. We'd love for you to join us! If you'd like to know what to expect when you arrive, take a look!
Sometimes a church is known by what it's against.
But we want you to know us by what we are for. And we are for Lakeville and for you. We listen, we pray, we seek counsel, and we find hope in Jesus. If this sounds like your kind of church, please join us!

Soon, we will have a new building on Holyoke Ave. but until then, we meet at the Burnsville campus Sunday evenings at 4:00 p.m.
These days, we meet online every weekend. Until we can meet in person, we'd love for you to join us live ONLINE.
Local Favs
Moving to a new city means finding new places to meet your daily needs. (We remember what it's like!) Here are some of our favorite places right in the neighborhood.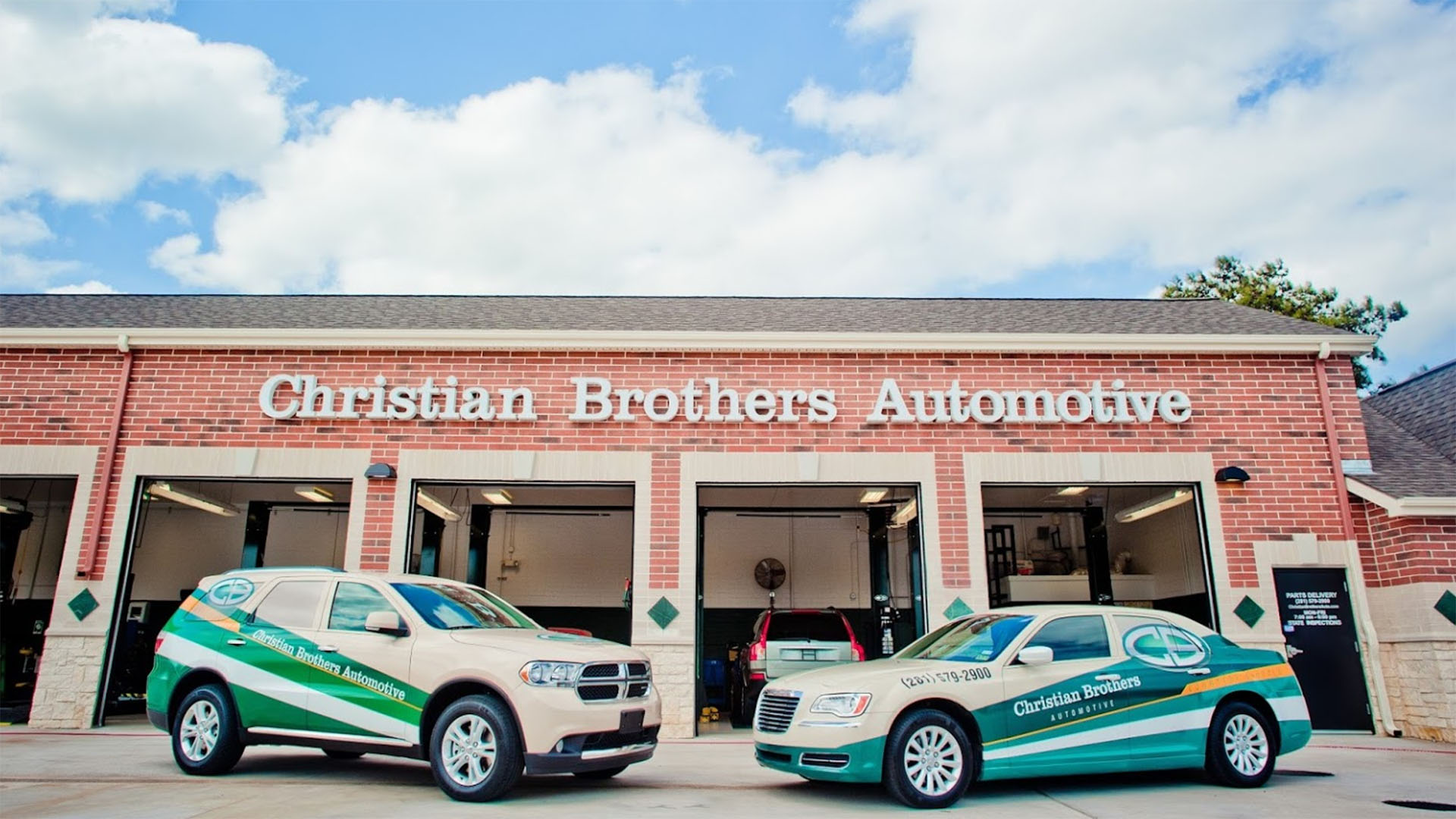 Christian Brothers Automotive
When you move into a new community, you want to find service people you can trust. These guys are helpful, fair and reasonably priced for all your auto repair needs.


Harry's Scratch Kitchen
This is a family-friendly restaurant with great food and atmosphere. (Don't let the modest exterior fool you. The interior is on-trend.) We suggest going here for dinner before a movie at the Emagine Theatre.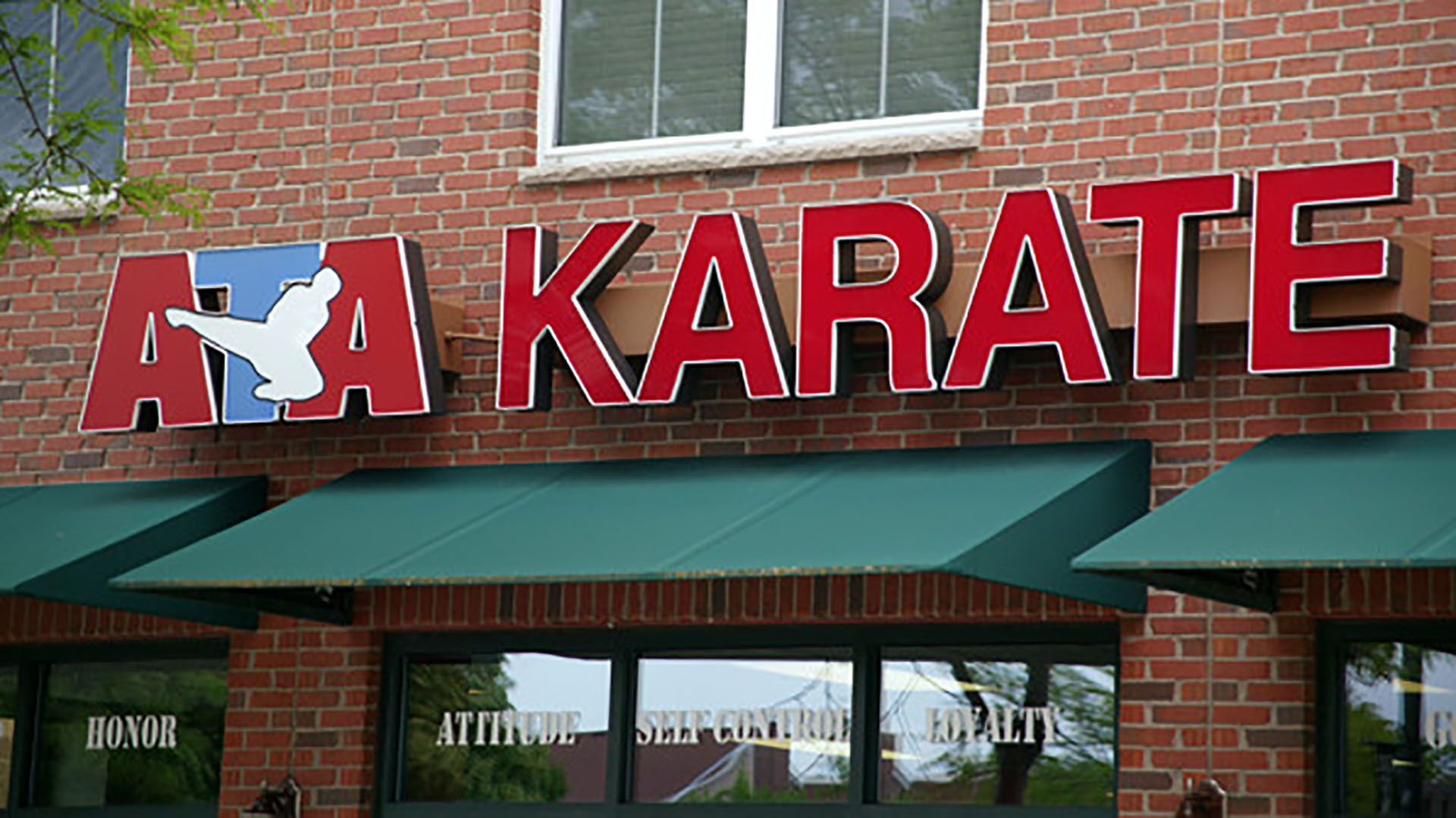 ATA Karate
Kids love taking lessons from quality instructors right in the neighborhood.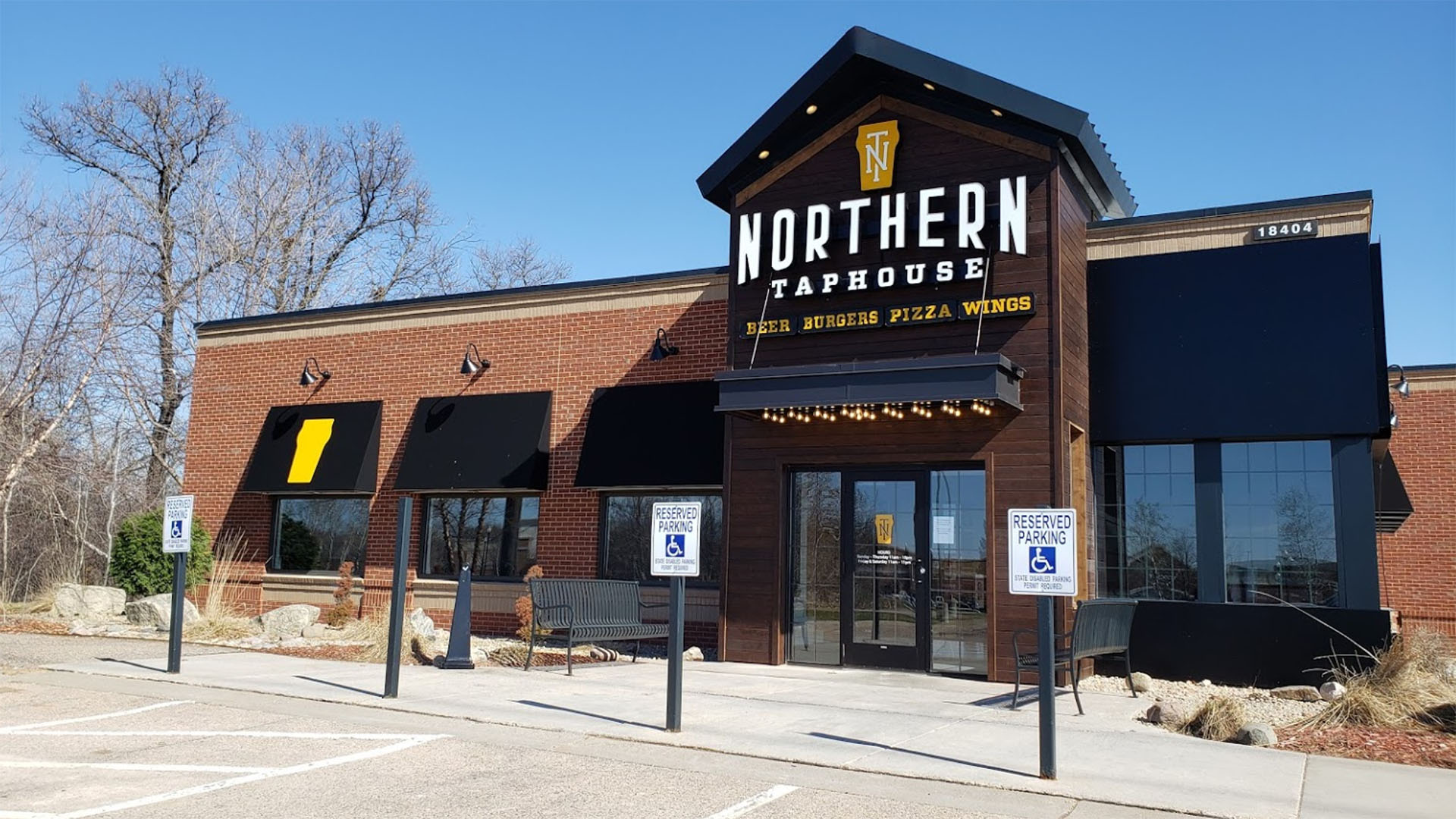 Northern Tap House
This is a fun date-night restaurant or a great place for Sunday brunch after church. (We highly recommend the wings!)

Mainstreet Coffee
Are you looking for a local coffee shop for your morning pick-me-up or a place to have lunch with friends? Mainstreet Coffee is charming! They also have a wine bar in the evening.



Lakeville Farmer's Market
Minnesotans love fresh food from farmers' markets, and you can get your fix right in Lakeville! Market Plaza is open June 20 through September 26, 2020, at the Lakeville Area Arts Center (20965 Holyoke Avenue). You'll find a wide variety of fruits and vegetables, meats, jams and jellies, and honey - fresh from growers to you.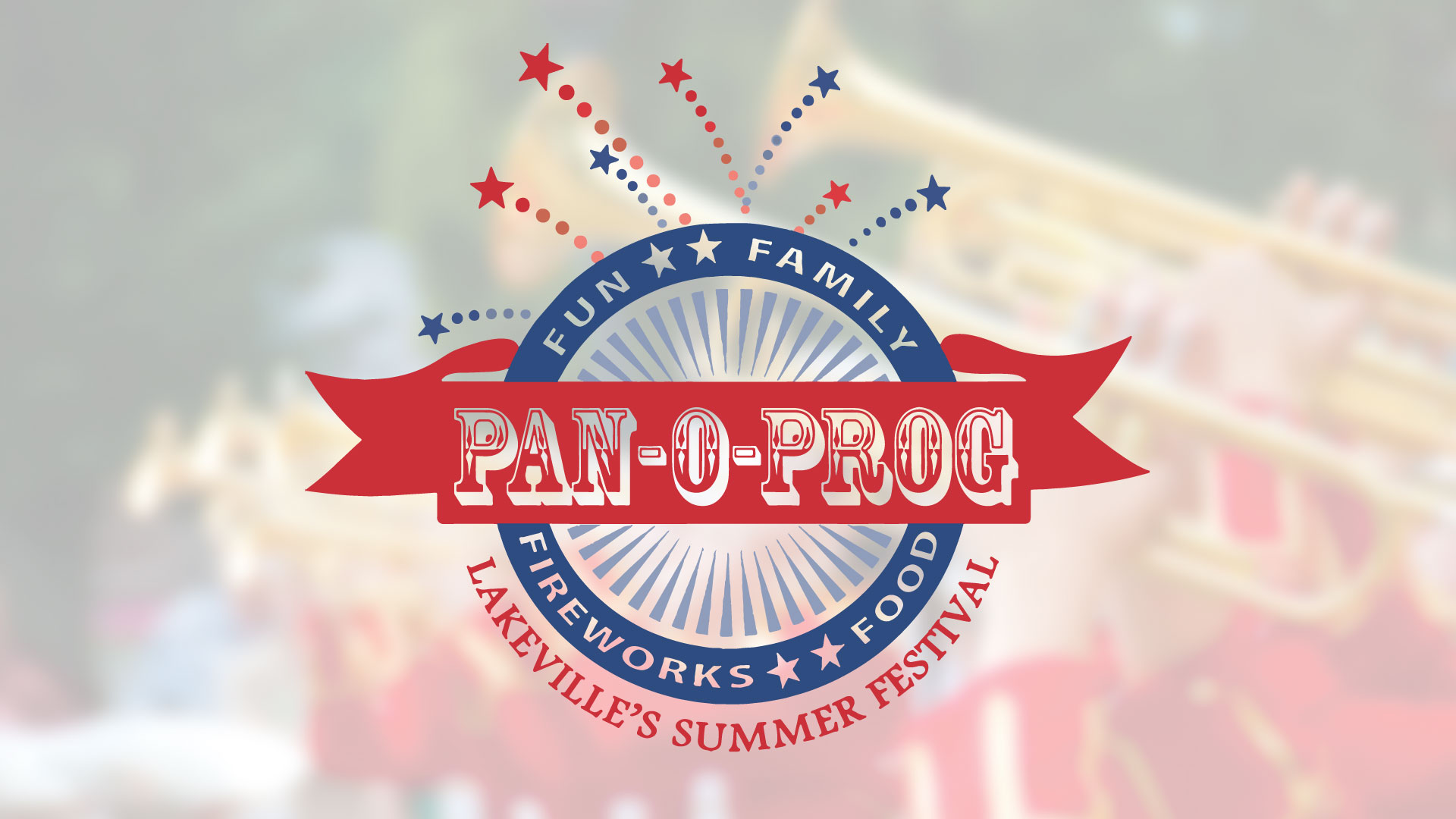 Pan-O-Prog
Say what? Well, Panorama of Progress has celebrated Lakeville's growth and development since 1967. But now locals call it Pan-O-Prog, and it's Lakeville's annual summer festival. There are a ton of family-friendly events, such as a parade, car show, waffle breakfast at the fire hall, and Party-in-the-Park for games, hotdogs and a free movie after dark (hosted by Berean).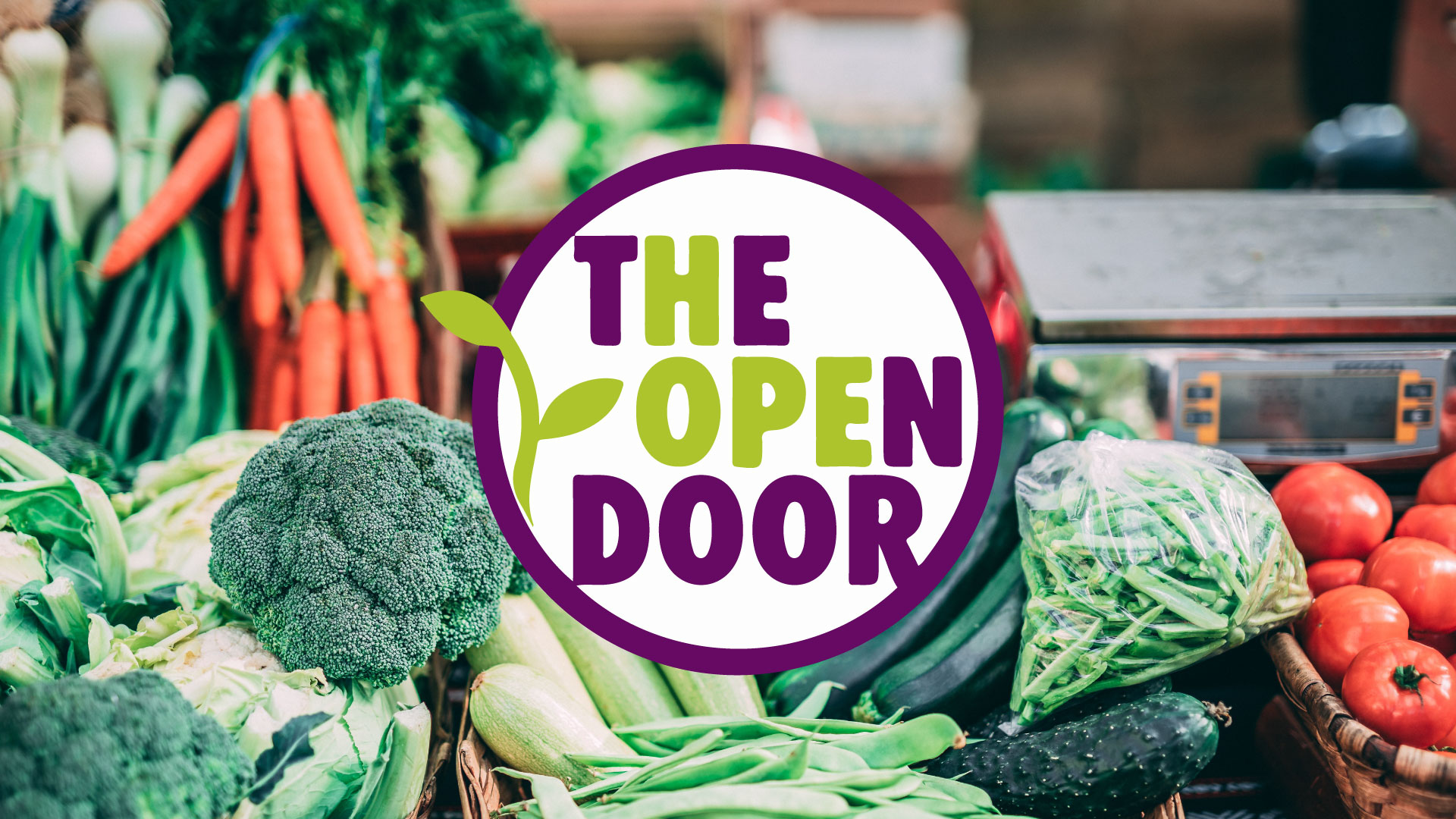 The Open Door assists thousands of local individuals through various programs designed to connect people in need with fresh, nutritious food.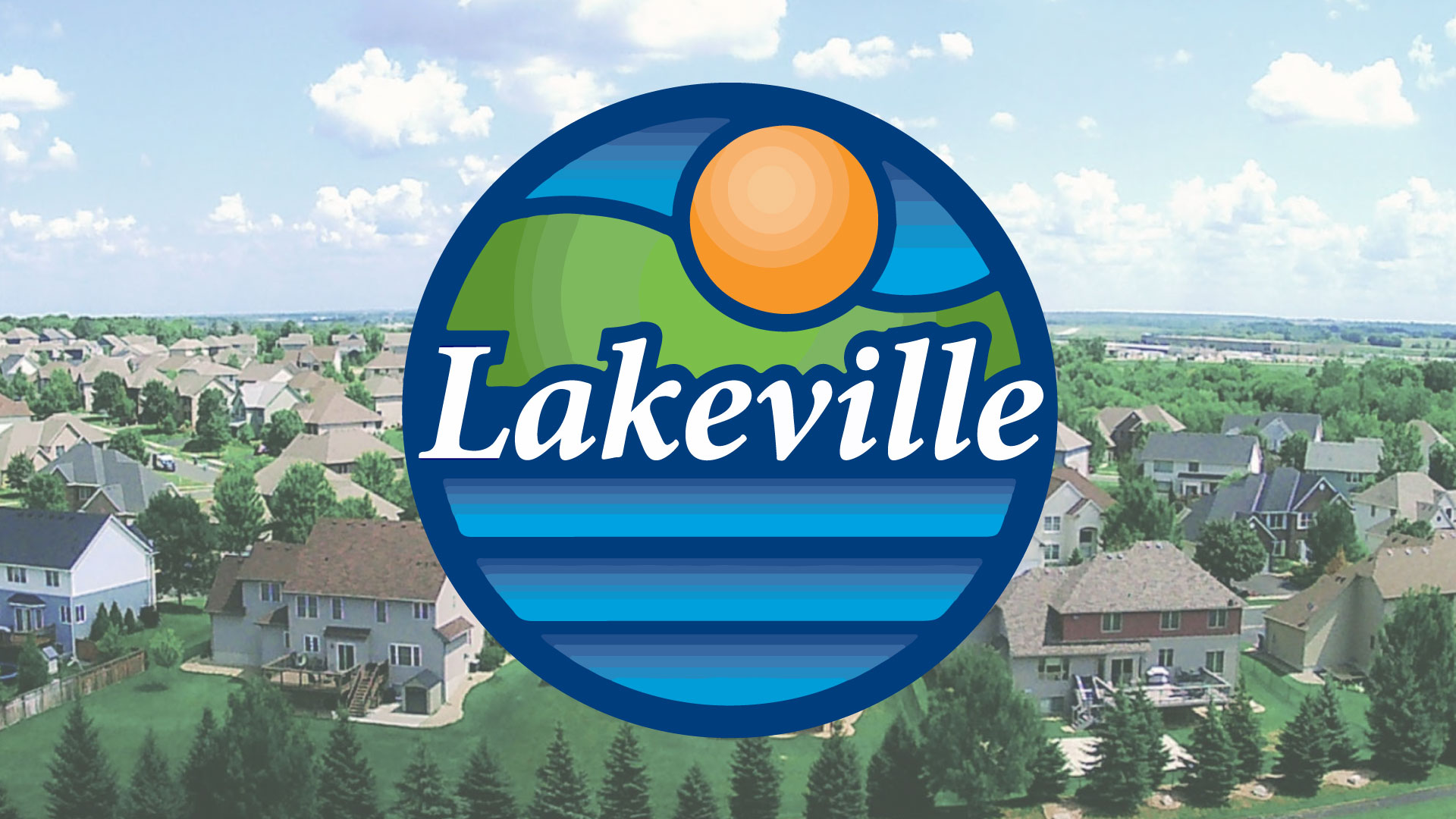 Did you check out the official website for our city? If not, you'll want to take a look. The Services tab has a wealth of information, and we mean more than building codes and housing inspections (of course you'll find that too). Learn about the Lakeville Area Arts Center (take a class), Lakeville Arenas (celebrate a birthday), Parks and Recreation (we have great trails and lakes), Lakeville Heritage Center (programs for active adults 50+), and more.