Sunday Service Times
Classic Services 8:15 a.m. & 10 a.m.
Modern Services 9 a.m. & 11 a.m.
We are temporarily meeting at the Burnsville location. Building restrictions at Lakeville North High School mean that we are unable to meet together in Lakeville.
We are still committed to the community of Lakeville and make every effort to continue our partnership with the government and businesses. We will resume meeting in the Lakeville community as soon as restrictions are lifted.
We hope to see you this weekend!
Visit the Welcome Center for answers to your questions, and if you're a first-time visitor, we have a gift for you!
Lakeville Campus Updates:
September 16, 2021
Our Lakeville multisite team continues to meet weekly on Tuesday nights to talk vision, vitality, and location. We are praying hard and working hard to be local, relational, and missional IN Lakeville. Our team recently presented our updates and research to the Elder Board. They are encouraged and are 100% behind Berean Lakeville!
Opportunities to Pray and Gather
Vision – Did you Know: Berean has a Kenwood Trail Adopt-A-Highway project that starts at the Kenwood Trail Middle school School and goes to Dodd Blvd? It's a great way to fellowship and serve the community at the same time!

Vitality – Jake and Serena are hosting a Berean Lakeville Fall Party on October 3rd. Think apple cider, caramel, bonfire, etc. Sign up here.

Location – Our team continues our weekly search for our next location and we see opportunity to gather in the Lakeville area! Please pray as we continue to work through these opportunities for God's timing, favor, and the right location. In the meantime, we are working on other ways to gather in Burnsville before we're able to move.
It is such a huge privilege to serve the Lakeville campus and see unity in the middle of the unknown. God is at work and the mission of bringing the gospel to the current and hundreds of new families that continue to move next door to you.
Now to Him who is able,
Pastor Dan Feldkamp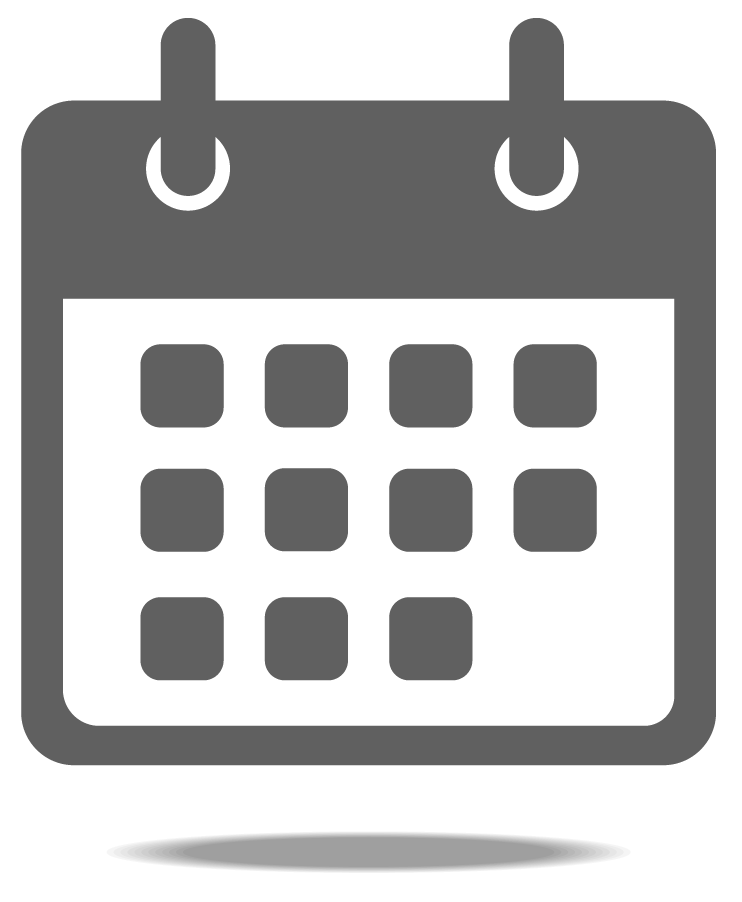 Lakeville campus Events