Sunday Service Times
Classic Services 8:15 a.m. & 10 a.m.
Modern Services 9 a.m. & 11 a.m.
We are temporarily meeting at the Burnsville location. Current building restrictions mean that we are unable to meet together in Lakeville.
We are still committed to the community of Lakeville and make every effort to continue our partnership with the government and businesses. We are actively searching for a new location and will resume meeting in the Lakeville community as soon as we are able.
We hope to see you this weekend!
Visit the Welcome Center for answers to your questions, and if you're a first-time visitor, we have a gift for you!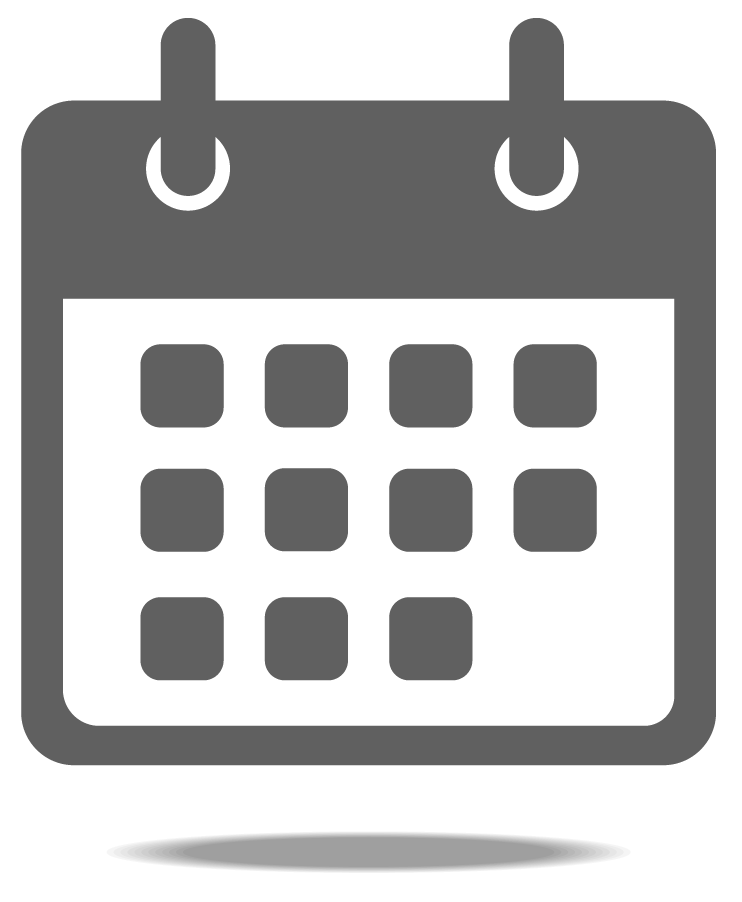 ALL Lakeville campus Events