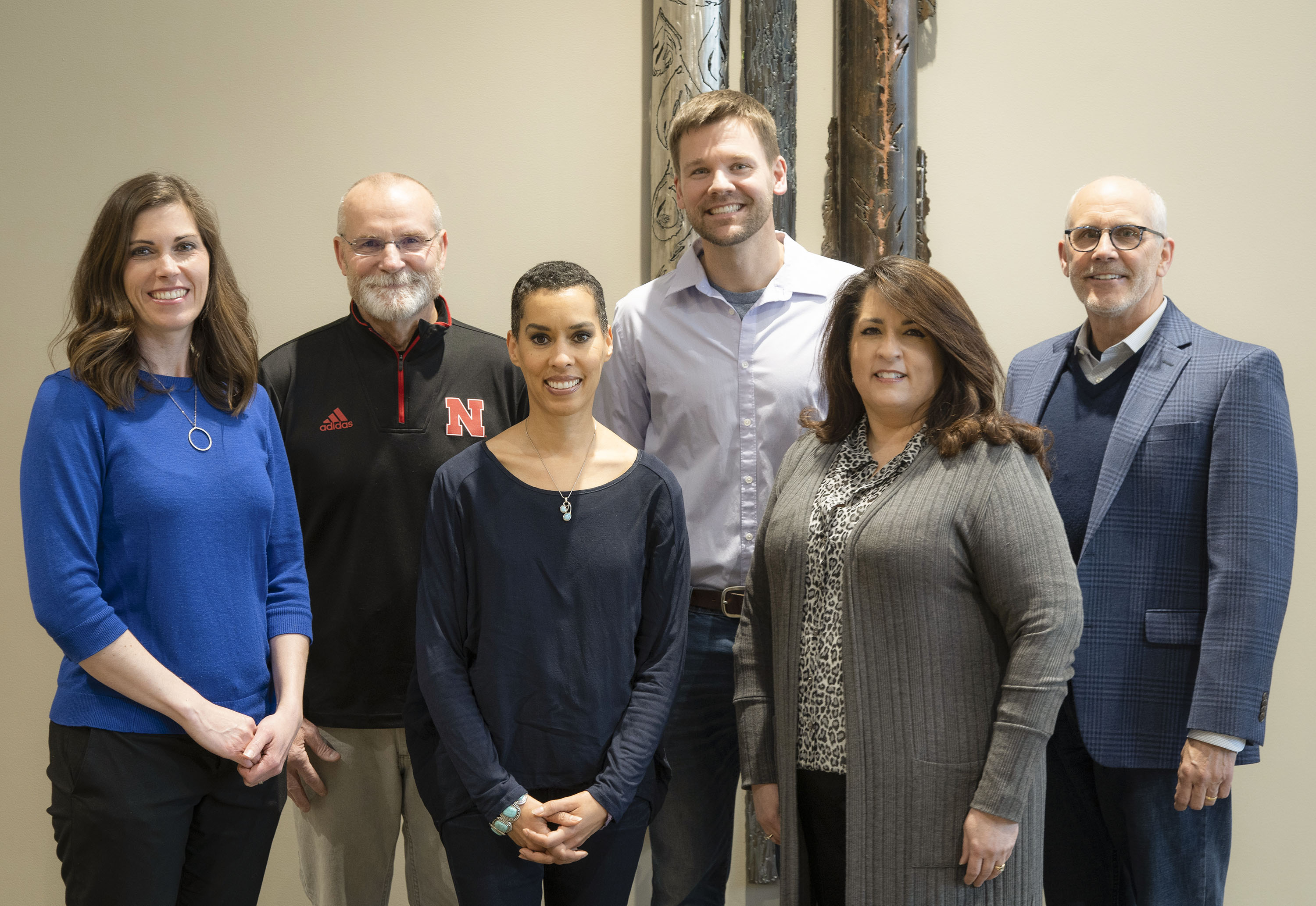 Pastoral Search Team
I have a question REFER A PASTOR
Update:
July 2021
The Search Team continues to meet weekly – sometimes in person, sometimes via Zoom.
We continue to receive detailed information on prospective applicants for evaluation.
We meet via Zoom with some prospective candidates for additional information and consideration.
We have regular communication with our search firm representative.
As always, we appreciate your prayers.
Pastoral Search Team Biographies
EARL WELLER
My name is Earl Weller. Heidi and I were married at Berean in 1980. We have two sons - Derek (Deidre + 2 grandkids) in Austin, Texas, and Grant (Dani) in Hopkins. We've attended the Burnsville campus since 1991. Past connections at Berean include children's ministries, properties team, and Elder board. Currently serving on an offering counting team, and as a parking team-lead. Have done mission trips to Belgium, Croatia & Guatemala. Fact: Had mom for 3rd & 4th-grade teacher & Dad as Superintendent of Schools. My favorite verse is I Peter 5:7
JESSIE ANDERSON
My name is Jessie Anderson. My husband Tony and I have been married for 16 years and we have two boys, Isaac and Myles. We have attended Berean since 2002. Over the years I have served with MOPS, Berean Kids, Awana, and Stephen Ministry. In 2015 I joined the Berean staff overseeing the Benevolent Ministry. Currently, I am a substitute teacher for Berean Kids on Sunday morning and lead a Moms-in-Prayer group at my boys' school. I love the four seasons of Minnesota and am up for any outdoor activity no matter the season. My favorite Bible verse is Philippians 4:6-7.
DAN COLGAN
My name is Dan Colgan. My wife Deb and I have been married for 39 years and have 3 grown and married daughters and 5 grandchildren. We have attended Berean Burnsville since 1992. I have served in various leadership roles including children's choir, AWANA, Senior High Youth, Contemporary Worship Team, Nominating Committee, Search Committee for a Worship Pastor, served as an Elder for 6 years, and currently a member of the choir and a small group missional community with Deb. I've been told I'm like a mushroom because I'm such a fungi. One of my favorite Bible verses is Prov. 3:5-6.
KESHA MILLER
My name is Kesha Miller. My husband Dan and I have been married 28 years and we have one daughter, Alyssa and her husband, Luke, and our son, Zach who is completing his junior year in college. We attend the Burnsville Campus on Sunday mornings; usually third service. I have served in Berean Youth as a small group leader for the past five years, and I am a Substitute Teaching Leader in Bible Study Fellowship. I grew up in the Pacific Northwest and I still love a foggy, rainy day. One of my favorite Bible verses is Isaiah 26:3.

TRENT HAGEN
My name is Trent Hagen. Dana and I have been married for almost 9 years, and we have a 2-year-old daughter, with another child due to arrive in August. We attend the Lakeville campus, where I currently serve on the setup/tear down team. We have enjoyed building relationships through our missional community group. Something you may not know about me is I am a perpetual learner with two master's degrees (MDiv, MBA) and currently pursuing an executive product strategy certificate. My favorite Bible verses are Proverbs 3:5-6.
MELISSA COLLIER
My name is Melissa Collier. I have been blessed with 17 years of marriage to Steve Collier. We attend the Burnsville Campus. Currently, I have the privilege to serve on the Prayer Team and with the Prayer Warriors, which is part of Women's Ministries. A little fun fact about me is that I have jumped out of a perfectly good airplane -- twice. One of the Scriptures that changed my life for the better is Exodus 34:6-7.
---
Ways to pray for the team and the process
MONDAY
Scripture Reading: Proverbs 3:5-6
Pray for the church and search team to trust the leading of the Holy Spirit in this season.
TUESDAY
Scripture Reading: John 15:1-8
Pray for the church to continually abide in Christ and produce much fruit that glorifies the Father during the interim period.
WEDNESDAY
Scripture Reading: Jeremiah 29:11-13
Pray for the search team and the church to seek God wholeheartedly with the realization that he is in control of the church's future.
THURSDAY
Scripture Reading: Joshua 1:9
Pray for each member of the search team to have an overwhelming sense of God's presence and guidance as they work through the steps of the pastor search process.
FRIDAY
Scripture Reading: Proverbs 2:2-6
Pray for our future pastor to seek God's wisdom in every area of life and decision-making. Pray for the search team to be attentive to the Lord's wisdom.
SATURDAY
Scripture Reading: Isaiah 55:6-9
Pray that in times of discouragement, the search team and church will seek the Lord diligently and remain confident that he is at work bringing the church and our future pastor together.
SUNDAY
Scripture Reading: 2 Timothy 4:1-5
Pray for our future pastor to faithfully preach the Word of God today in his local church. Pray for our pastors who will be breaking the Bread of Life with us on this Lord's day.