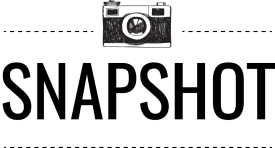 January
Tony Manning // Executive Pastor
Can you imagine a better advertising campaign for eye exams than the year 2020? The start of this new decade must be a marketing bonanza for optometrists! As you know, they measure our visual acuity by the clarity of an object we can see from 20 feet away. However, an eye exam involves more than assessing the distance we can see, but also our eyes' ability to focus and coordinate movement and our peripheral and depth perception.
When I think about our ability to see, I'm reminded of the story of Elisha and his servant in 2 Kings chapter 6. One morning when the servant awakes and walks outside, he is alarmed to see Syrian horses and chariots surrounding the city. He is terrified of an impending capture and asks Elisha what to do. Elisha confidently replies that the Syrians are surrounded by an even larger, more powerful army. Next, Elisha prays, "O Lord, please open his eyes that he may see." Then the Lord opens the eyes of the servant, and he sees a mountain covered by the Lord's army.
It can be easy for us to become distracted by objects in our periphery and overwhelmed by odds stacked against us. In those times we can either trust the strength of our own experiences and emotions or ask our Father to open our eyes to see him for who he really is. The presence and power of the Lord would overwhelm us!
As we begin 2020, I pray we will focus on who God is to us, individually and collectively. And God's Word will bring our vision into focus, so we will know who we are and God's plans and purposes for us.
---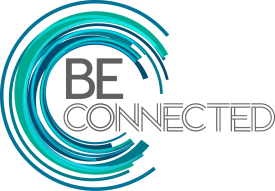 Feed My Starving Children MobilePack
Volunteer together as families, neighbors, sports teams, or Scout troops to feed the world! Sign up today to pack meals and donate at FMSC. Berean is partnering with Hosanna Church to cohost the South Metro Mobile Pack with Feed My Starving Children (FMSC) from January 26 through February 1 at Hosanna Church - Lakeville. Our south metro teams will be packing over two million meals and raising over $480,000 to pay for meals to feed people impacted by disaster, poverty, and disease around the world.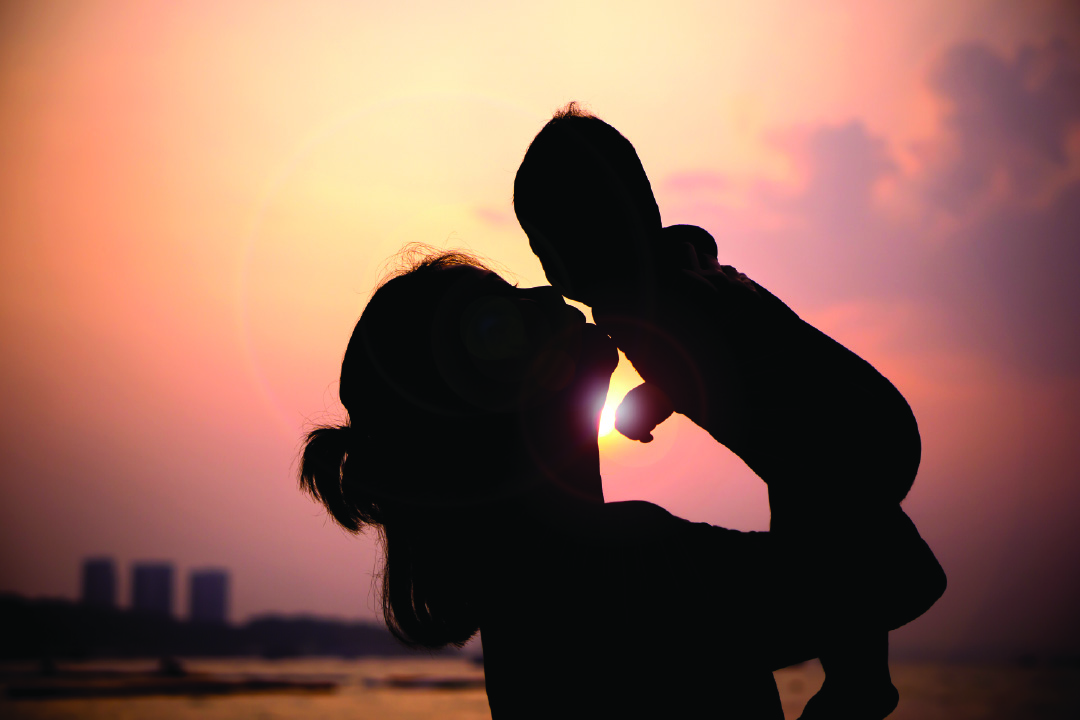 Celebrate with Us
Berean Brings Hope When Facing Homelessness
Often people feel isolated and overwhelmed when facing financial struggles. N is a single mom who has been homeless since August. When her lease wasn't renewed, she and her son bounced from couch to couch, to hotels, and even their car. Finally, Dakota Woodlands homeless shelter for women and children had available space. However, N was required to turn over all her income to pay for their stay. Now she faced a new dilemma. If she went to the shelter, she couldn't afford to keep her car, forcing her to quit her job.
Thankfully she didn't have to choose between a bed for her child or her job. Berean's benevolent fund filled the gap, assisting with car payments and insurance. Now she can stay at the shelter and continue working. So far Berean has assisted 19 other homeless mothers facing that same choice. We provided them with spiritual, emotional, and financial support so they can work toward finding permanent housing more quickly.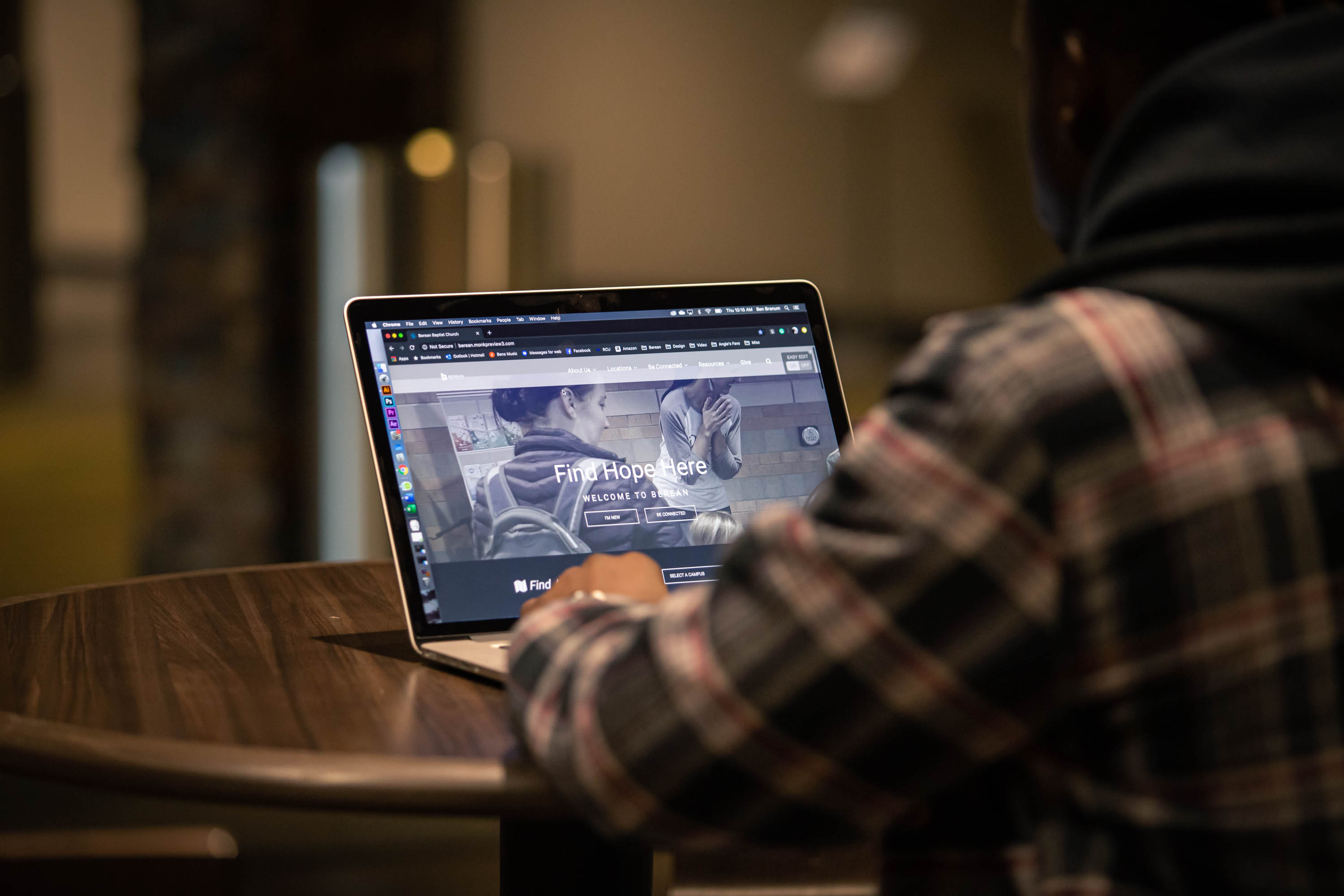 Be Connected
When you're looking for hope and connection, you can easily step into life at Berean through our brand new website. We invite you to click through the menu to learn how to be connected with small groups and ministries and discover resources for your faith journey.