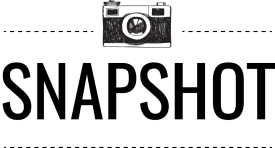 February
Dan Feldkamp // Lakeville Campus Pastor
Hi, Faith Family!
I love serving as a pastor because I have a front row seat when God turns on the lights. I love watching someone's eyes being opened to the reality of Jesus and the gospel. For some, the promises of the Bible have never left them; they just forgot and need to be reminded. Others have never experienced Christ, only religion. And still others keep trying to earn the Father's love that they already have. (It's exhausting to look for something you already possess.)
How does someone lose something that's right in front of them? I don't know, but it's quite common in the Feldkamp household. Why do I spend 30 minutes looking for something that my wife, Betsie, can find in 30 seconds? My favorite example is the jar of mayonnaise. Why, oh why does this gigantic jar of Hellman's taunt me? Why do I wait until frostbite has claimed three of my fingers before giving up and closing the door to the fridge? What's even more exasperating (for both of us) is when Betsie opens the fridge door and pulls out the jar without even looking.
My wife has helped me see so much more than a jar of mayonnaise. She has helped me avoid cavernous black holes that would lead to painful consequences. And she points me to Jesus when I can't see him right in front of me. I'm so thankful that, as marriage partners, we help each other see.
In the past, when people bared their souls to me in search of answers, I thought I needed to be clever. I had to find the perfect verse or phrase to open their eyes. While I tried to form the perfect response, I felt like the hamster wheel in my head was turning so hard that smoke was percolating from my ears. I needed others in my life to point out my blind spot. I was trying to save people when I can't even find a jar of mayonnaise! I don't need to be clever. I just need to point people to Jesus.
Like me, you are designed for community. We all need people to walk alongside us who can help us see clearly what we clearly cannot. Too often we're too stubborn to ask for help and frostbite claims another limb. Do life together with a small group of people. It's how we get connected at Berean! Serve your community, grow in your faith, study God's Word, and share your life. To become part of a small group, go to bereanmn.com/small-groups.
---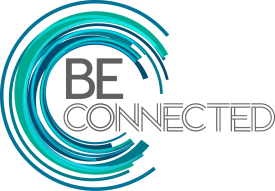 Dwell Worship Nights
We all long for more time with God and sometimes we struggle to make that happen. So we're inviting you to set aside time for an evening of worship in song, Scripture and prayer. Join our multi-generational group of worshipers on March 29 for the next Dwell event. • What a rich time of worship and closeness with other believers. • Wonderful night of worship of our Awesome God! "Let the word of Christ dwell in you richly, …singing… spiritual songs, with thankfulness in your hearts to God" (Colossians 3:16).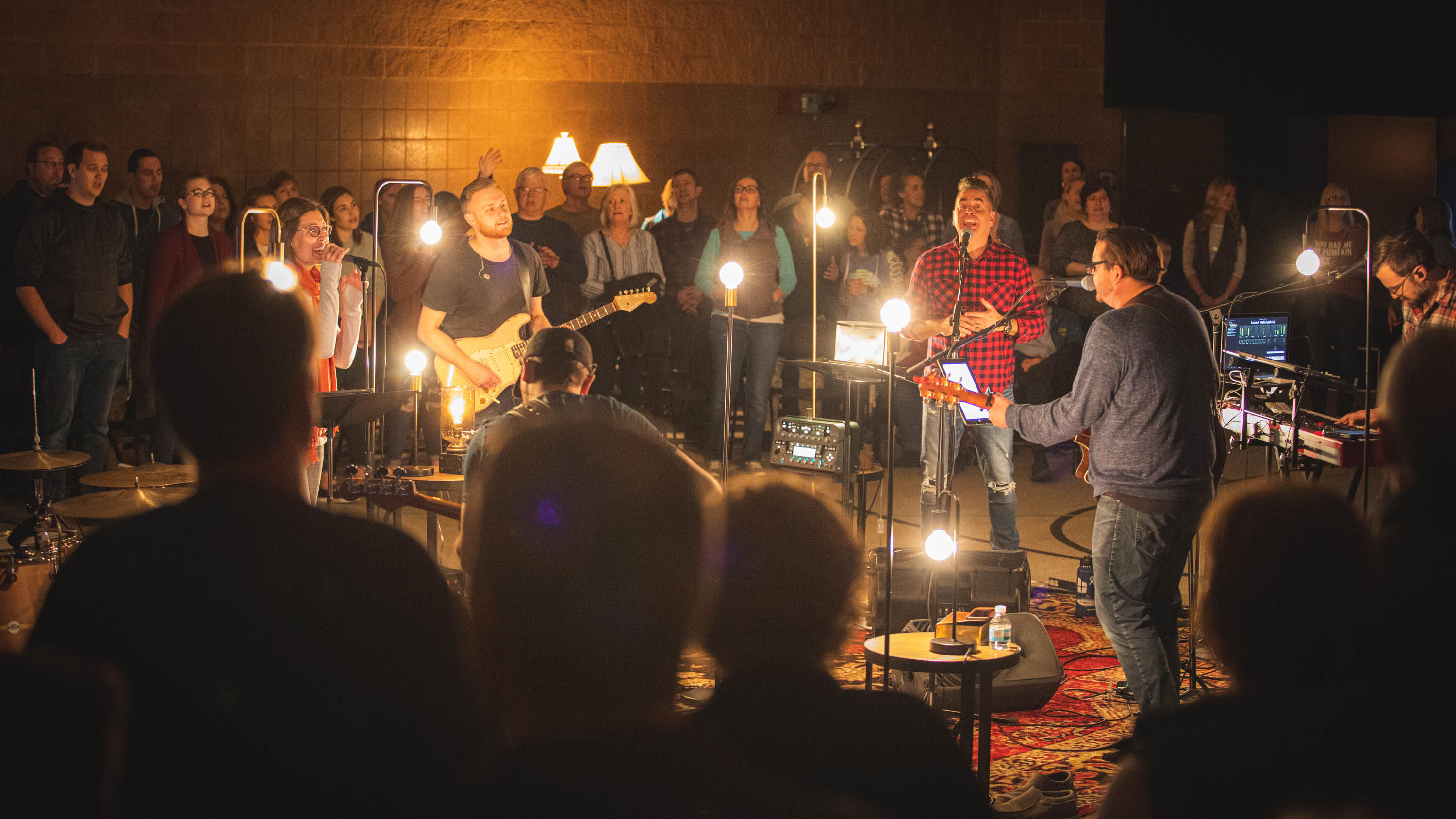 Celebrate with Us
It's a Time to Build Up, Laugh, and Love
Families come together to celebrate milestones, show support, and share stories. We hope you come to Berean's Faith Family Celebration for the same reasons. Celebrate with people who proclaim new life in Christ through baptism, show support for parents who are dedicating their children, and share stories of God's goodness in our lives. As our faith family goes through a time of healing, we are here for each other.