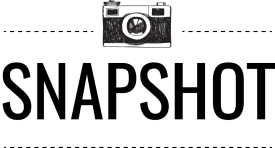 March
Roger Thompson // Teaching Pastor & Men's Ministry Pastor
Hi, Faith Family!
I wasn't sure I could actually do it. I absolutely knew I couldn't do it alone. I had signed up for the Jesse James 100-mile bike ride in Northfield last fall. As a bit of doubt began to creep in, but my desire remained high, I asked a friend to go with me. Actually, I recruited him to ride ahead of me so that I could draft behind him for most of those miles. It's a well-known fact in cycling that it takes 40% less energy if you draft behind another rider. With his strength, help and encouragement, I made it to the finish line.
This is a principle that applies to you and your ministry in our faith family. Often we can feel a nudge from God to step into new territory: to serve, to volunteer, to teach. We want to stretch our faith toward a new challenge, but it seems daunting or maybe even intimidating. However, this new challenge becomes not only doable but also enjoyable when we "draft" behind someone else. We can serve along with a teammate, learn from them, draft off their experience and energy, and find ourselves well down the road toward a new joy in serving.
We have a tailor-made opportunity for you to try this. On March 14 and 15 we are hosting Find Your Fit. It's a chance to draft behind another servant to see how you can serve the Lord and his people without taking on the whole task by yourself. What you will find is this: not only will minister to others of all ages be accomplished, but you also will discover the joy of being linked with another servant in the great satisfaction of serving the Lord. We are always better, more enduring, and joyful together!
"For even the Son of Man did not come to be served, but to serve, and to give his life as a ransom for many" (Matthew 20:28 ESV).
---

---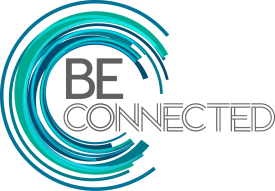 Find Your Fit
Are you ready to connect your unique gifts and passions with a ministry at Berean? Join us on March 14 or 15 for our first ever Find Your Fit event.
• Shadow a Berean volunteer. No strings attached — really!
• Decide if it's a fit.
• We'll help you take the next step, whether it's serving with that team or exploring a different opportunity.
Did you know it takes about 400 volunteers each weekend to support Berean's programs and services? Your participation makes a difference. So what's stopping you? Choose a team and try it out by signing up below.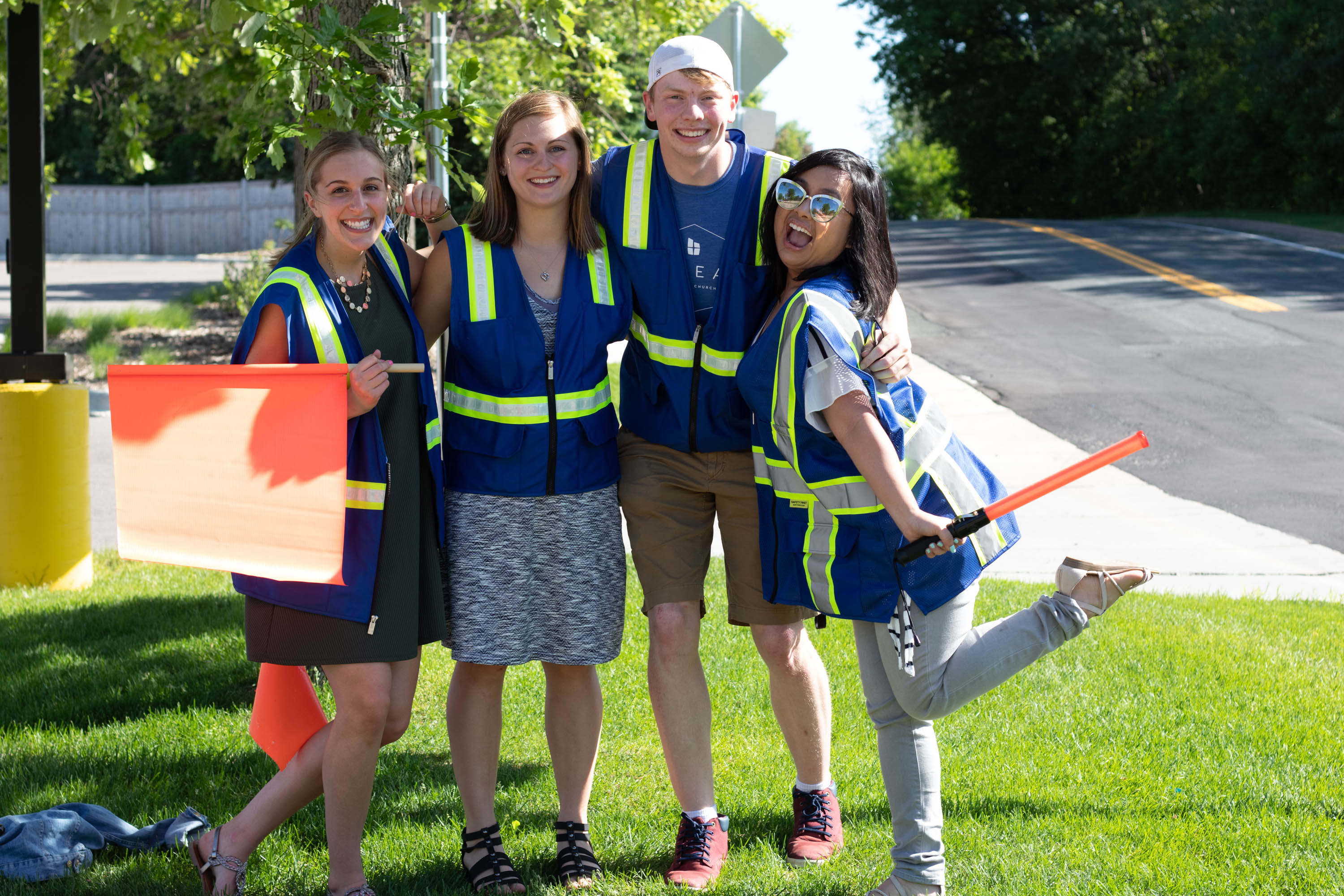 Celebrate with Us
Generations Come Together to Show They Care
Winter storms and the storms of life put people in our community at risk for hypothermia and frostbite. Giving Hands ministry hopes to meet people's needs with handmade hats, mittens, scarves and blankets. Along with warmth comes a message, "I see you and I care."
Last month, women in the Giving Hands ministry hosted the first multi-generational event, Knit + Crochet for a Purpose. About 50 adults, teens and children of all ages gathered to create clothing and blankets to bless others.
Besides creating gifts, participants learned new skills, shared tips, and formed friendships. One 7-year-old plans to attend future Giving Hands gatherings with her mom. She told her table, "Now I have something to look forward to every month. I can't wait to come back!" Giving Hands meets monthly and plans to host more Saturday events in the future.