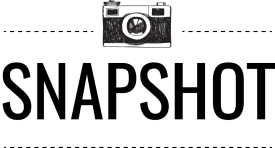 September 2020
Connect with Us this Fall
Fall is here, and that means new routines and new experiences. During the past few months many events, activities, and routines have been canceled or postponed, and personal interaction has been kept to a minimum. More than ever we all are feeling the need to connect with other people and still behave in a way that keeps everyone safe.
Here at Berean, we desire to help you stay connected to your faith family and grow in your faith. That's why we are offering a variety of ways for kids, youth, men and women to get involved this fall. We're offering both in-person and online opportunities to help ensure everyone's safety while still providing that much-needed connection with others.
So, it's time. It's time to get connected at Berean. Take this opportunity to do something good for yourself, your faith, and your church. Find a way to be involved and fill your need for personal interaction that we are all feeling.
For a list of what's available this fall, spend some time browsing our website. We suggest you start with the Be Connected tab at the top of the page. There you will find all the information you need to help you find a new opportunity for this fall. If we can help you get connected, we'd love to do that too. Just send us an email at and let us know how we can help.
Read more on our recent blog How to Reconnect at Berean this Fall.
---
Be Connected Through Weekly Updates
Staying connected to what's happening at Berean has never been easier if you're receiving the Weekly Update Emails. It's your way to stay up to date on everything at Berean so you can stay involved - without overloading your inbox.
Each Thursday, Berean sends out an email updating the faith family on the latest news. We'll let you in on things like COVID-19 procedural changes, all-church events like Dwell and Faith Family Celebration, links to ministry events and updates, schedule of events for the week, and ways you can get involved.
If you haven't been receiving the Weekly Update email, update your email address in our database and we'll make sure you're on the list.
If you think you should be receiving the email, but aren't, just email us and we'll help you get connected.
---
Celebrate with Us
August's Faith Family Celebration was incredible! The outdoor event enabled over 500 people to join in the fun while maintaining appropriate distancing. Before the service, families enjoyed dinner from their pick of five food trucks. Kids participated in RC car races and many browsed the display of classic cars parked in the lower lot. Over 900 pounds of school supplies were donated by our faith family for school kids in Burnsville and Lakeville. Headsets, paper, crayons, and other supplies to help with distance learning; masks, sanitizer, and basic classroom supplies for in-person learning were all part of the bags and bags of donations.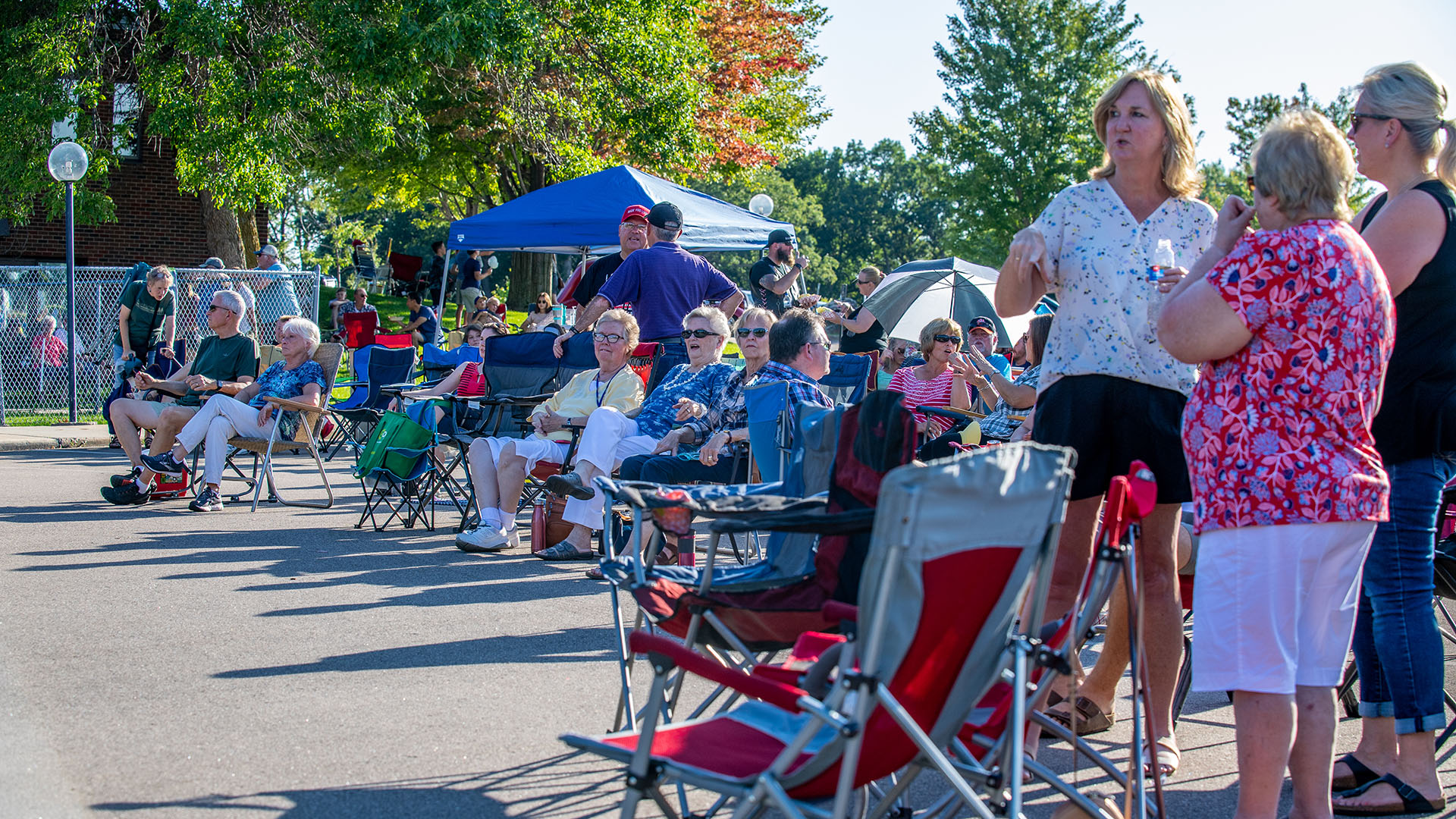 For some, this was the first time worshipping in person in months. It was an amazing feeling to sing praises to our God outdoors, all together with our faith family. We have all missed being together, and this was just the evening we needed to reconnect and be refreshed.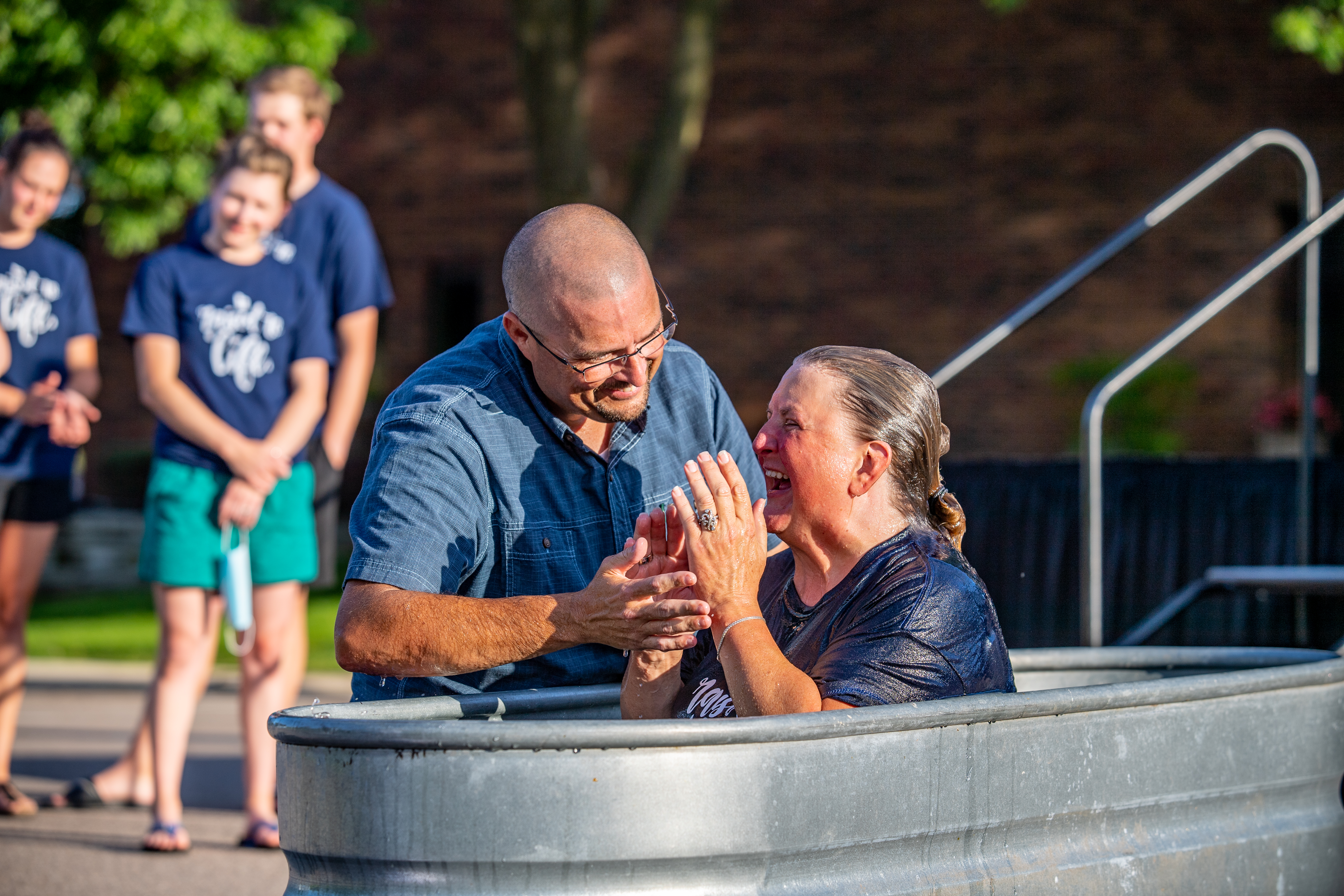 The highlight of the evening, as always, was the baptisms. Seven people professed their faith in Jesus and were baptized by Pastor Tony outdoors. Our joy overflowed as we clapped and cheered, and praised God for His faithfulness. He truly is good, all the time.
---
Upcoming Events
September 16 | Preteen Fall Kickoff
September 20 | Berean Kids Fall Kickoff
---
Worship at the Berean Burnsville Campus
Saturday | 5 p.m. | Modern Service
Sunday | 8:30 a.m. | Classic Service
Sunday | 9 a.m. | Modern Service
Sunday | 10:30 a.m. | Classic Service
Sunday | 11 a.m. | Modern Service
Click the link below to reserve your seat. If you have questions, please call the church office during business hours (M-TH 9-3:00 or F 9-1:00) for assistance 952.432.7168.
---
Be Connected Online