Do you have a plan to have more winter fun during 2021? Whether you love to brave the cold and snow or snuggle up indoors, I rounded up a variety of ways you can make winter more enjoyable in the Twin Cities. In spite of restrictions due to the coronavirus and a slow rollout of a vaccine, I encourage you to remain active, hopeful, and engaged with community life. Together we can thrive.
Did you know that the most popular hobby in the USA is watching TV? Who hasn't slipped into their PJs or "Netflix pants" and enjoyed a big bowl of popcorn on a snowy winter night? Yet, after so many months of isolation and screen time, I'm suggesting hobbies and activities away from a screen. Here's a list that includes fun distractions, activities, hobbies, and even a few opportunities for personal growth.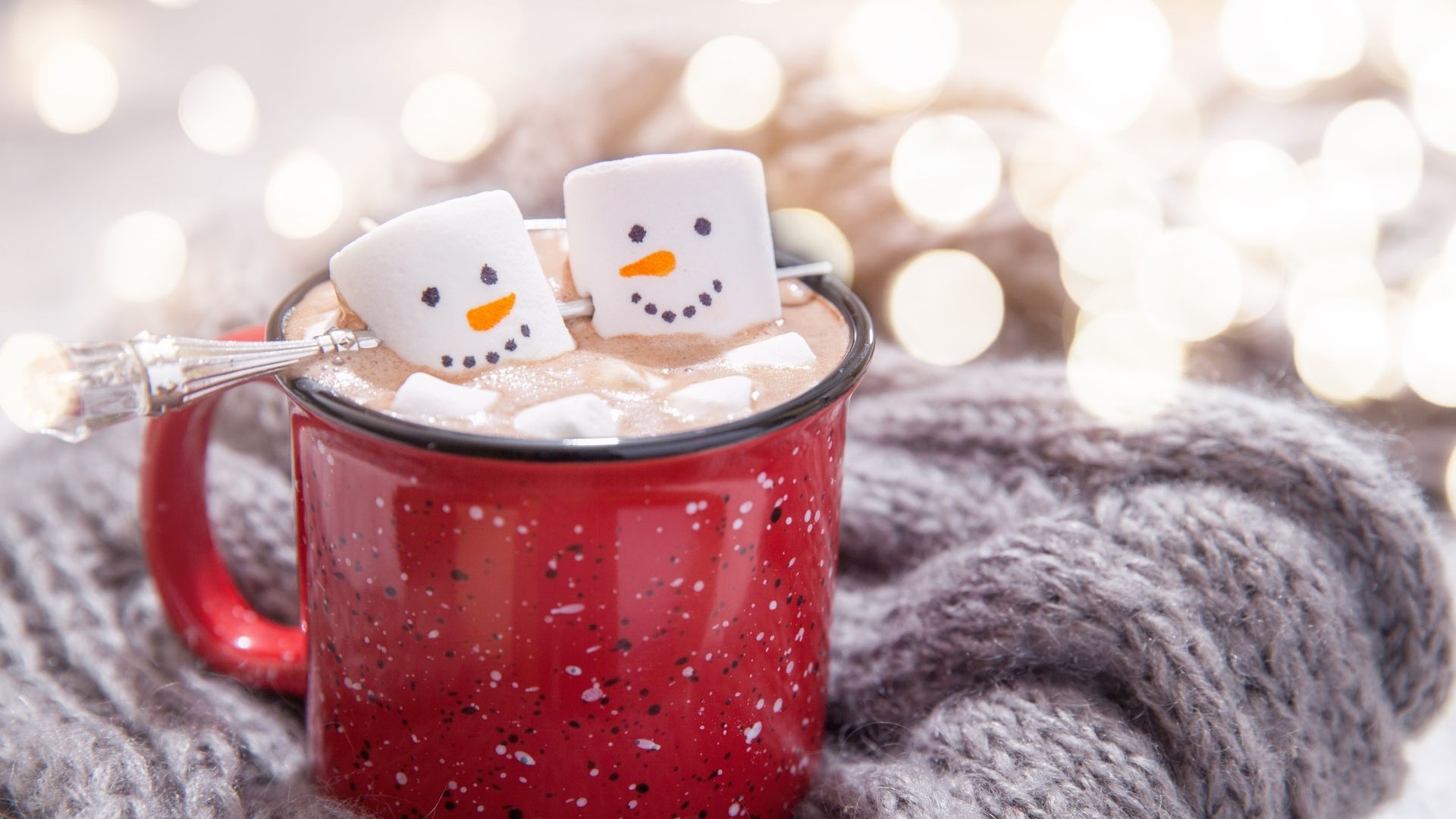 Indoor Activities for a Winter Day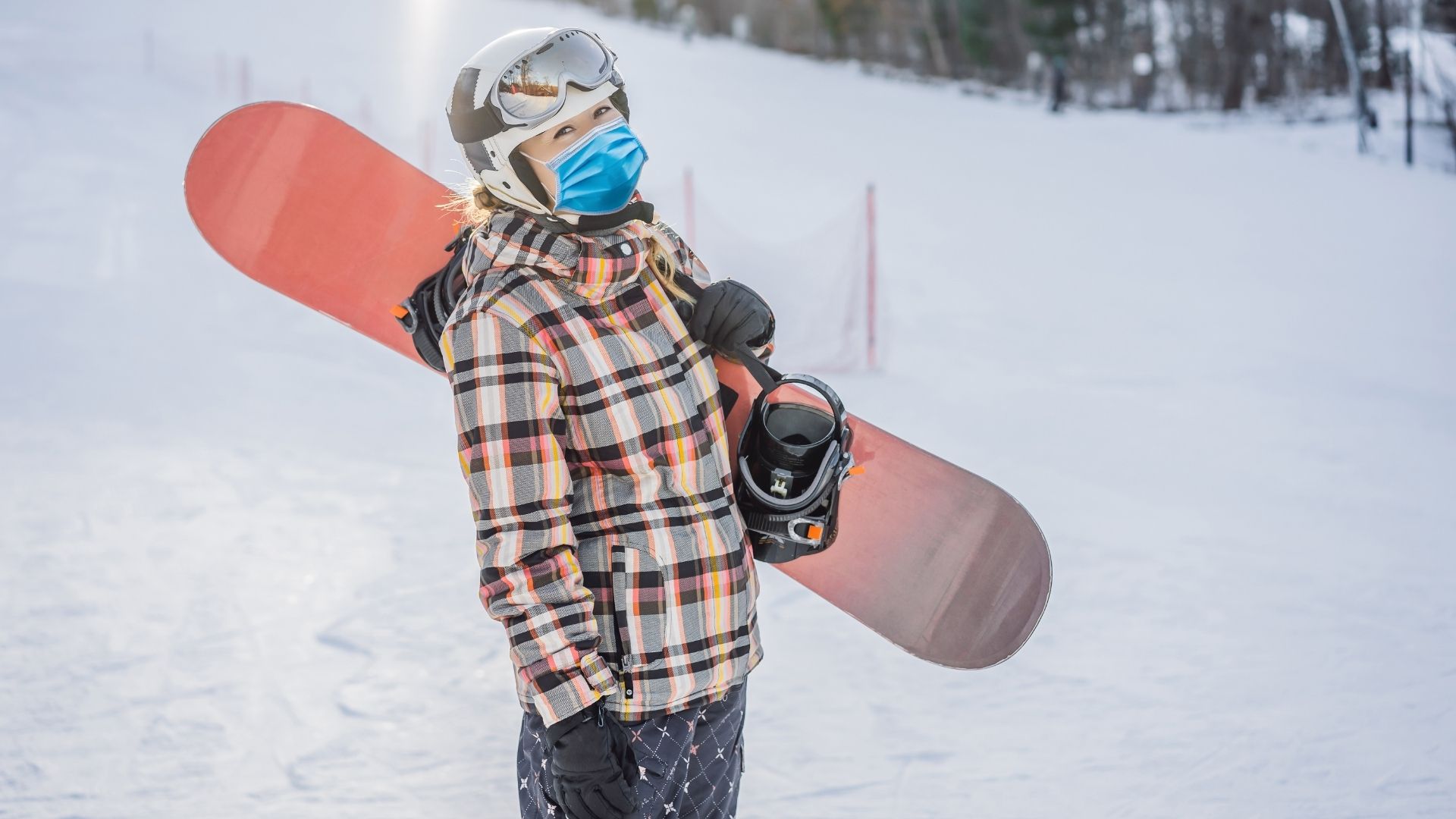 Outdoor Activities for a Winter Day
Chances are you've heard of ice fishing, but have you tried it yet? If you're not one to sit still waiting for a nibble, maybe you want to try winter fly fishing in Minnesota. Outdoor guided tours are available year-round.
Collect maps of the Dakota County parks, Minnesota state parks, and your local city parks. Make a plan to visit new parks and check them off your list. Some parks have great winter amenities, like sliding hills, snowshoe rental, ice fishing, and groomed ski trails. Pick an activity, such as sledding, and visit a number of parks. Ask your kids to rate each park because everyone likes to share their opinion. Perhaps you'll discover a new favorite location.
Go stargazing with the Minnesota Astronomical Society.
Are you a sunrise or a sunset person? Make a date on a clear day to enjoy a hot beverage and snack while you watch the colors spread across the sky. Visit a park or scenic overlook for an unobstructed view.
Go birdwatching at the Minnesota Valley National Wildlife Refuge or hang a bird feeder at home and identify your backyard visitors. The Audubon Society has great resources.
During heavy snowfall, go outside and listen. The snowflakes absorb sound. Do you notice a difference?
Try a new outdoor activity: ice skating, cross-country skiing, snowboarding, downhill skiing, snowshoeing, or riding a fat bike. Parks and recreational centers have made a few changes during the pandemic so you can still enjoy time outside with friends and family. When you're learning new skills, it's fun to do it with someone who will laugh along with you.
Learn about a different winter sport, such as curling, or broomball. Observe a game and try it for yourself.
Pack up food for a winter picnic. Make it special and have a picnic basket ready to go at a moment's notice. I stock a vintage picnic basket with cute (and cheap) plates and cutlery from Target. Spread out a blanket, pass out the travel mugs or fill cups from a Thermos, and enjoy a sandwich outdoors on a sunny winter day.
Come on, Twin Cities! Let's be the Bold North and stay hopeful and engaged with our family, friends, and community. With a little effort and planning, we can make the best of winter!
---
P.S. If you think a friend would appreciate this list of ideas, please share this post with them. You can also pin it to your Pinterest board to keep as a reference!
Weekend Worship Services: Saturdays 5 p.m. // Sundays 8:30, 9, 10:30, 11 a.m.