Grade 6 - Grade 12
Berean Youth wants to see gospel transformation in the lives of students through a partnership with the church and home. That's why we offer regular programs that include dynamic worship and teaching, as well as small group discussion time where students are encouraged to share and discuss how the gospel impacts their daily lives.
Sunday Morning Essentials


Sundays at 11 a.m.
// Burnsville Campus // In-Person
On Sunday mornings, students will dig into the Bible and learn the essentials of the faith. This is a great place for students who are ready to grow in their knowledge of the faith. Middle School students will be participating in a table discussion teaching model, while High School students are offered multiple electives each month on Theology, Bible Study, and Christian Living.

11 a.m. - Noon // Room 113

11 a.m. - Noon // Room 114
Wednesday Night Unite


Wednesdays from 6:30 - 8:15 p.m. // Burnsville Campus // In-Person
BY Unite is our weekly Wednesday night youth program where students unite as one group for a time of worship and a biblical message. Students then break into small group time with others in their grade. This is a great starting point for new students. (September - May)

6:30 - 8:15 p.m. // Room 113

6:30 - 8:15 p.m. // Room 114
BY Transform


Register at the link below by September 29
An opportunity for high school students to be paired with a discipleship mentor who will walk with them as they grow in their relationship with Jesus. Students will explore what it means to be a follower of Christ and how they can live out their God-given call to be a disciple who makes other disciples.
Transform Connection Week October 3-10
During Transform Connection Week, discipleship mentors will make the first connection with their students to set up a get to know you meeting which will kick off their discipleship journey together.
Berean Youth Podcast
Follow us on social media for updates.
Berean Youth MN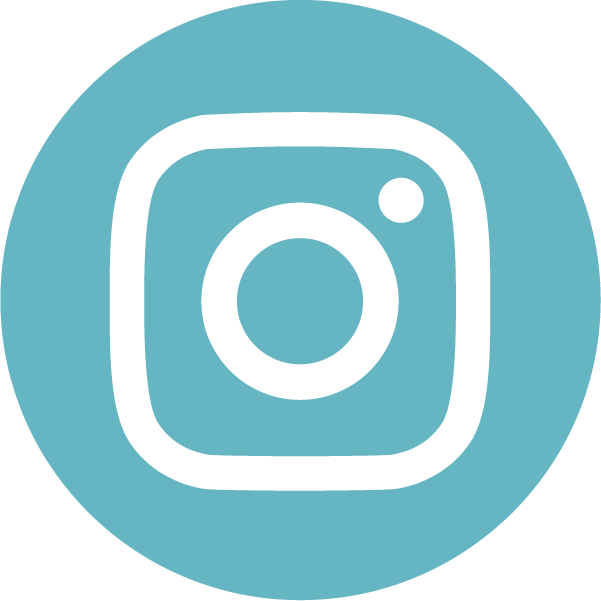 Instagram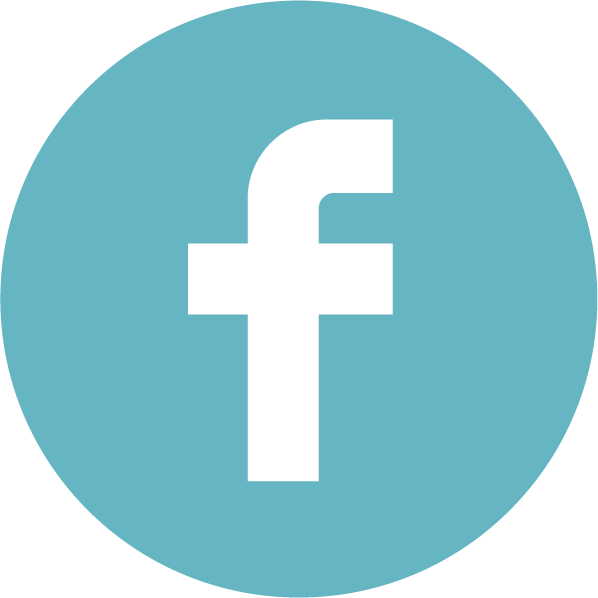 Facebook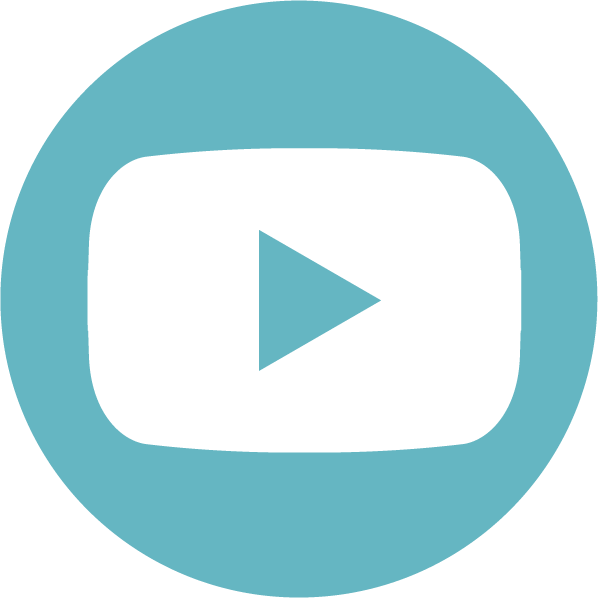 YouTube