Welcome Youth Families!
Stay up to date on all things Berean Youth. Watch this month's "4 Quick Things" video by Dusty to find out what is going on.


---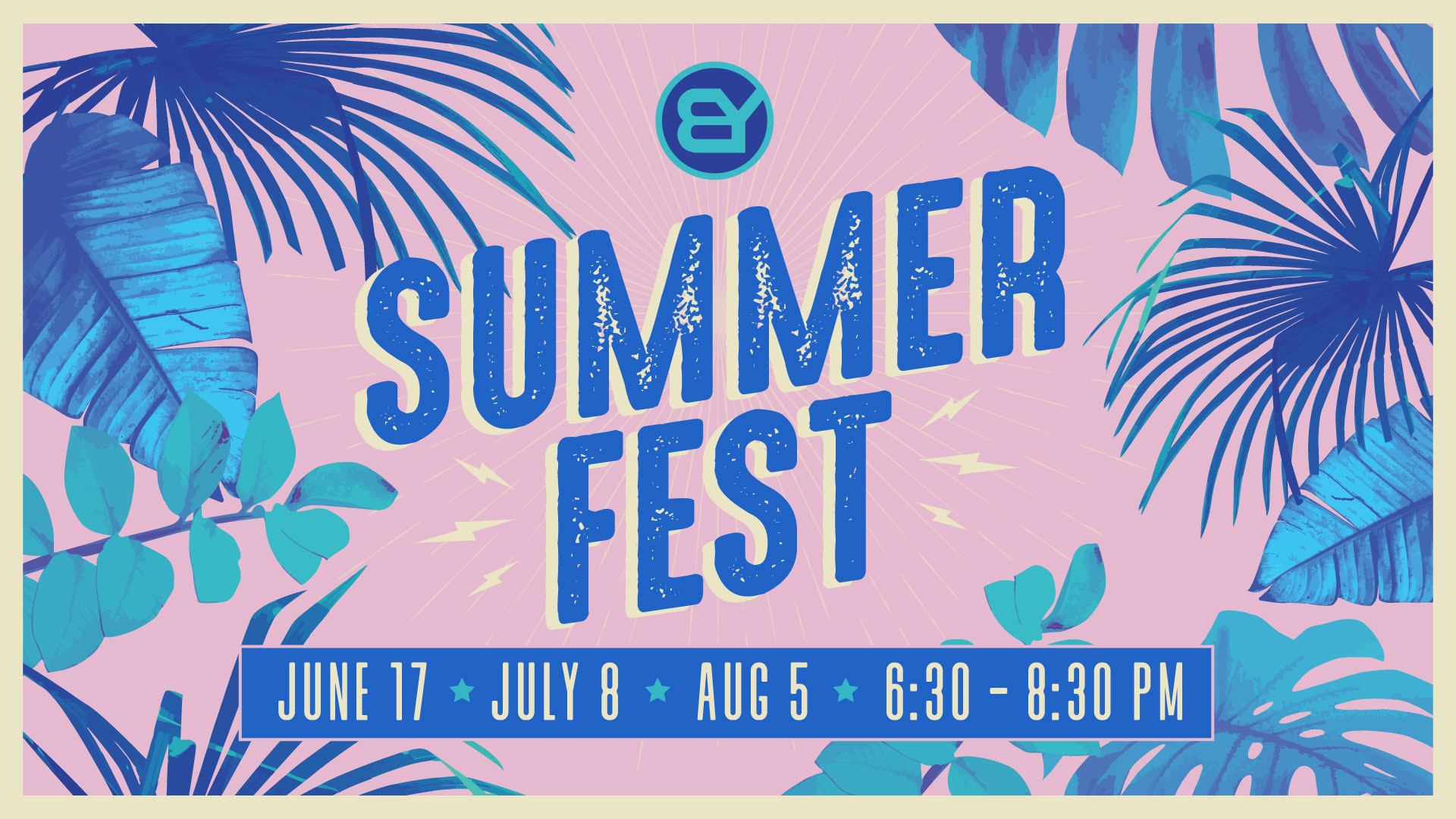 Wednesdays
Summer Fest is happening! Like last year, it will be a monthly youth gathering filled with fun, worship, and a message. We are still figuring out if we can have these in person or if they will be live streams. Currently, June 17 will be a live stream on Youtube. July 8 and August 5 will be in person, outside at the Burnsville Campus.

Small Groups: We will not have formal small groups over the summer; however, if your student's small group wants to continue to meet, the leader will contact them with all the information.


BY Summer Topics on Wednesday nights!
We want to encourage students to ask questions about faith and theology in order to strengthen their own faith and knowledge. Each week we will post a video on the Berean Youth MN YouTube channel talking about a different topic. Students can watch the video and submit questions on the topic in the comments or by reaching out via email directly. Later that week we will post another video discussing some of the questions raised.
Some topics that will be discussed:
Heaven and Hell
Racial Inequality and God
Self-Worth
World Religions
Evangelism
Trinity


Sundays
Sunday Essentials: We will not be meeting on Sundays for Essentials. However, if your student is currently meeting with their essentials group and wants to continue, that is awesome. With the absence of Essentials, we hope that the Wednesday night zoom discussion groups will be a great place for your student to stay connected and deepen their faith.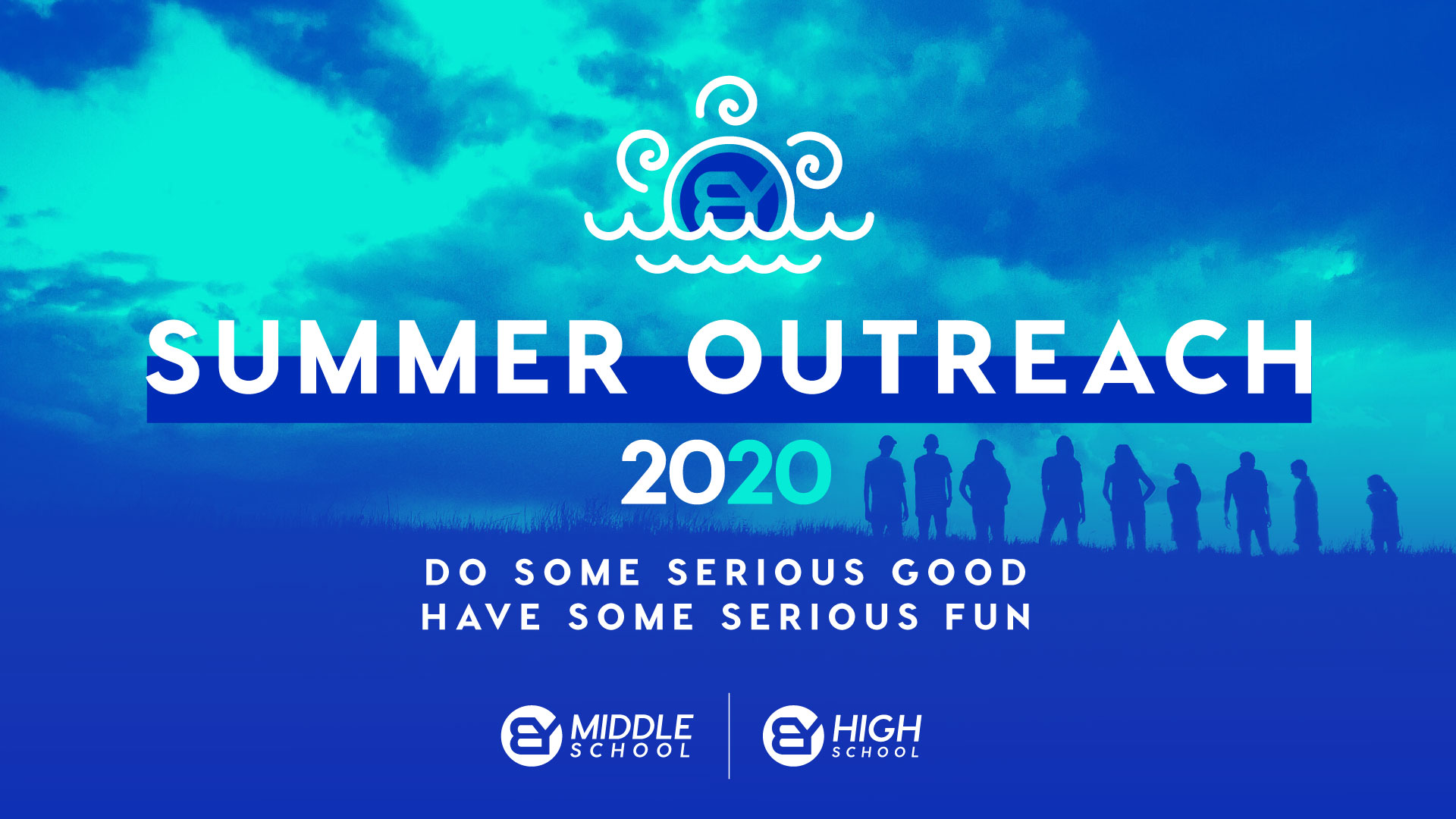 We are excited to continue our long tradition of service through Summer Outreach. This is an opportunity for your students to join other students and some college interns to minister locally. We will have different locations throughout our community where students can show the love of Christ. Some of the opportunities include working at a senior center, implementing a kids Bible club, or working at a local food bank. Students will work one day a week throughout July and August, and locations will be assigned as we get closer to July. Interns will be planning and setting up sites throughout June. For more information or to sign up, check out the Summer Outreach event page.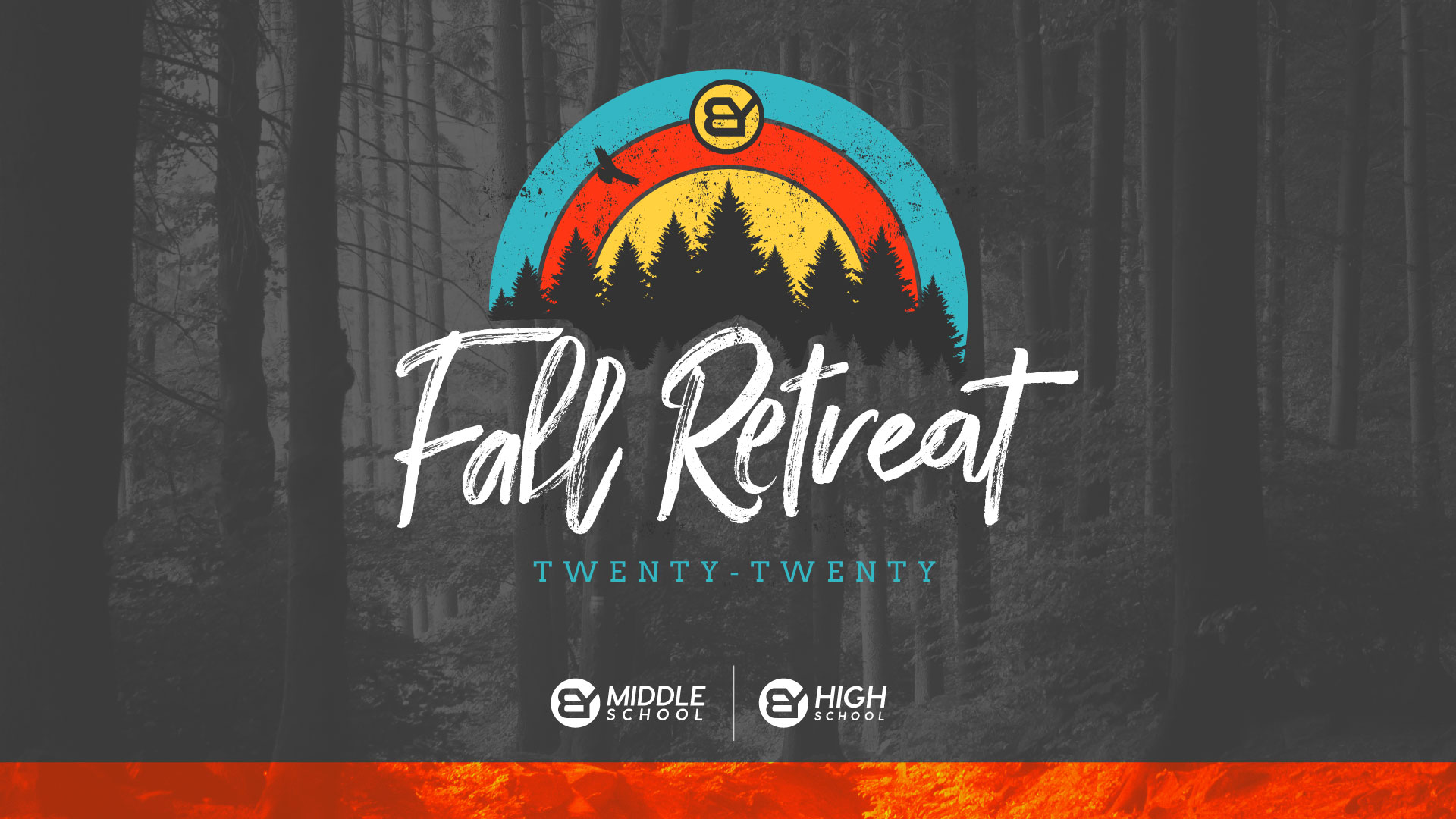 Mark your calendars for Fall Retreat 2020. We will be heading to Big Sandy Camp on October 15-18. More details and sign-ups are coming soon.