Welcome Youth Families!
You've come to the right place for all the latest announcements and updates regarding Berean Youth. We can't wait to connect with you! For the fall, both BY Burnsville and BY Lakeville will be combining for all events and programming, unless otherwise noted.
---
BY Winter Calendar 2021! // Burnsville & Lakeville
Check out what's happening in Berean Youth this season!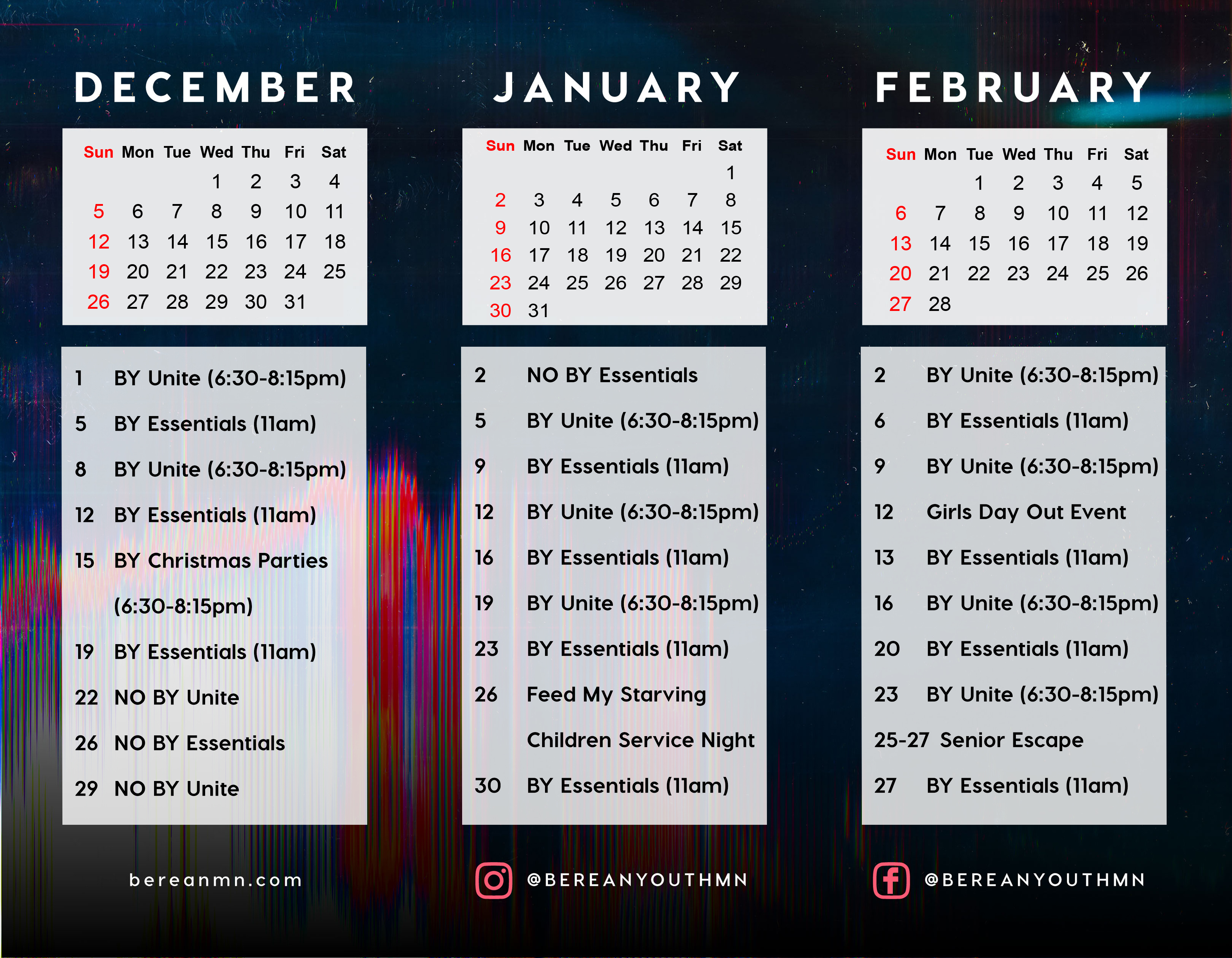 ---
Berean Youth Christmas Parties // December 15 // 6:30-8:15pm
---
High School Alaska Mission Trip // Click HERE to sign up!
Berean Youth High School is heading to Alaska for our 2022 Mission Trip!
Who: Student in grades 9-12th grade
When: June 19-25, 2022
Where: Anchorage, Alaska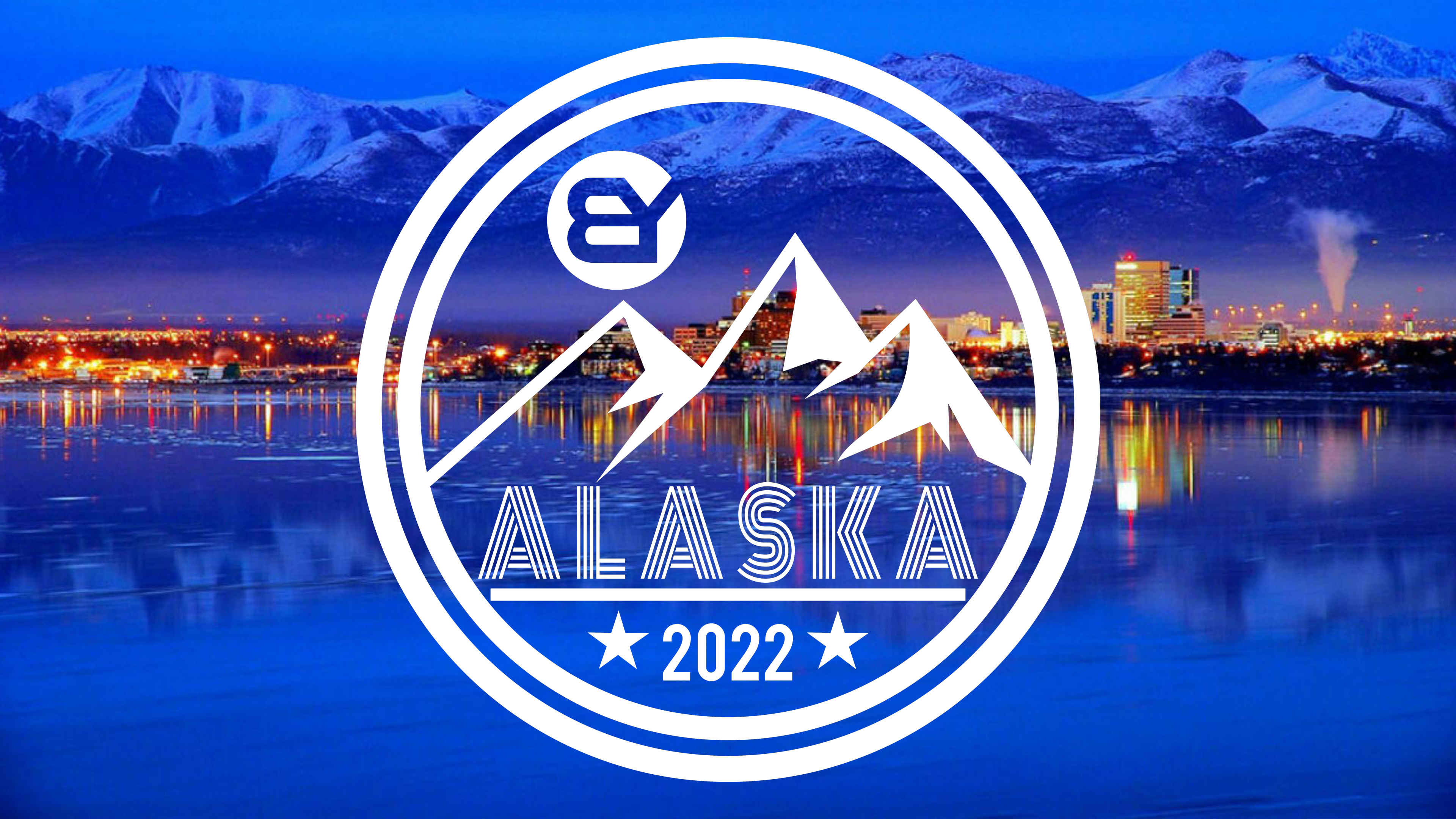 ---
BY Sunday Essentials // Sundays at 11am
Middle School will meet as table groups in room 113.
High School students will have the opportunity to choose between three different elective classes starting in room 114. There will be classes offered on: Theology, Bible Study, and Christian Living.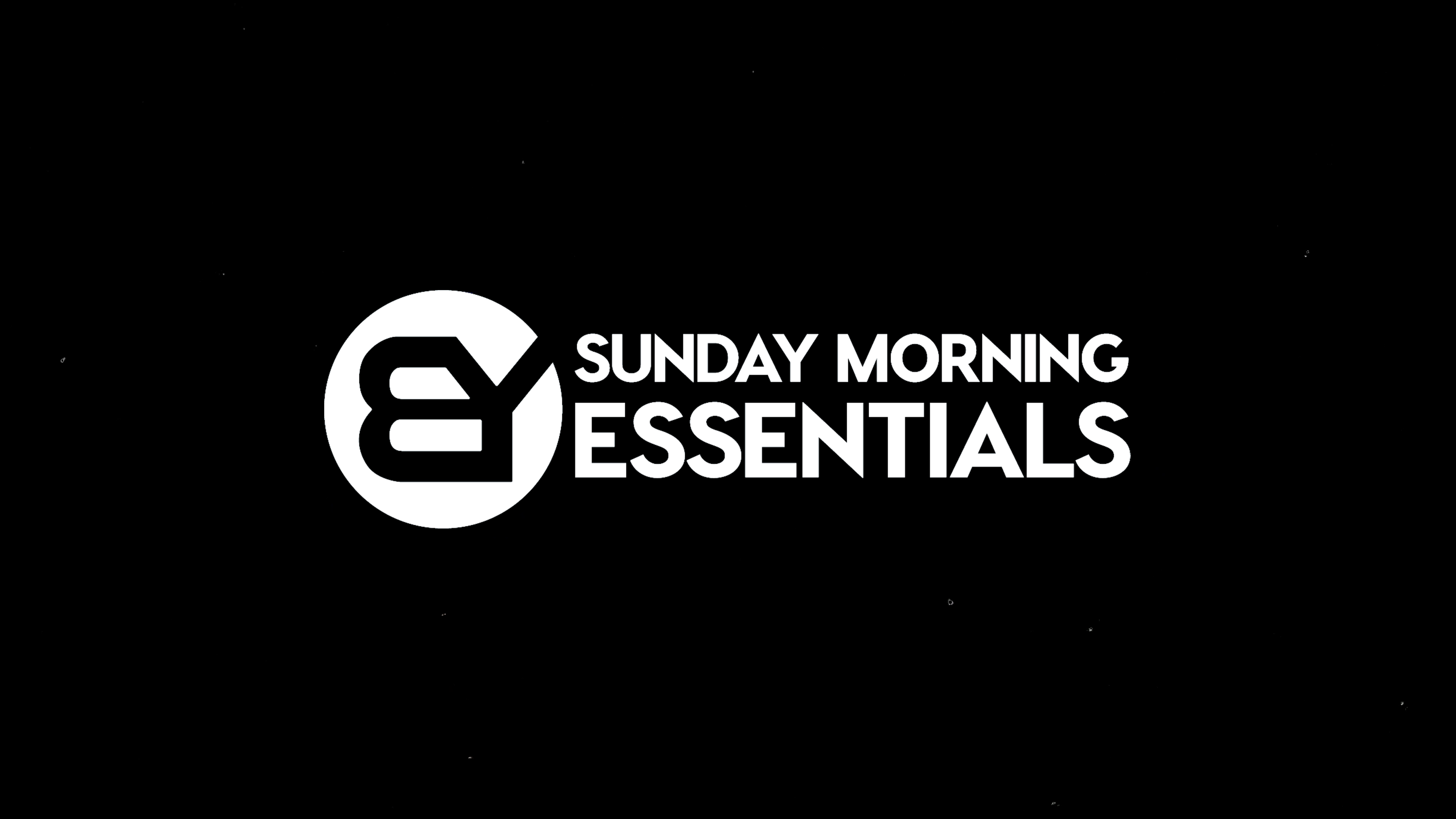 ---
The Berean Youth Podcast is here!
The Berean Youth Podcast is all about answering the deep questions of God that YOU are asking. New episodes are released every Friday! Click here to listen to this week's episode or look for it on Spotify, Apple Podcasts, or Google Podcasts.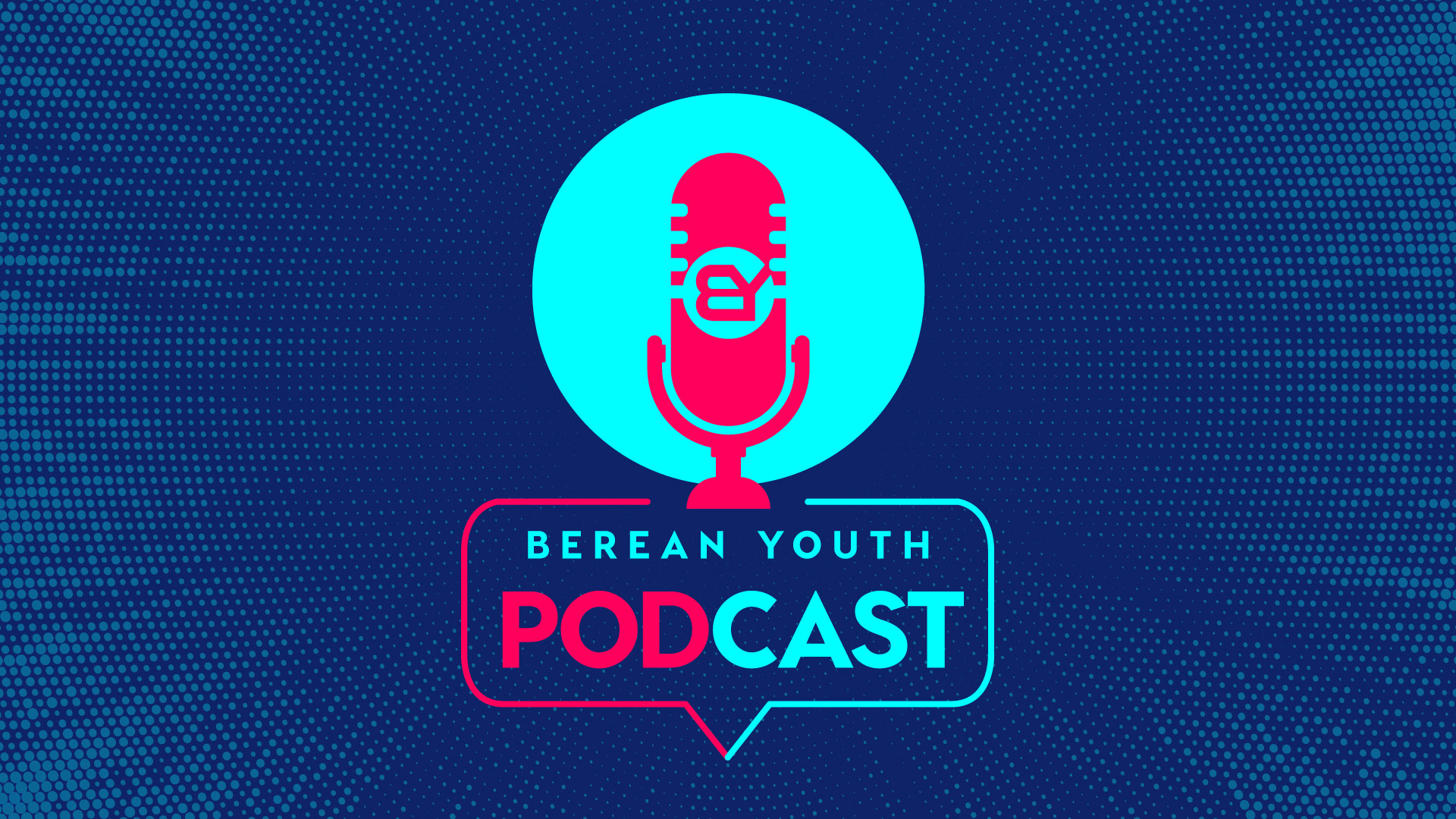 ---