Welcome Youth Families!
You've come to the right place for all the latest announcements and updates regarding Berean Youth. We can't wait to connect with you!
---
During this two-day conference, people from all generations in the churches and cities around us will be equipped to successfully influence the next generation for Christ.
This year's conference is themed, "TOGETHER FOR THE HEART."

CLICK HERE to see the keynote speakers and breakout sessions available.
Share the link with your friends and neighbors. Everyone's invited.
---
Wednesday Night Unite will resume on Wednesday, January 6th at 6:30 p.m.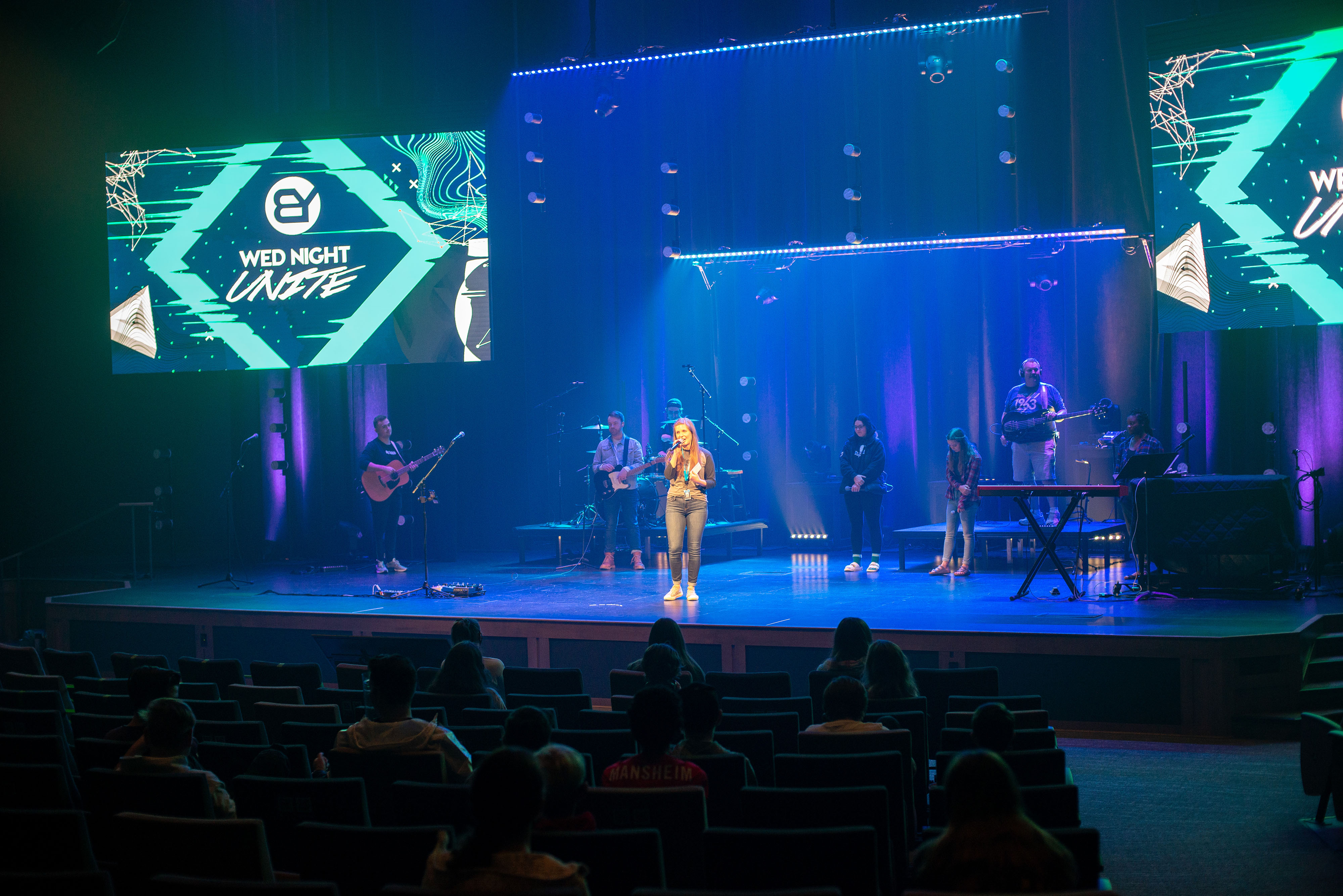 ---
Pastor Dusty preached an awesome message on December 27.
Check it out if you missed it!
---
The Berean Youth Podcast is going to be all about answering the deep questions of God that YOU are asking. Get ready for the first episode to drop soon, you will be able to find the link here or anywhere you listen to podcasts.
Join our Launch Team by clicking the link below, after you Subscribe and Share the podcast you'll receive an exclusive launch team gift and will be entered to win a grand prize!