Welcome Youth Families!
You've come to the right place for all the latest announcements and updates regarding Berean Youth. We can't wait to connect with you! Check out our fall calendar.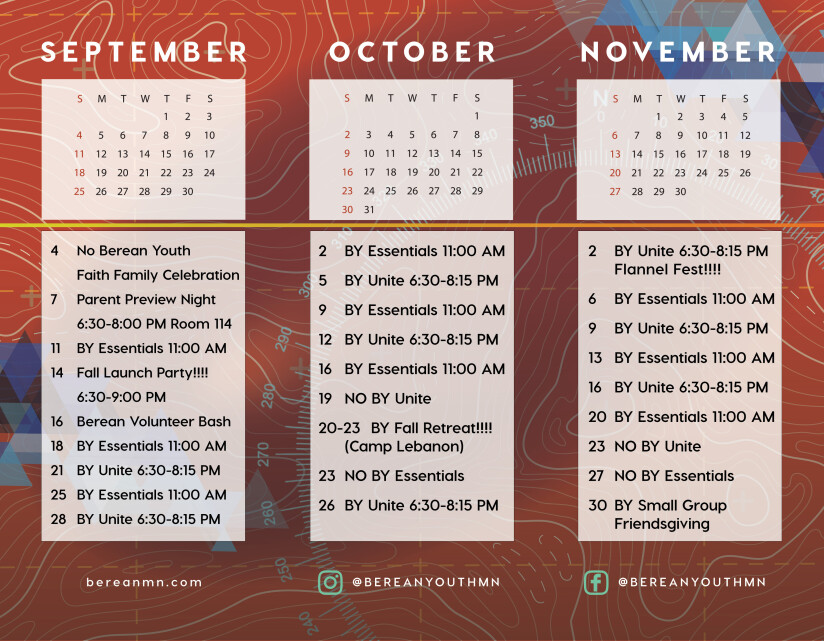 ---
BY Unite // November Series: REAL
It's easy to spot a fake friend (and even easier to be a fake friend at times), but what's not-so-easy is figuring out how to make and keep friendships that are real. Maybe it's just easier to keep our friendships on the surface. Or maybe we've never seen real friendship in real life before. Or maybe we don't actually know anyone we trust enough to be real with. These days, when "friends" are just a click or a follow away, it's more important than ever to figure out what true friendship really looks like. In this 4-week series, we'll explore the words and stories of Jesus, the disciples, Paul, Timothy, David, and Jeremiah to help us understand what authentic friendship can look like. Together, we'll discover that real friends choose each other wisely, show each other grace, comfort each other, and help each other grow.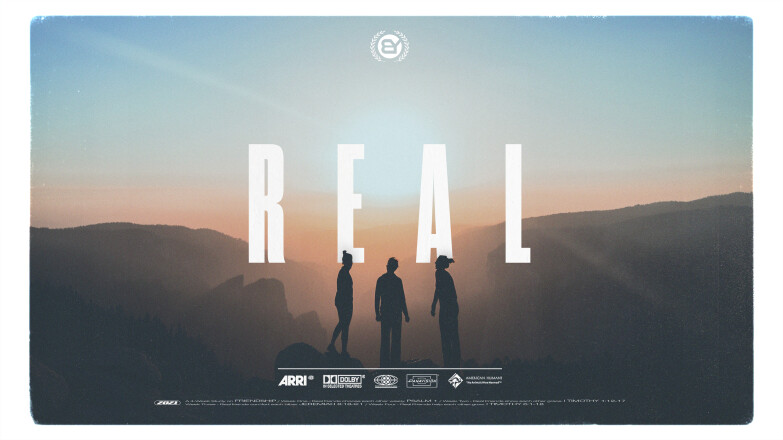 ---
BY Sunday Essentials // Sundays at 11am
On Sunday mornings, students will dig into the Bible and learn the essentials of the faith. This is a great place for students who are ready to grow in their knowledge of the faith. Middle School students will be participating in a table discussion teaching model, while High School students are offered multiple electives each month on Theology, Bible Study, and Christian Living.