Birth - Grade 5
Berean Kids is our ministry to children from birth through grade 5 and their parents. We want to see the lives of children and their families transformed by the power of the gospel. We believe the best way to do this is through a partnership between the church and the home. Through weekend and mid-week programming, resources, regular encouragement, and our Family Discipleship Plan, we want to link arms with moms and dads for the sake of the faith of their children and future generations.
BK Core Values
In Berean Kids, our values are not just words, but values in action. We follow up and reinforce these values with action and intentionality.
GOSPEL-CENTERED
We point to the Gospel every week. All stories in the Bible point to Jesus as our Rescuer and Savior! We explain the Gospel to kids in fresh ways in both Large Group and Small Group times.
CHILD-TARGETED
We provide an environment and a programming strategy that is fun and engaging for kids. We evaluate and observe regularly to ensure that kids understand and embrace the teaching.
SMALL GROUP-FOCUSED
We engage relationally with kids through meaningful small group time. We know that investing in kids consistently and over time, can result in them feeling safe and open to discussing the gospel and how it applies to their lives. We train and mentor volunteers in leading small groups.
SECURITY-VALUED
We consistently use clear safety protocols. All volunteers are consistently screened to ensure maximum safety and security for families.
EXCELLENCE DRIVEN
We provide quality teaching and instruction to kids of all ages. We strive to be organized, consistent, and impactful so the Gospel can reach kids in unique and lasting ways.
PRAYER-GUIDED
We value prayer and intentionally pray for our staff, families, and volunteers. We pray with volunteers before each service, and volunteers pray with kids weekly. Prayer is the foundation of all we do.
Sundays
Birth - Grade 5
Kids are part of age-specific programming that includes large and small group time as well as crafts, music and relational connection. We go through the entire Bible every three years. All stories point to Jesus as our rescuer and redeemer, as part of God's big story.
Sunday 9 a.m. // Birth-Grade 5
Sunday 11 a.m. // Birth-Grade 5
*See our Weekly Update page for more details.
Wednesday Nights
Age 4 - Grade 3
Children in preschool (ages 4 - 5) and elementary (grades K - 3) are invited to this fun, high-energy ministry that encourages them to know Jesus Christ and to grow in a relationship with him. Our time includes Bible stories, Scripture memory, mission activities, life application, and recreational games which all connect to apply biblical truths to real life.
We partner with parents as they teach their children to become disciples of Jesus Christ who strive to establish a firmly rooted, authentic faith. This partnership connects directly to the Faith in Practice milestone of the Berean Family Discipleship Plan.
Every week, preschool and elementary children will be learning the same memory verse and Bible story. Parents will appreciate this alignment as it will enable them to discuss the same truths with all of their children ages 4 to grade 3.
Grade 4 - Grade 5
Students engage in and do life together. Life can be full of challenges, but no one is alone. We explore real-life topics and challenges from the lens of the Bible through large group teaching and small group discussion.
Wednesday 6:30 - 8 p.m. // September - May // Gymnasium
Children with Special Needs
BK Inc.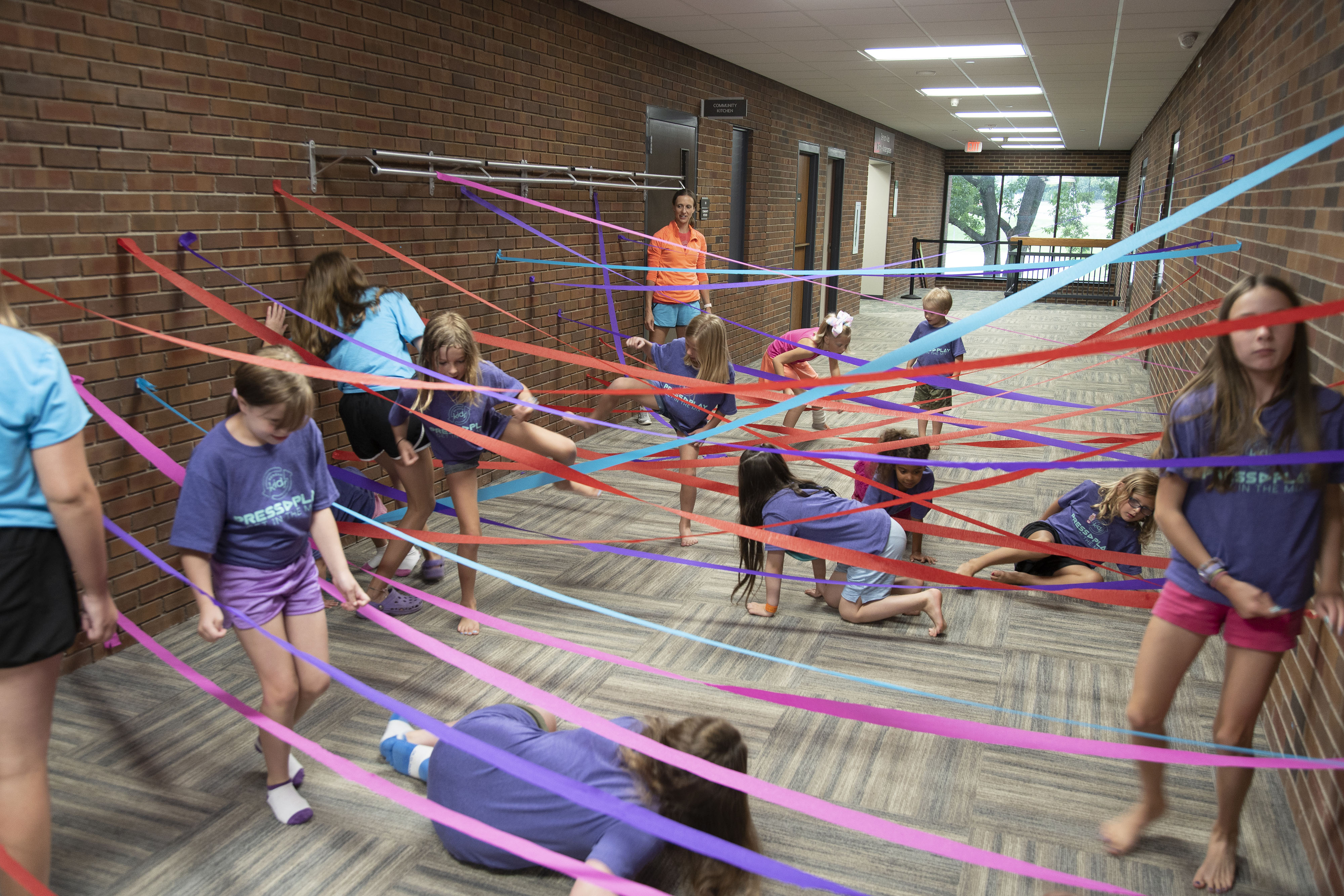 Follow us on social media for updates.
Berean Kids MN

Facebook

Instagram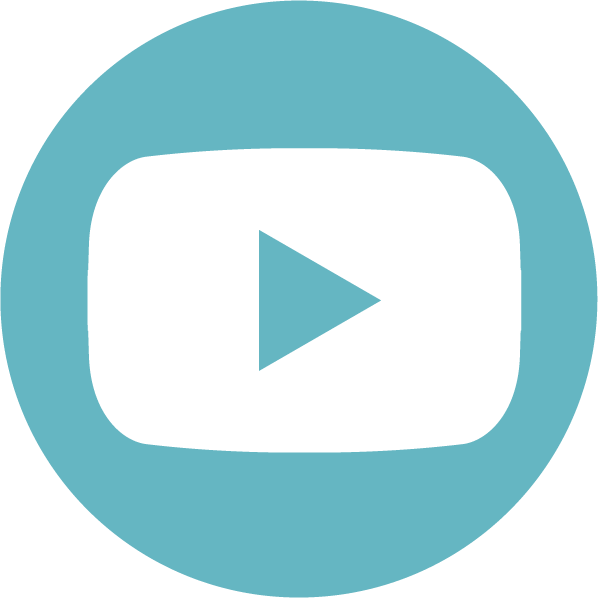 YouTube