Birth - Grade 5
Berean Kids is our ministry to children from birth through grade 5 and their parents. We want to see the lives of children and their families transformed by the power of the gospel. We believe the best way to do this is through a partnership between the church and the home. Through weekend and mid-week programming, resources, regular encouragement, and our Family Discipleship Plan, we want to link arms with moms and dads for the sake of the faith of their children and future generations.
Register here for weekend programming.
Weekends
Birth - Grade 3
Kids are part of age-specific programming that includes large and small group time as well as crafts, music and relational connection. We go through the entire Bible every three years. All stories point to Jesus as our rescuer and redeemer, as part of God's big story.
Burnsville Campus
Sunday 9 a.m. // Birth-Grade 3 // Register Here
Sunday 11 a.m. // Birth-Grade 3 // Register Here
Lakeville Campus
Currently meeting at the Burnsville Campus
Sunday 4 p.m. // Birth-Grade 5 // Register Here
*As part of our COVID-19 procedures, we are currently requiring pre-registration for BK programs on Sunday.
*Online options available on BK Youtube Channel. See our Weekly Update page for more details.
Grade 4 - Grade 5
We call this our Preteen group. Students engage in small group discussions as we work through the Bible from the lens of the gospel. We explore the truth of how the Bible is made up of hundreds of stories that all fit together to tell one story, God's redemptive love story and the grace of the cross of Jesus Christ.
Burnsville Campus
Sunday 11 a.m. // Grade 4-5 // Register Here
Lakeville Campus
Currently meeting at the Burnsville Campus
Sunday 4 p.m. // Grade 4-5 // Register Here
Wednesday Nights
Age 4 - Grade 3
Resumes Fall 2021
Children in preschool (ages 4 - 5) and elementary (grades K - 3) are invited to this fun, high-energy ministry that encourages them to know Jesus Christ and to grow in a relationship with him. KID stands for Kids in Discipleship! All parts of Team KID — Bible stories, Scripture memory, mission activities, life application, and recreational games— connect to apply biblical truths to real life.
We partner with parents as they teach their children to become disciples of Jesus Christ who strive to establish a firmly rooted, authentic faith. This partnership connects directly to the Faith in Practice milestone of the Berean Family Discipleship Plan.
Every week, preschool and elementary children will be learning the same memory verse and Bible story. Parents will appreciate this alignment as it will enable them to discuss the same truths with all of their children ages 4 to grade 3.
Burnsville Campus
Grade 4 - Grade 5
Programming Resumes Wednesday, January 6!
Students engage in and do life together. Life can be full of challenges, but no one is alone. We explore real-life topics and challenges from the lens of the Bible through large group teaching and small group discussion.
Burnsville Campus
Wednesday 6:30 - 8 p.m. // September - May // Burnsville Gymnasium
Watch this video to know what to do when you arrive.
Children with Special Needs
BK Inc.
Berean desires the gospel to be fully accessible to all children. Because children learn in different ways, BK Inc. offers one-on-one companions to children with special needs.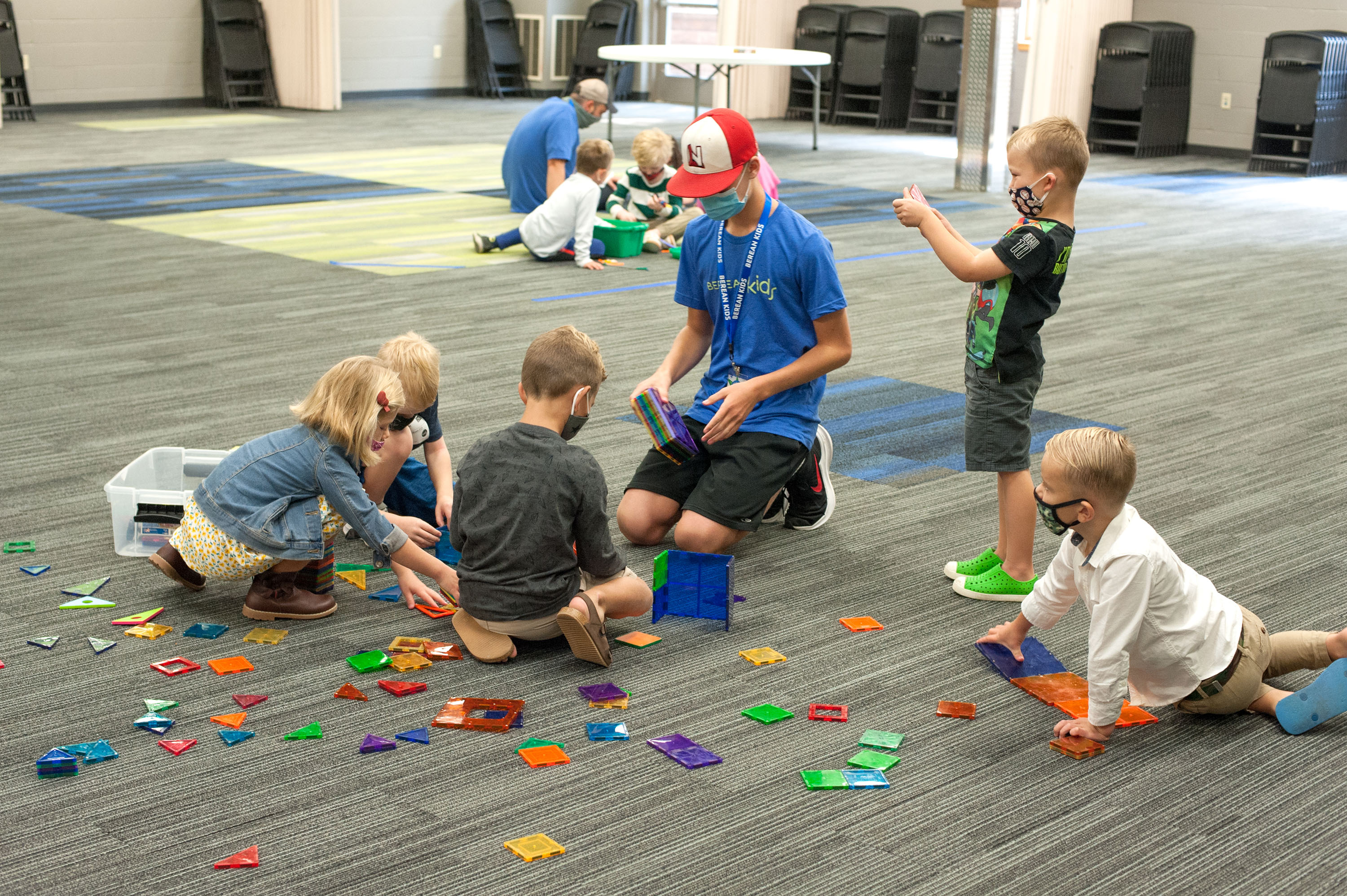 Follow us on social media for updates.
Berean Kids MN

Facebook

Instagram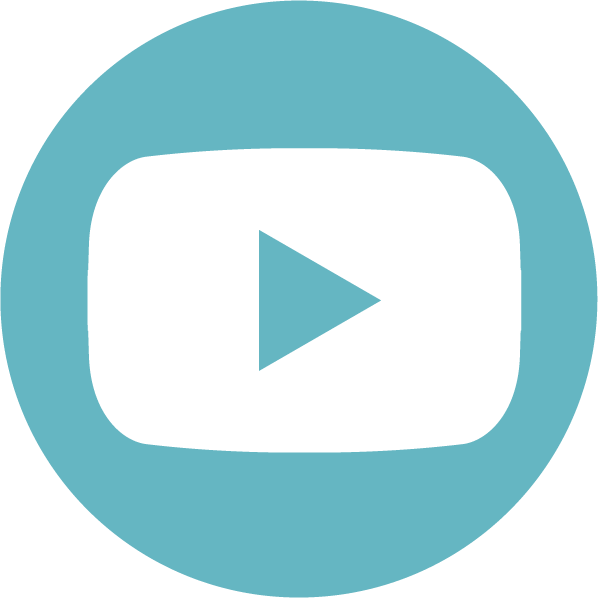 YouTube