We believe that it's important to be connected to other believers, one on one, to create friendships, build community, and go deeper in your faith apart from worship services. There's something about learning together in a personal way with other men and women as we journey together in our faith. At Berean, we offer several opportunities to do just that, including classes for just men or women.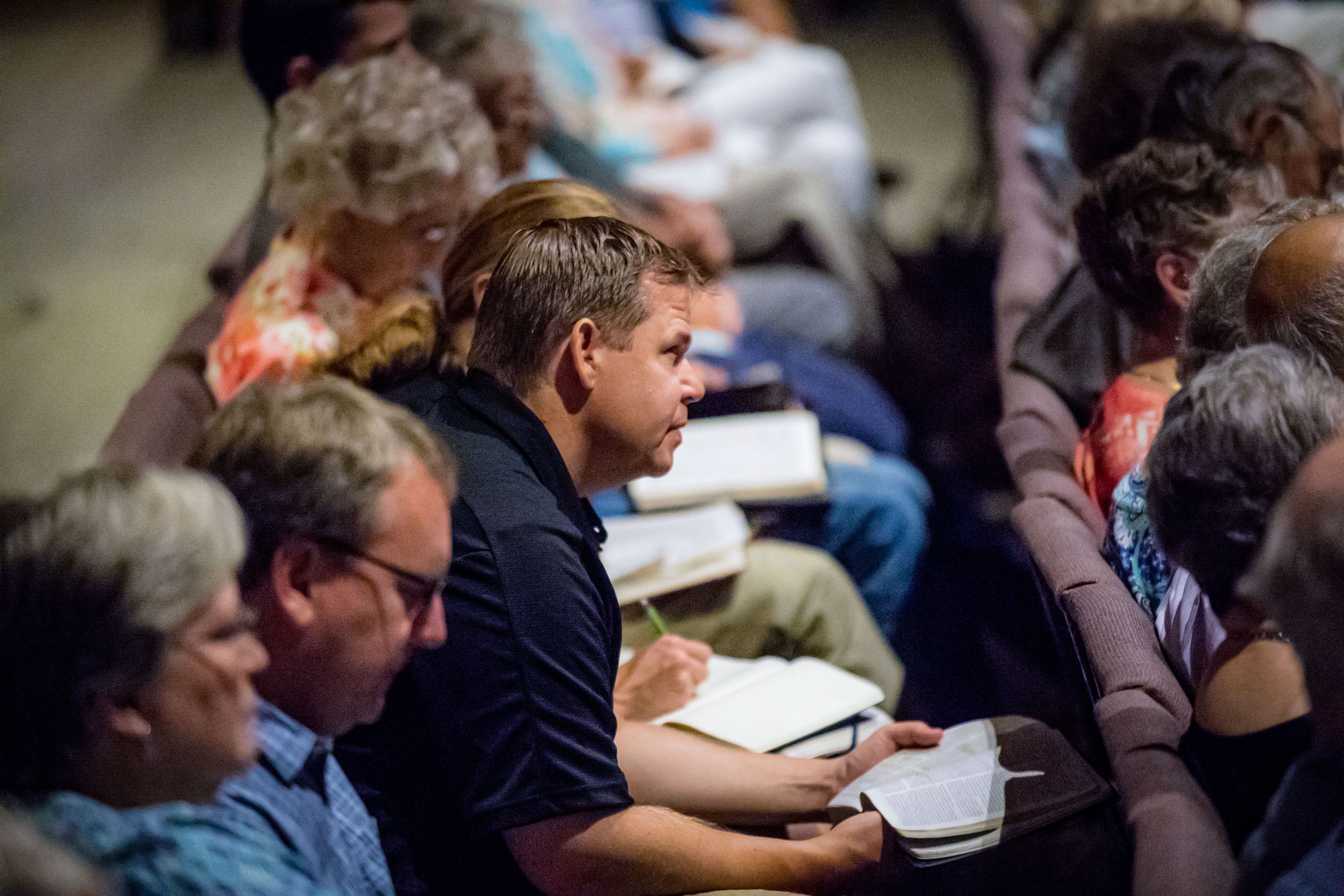 The gospel impacts every aspect of how we live our lives. Institute for Gospel Growth is designed with the Christian in mind to help equip them in all facets of life. Because discipleship is a process and not a program, these classes have been designed to be rotating electives lasting 6 - 8 weeks each. The goal is to encourage Christ followers to grow deeper in their faith and live the life God has called them to live. Every class is taught by elders, pastors and staff whose lives have been clearly impacted by the power of the gospel.
If the gospel changes everything, how does it affect every area of your life?