reach + teach + nurture
COVID-19 Resources
Attendance Guide // Decision Tree // Preparedness Plan
Creating a Christ-centered learning environment in which children learn and grow academically, socially and spiritually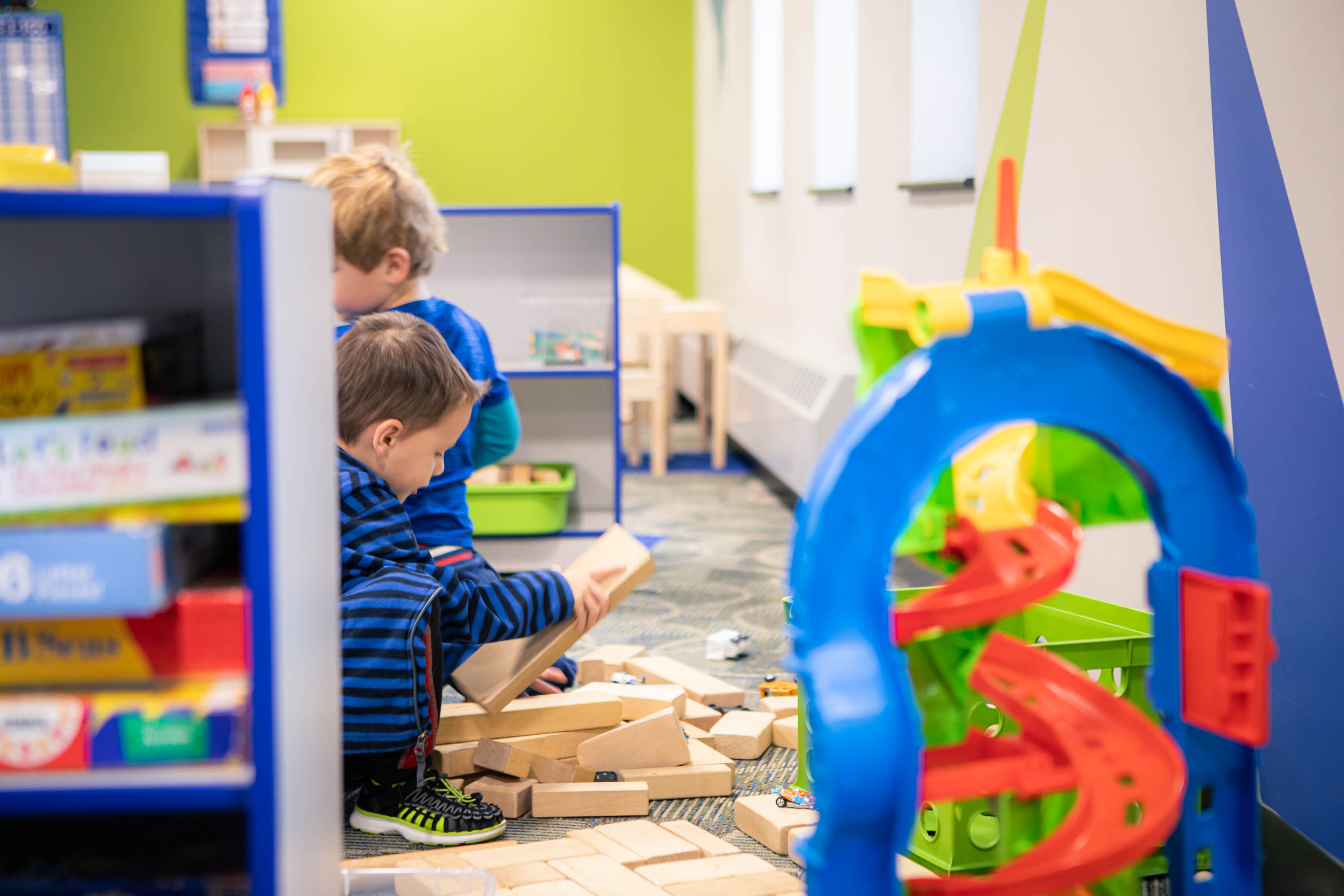 At Berean Preschool we offer all-day and half-day classes. Each class offers different amenities and scheduling options to fit your family's needs. Berean Preschool is licensed by the state of Minnesota and complies with licensing laws. All our staff, teachers and teacher's assistants meet the expectations of the Minnesota Department of Human Services.
Teaching Philosophy
Berean Preschool believes that each child learns and develops uniquely because God created each child with different gifts and talents. In all things we do - classroom management, lessons, and interacting with families - we do with Christ at the center. Students are daily learning about Jesus and his great love for them.
Berean Preschool takes a play-based learning approach. All classrooms have learning centers that children can explore. Throughout the day children participate in large and small group lessons. Teachers align their lessons with Minnesota's Early Childhood Indicators of Progress. Through daily assessments, our teachers modify and create lessons that will help each child learn and grow.