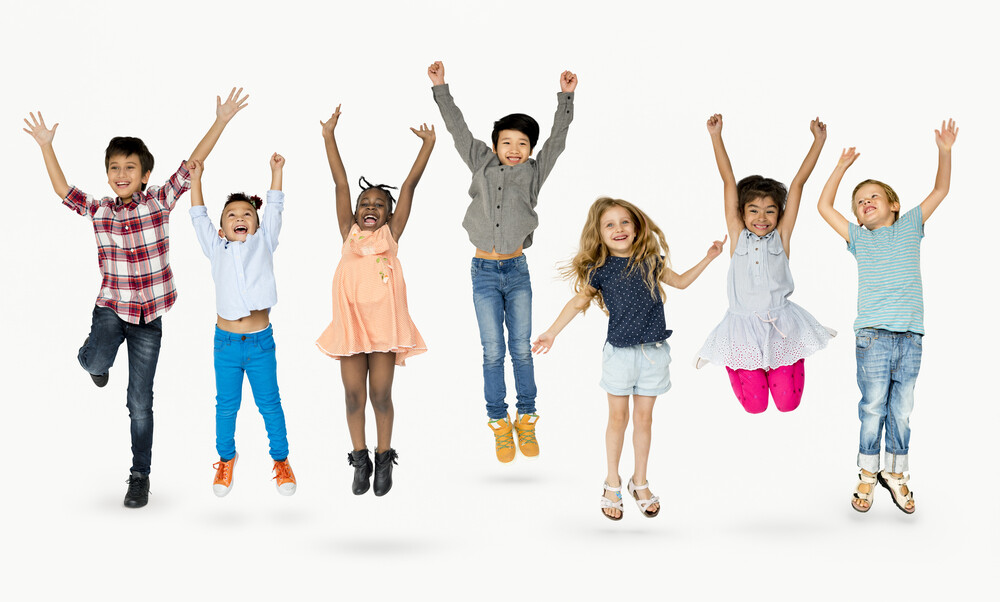 Finding quality, family-friendly entertainment these days can be a challenge. With every TV show, movie, event, and game, there is a need to vet the content, preview the theme and details, and proceed with caution. Because of the endless messaging kids receive, this can become an arduous task for parents.
Here at Berean, we have some great news!
Berean's family services are a fun and safe space for your family.
Berean loves kids and families and is committed to walking alongside them. That's why we provide a quarterly family event that is clean and wholesome and couples solid faith-based teaching with loads of fun. Enter the Berean Kids' family services!
Berean Kids has offered these quarterly family services as part of our ongoing ministry for the past few years.
We have had a blast celebrating with families through these experiences, and they have become an event that both kids and parents look forward to.
Our next family service is Easter Jam on Wednesday, March 29. We can't wait for this event to celebrate the Easter season in a memorable way for ALL ages. We have been busy putting together the program; as always, it will be epic!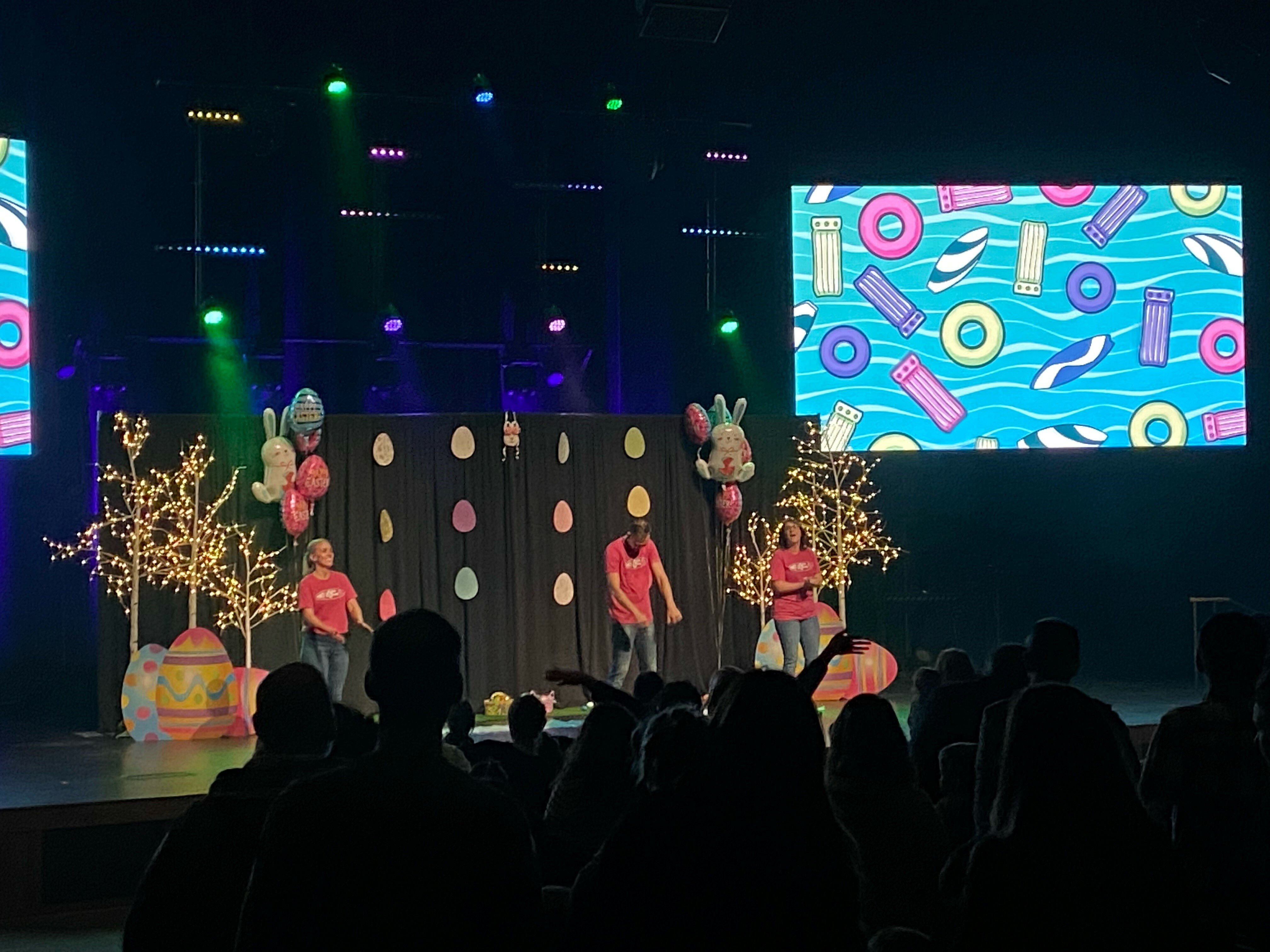 What are Berean's family services all about?
Perhaps by now, we've at least piqued your interest, but I'm sure you still have questions. So, what are these family services all about? Well, I'm so glad you asked!
Our annual schedule of family services consists of the following:
Easter Jam (in March/April),
Vacation Bible School (VBS) Final Night (in July),
Launch Jam (in September), and
Jingle Jam (in December).
The vision of our family services is to gather kids and their parents together to experience an age-appropriate worship service that builds community both as individual families and as a greater church family.
We want our kids to feel part of the church and know they have a place here. They should feel welcome and at home not only in the Berean Kids' hallways and classrooms but also in the Worship Center and Sanctuary.
At our family services, we craft a night out for families filled with humor, audience engagement, and impact. We bring kids and parents on stage as volunteers to participate in wacky games and contests. We sing worship songs led by our volunteers, who engage the families through energetic actions and motions. We give the gospel message of Jesus in a way that is accessible to kids of all ages. We use actors who are animated and exuberant. We add an after-party activity that continues to build community among our families.
It's all about kids, families, and Jesus!
Our hope and prayer is that each service is one that families eagerly anticipate and make a priority. I love hearing the excitement when kids learn about our next "Jam."
As we come alongside parents to help resource and equip them to be the primary spiritual influence in their children's lives, we want our family services to be a catalyst for faith conversations and memories. This Easter season, bring your family to Easter Jam and experience the fun and meaning in a unique and memorable way!
---
Easter Jam is for you!
Easter Jam is not just for those who already attend Berean. This event is for anyone! If you've never attended Berean before, we'd love to have you join us and check out Berean Kids and our Easter family service. Click the links and video below to learn more!