Can you believe it was one short (yet very long!) year ago that we were all-of-a-sudden quarantined for Easter? If you're like me, we missed our familiar celebratory traditions of Easter egg hunts, shopping for new pastel dresses and button-down shirts, going to church, and ham dinner with Grandma and Grandpa.
It was up to us moms and dads to make Easter special for the kids. Maybe you were Supermom and had tons of ready-to-go activities in your closet or maybe the Easter bunny got lost in the quarantine fog. Either way, this is a new year. (Can I get a Whoop-Whoop?!) Even though we may not be back to "normal", it is possible to make Easter extra special (in new ways) with our kids. Not sure where to start? Here are a few of my personal favorite activities. Hopefully one or two of them will become your favorites as well for years to come.
Start a New Easter Activity
Benjamin's Box: The Story of the Resurrection Eggs
By far my #1 go-to for Easter with kids is the Resurrection Eggs set. You can hide them, keep them on a table, open them all at once, or open one per day for the 12 days leading up to Easter Sunday. Inside each egg is a unique symbol of Jesus' journey to the cross. Benjamin's Box: The Story of the Resurrection Eggs is the perfect companion book to the Resurrection Eggs as you see the events of holy week through the eyes of a young eyewitness.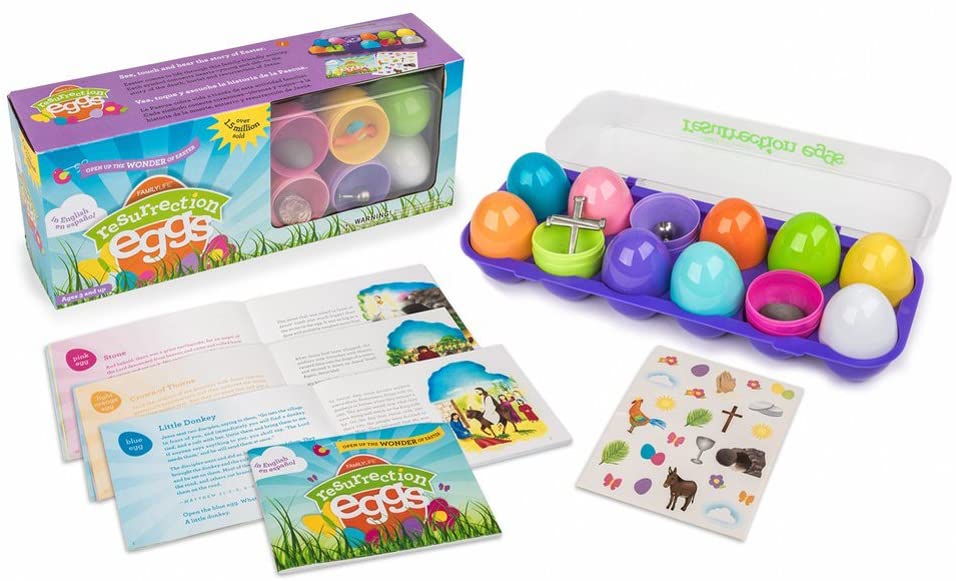 The Never-Too-Old Fashioned Easter Egg Hunt
You are never too old to give your kids the thrill of an Easter egg hunt. Seriously.
When my sister and I were growing up we knew that on cold Wisconsin Easter Sunday mornings we'd wake up to find little chocolate eggs hidden around the house. We'd squeal with glee as we raced from one room to the next collecting these treasures. I've been out of my parents' house for 23 years. Now I have young children of my own and we usually don't get to spend Easter with my parents these days. But on the rare occasion that we do, my parents still hide eggs for us. Just last week my sister and I had some rare time alone with my parents for a few nights and you can imagine our delight to wake up one morning to dozens of little chocolate eggs peeking out of the nooks and crannies of our hotel room. Just like that, we were little girls again, squealing and racing each other to gather the most eggs. (Pretty sure she won this year.)
Freshen up the Easter Baskets
Are you filling Easter baskets? As kids get older and outgrow toys, it can become more difficult to find things for their baskets. In addition to the usual jelly beans and peeps, check out these fair trade ideas at Mercy House Global and make a difference while you shop! Here are a few of my favorites:
Felt Easter eggs made by women in Kenya and filled with delightful little gifts. Purchase here for $22.
Gratitude bracelets are priceless paper bead bracelets, made by rescued teen girls and empowered mothers and grandmothers in Kenya. Purchase it here for $7.
Tic-Tac-Toe set is perfect for a game on the go. It's made by women in Kenya through an organization helping street mothers. Purchase it here for $12.
Make a New Recipe for Easter Brunch
Resurrection Rolls - an edible and teachable treat! Our kids love making Resurrection Rolls every year. Each step in the (super simple) process is significant in explaining the death and resurrection of Jesus: the spices, the wrapping, and even the empty inside!
Celebration Marble Cupcakes – these colorful cupcakes from Two Sisters Crafting scream spring and Easter. They're super simple to create with a cake mix and food coloring, which make them the perfect project for little chefs.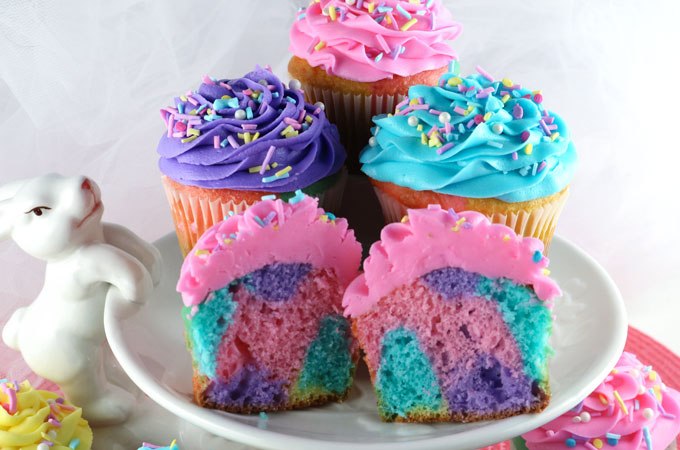 Keep Busy with NEW Easter Crafts

Fingerprint bunnies/chicks – Use your kids' fingerprints to create fun Fingerprint Easter cards for family members and cute keepsakes for grandparents and parents. Kids can create Easter bunnies and Spring chicks with their handprints and send them off to everyone they love. Make extra cards to pass out to neighbors, mail carriers, or even strangers at the store.
Egg Decorating - Tired of the same old egg decorating kits? Check out these fun tie-dyed eggs or these paper napkin decoupage eggs.
Easter Peep House - This Easter Peep house from It's Always Autumn is cute and super simple. The question is: Who will have more fun with this Easter version of a gingerbread house, the parents or the kids?!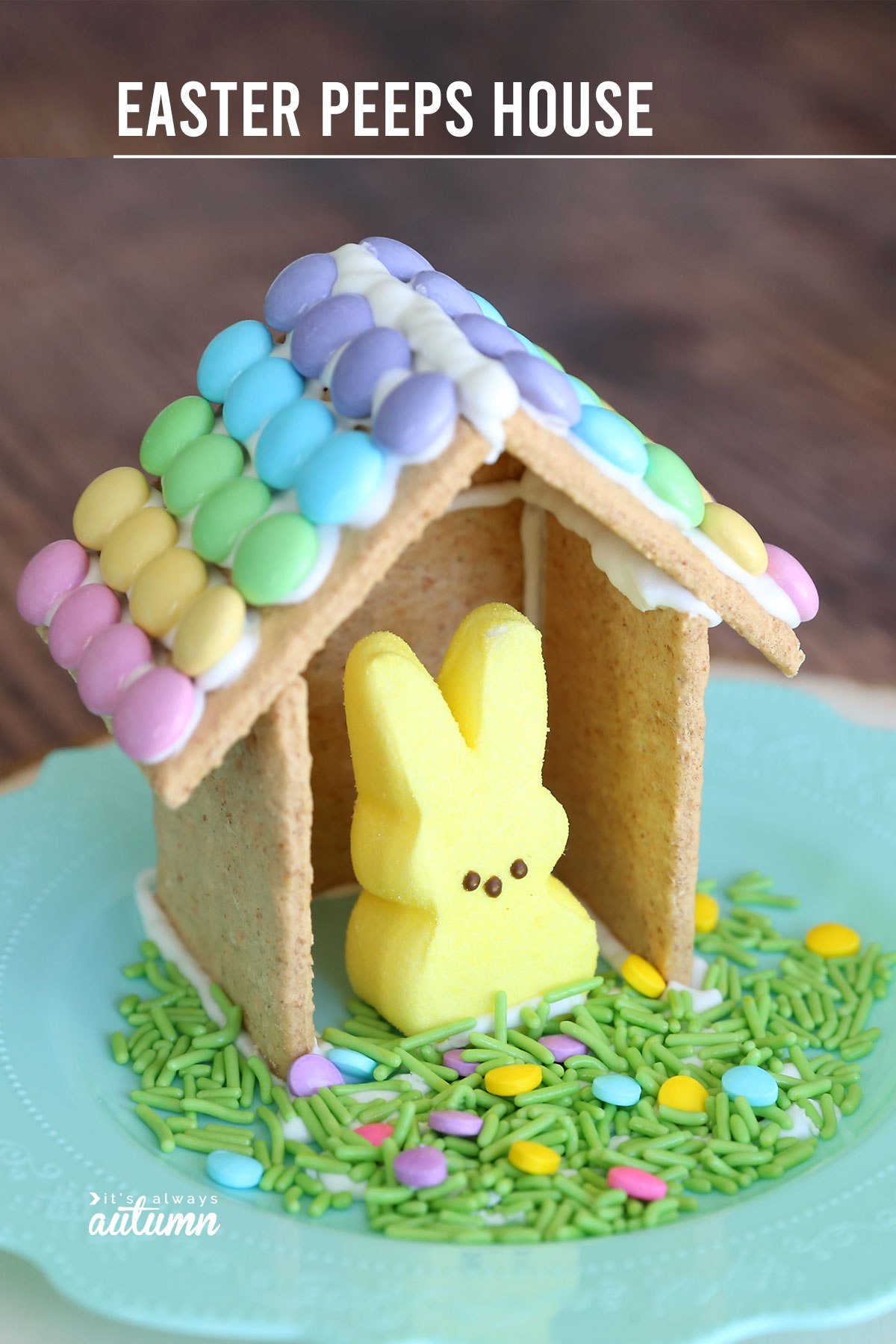 Attend an Easter Church Service Together
If you're looking for a place to attend church on Easter consider this your invitation to come to church with us at Berean Baptist Church. There's something for everyone at Berean. Whether you love upbeat music with a band or prefer soulful hymns, you'll find both at Berean. And the kids' programs are amazing with music, activities, and a lesson appropriate for every age. Your kids are sure to have a blast while they hear all about Jesus, the reason we celebrate Easter. (You might even like it so much your family may make it part of your weekly routine like we do.) If you have a church your family enjoys but you've been staying away through COVID, I encourage you to go this Easter if it's safe for you.
Make the Best of It
Life hasn't returned to normal just yet, but life is still happening. This year, even though we may not be ready to do all of our usual Easter traditions quite yet (potluck anyone?) I encourage you to make the most of it and use these suggestions to start creating new family traditions that are sure to be favorites for years to come.
---
Celebrating Holy Week with us at Berean Baptist Church in Burnsville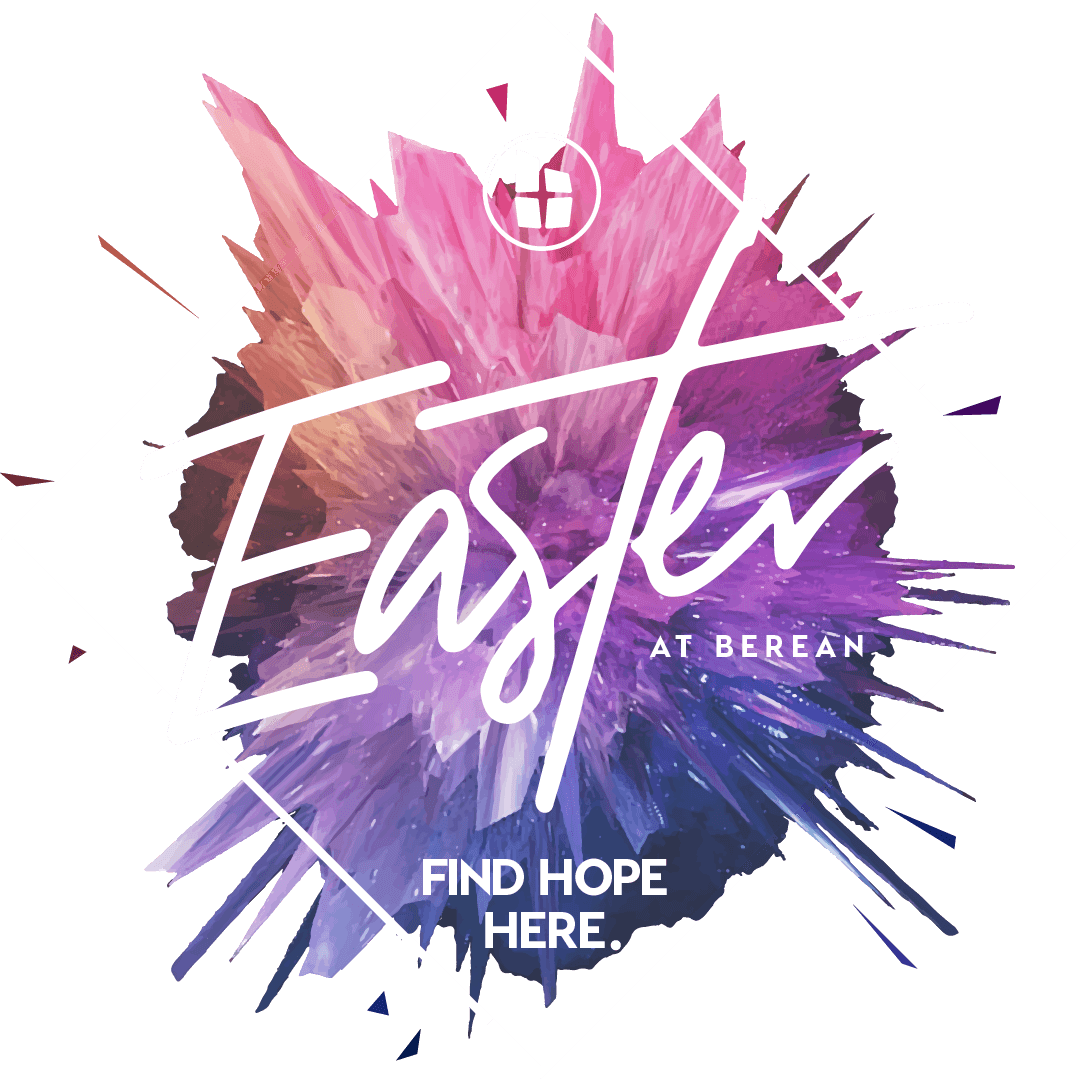 April 1, Maundy Thursday service: 6 or 7:30 p.m. in the Sanctuary
April 2, Good Friday service: 6:30 p.m. in the Worship Center
April 3 + 4, Easter services
Modern: Saturday, 5 p.m. // Sunday, 9 or 11 a.m., 4 p.m.
Classic: Sunday 8:15 or 10 a.m.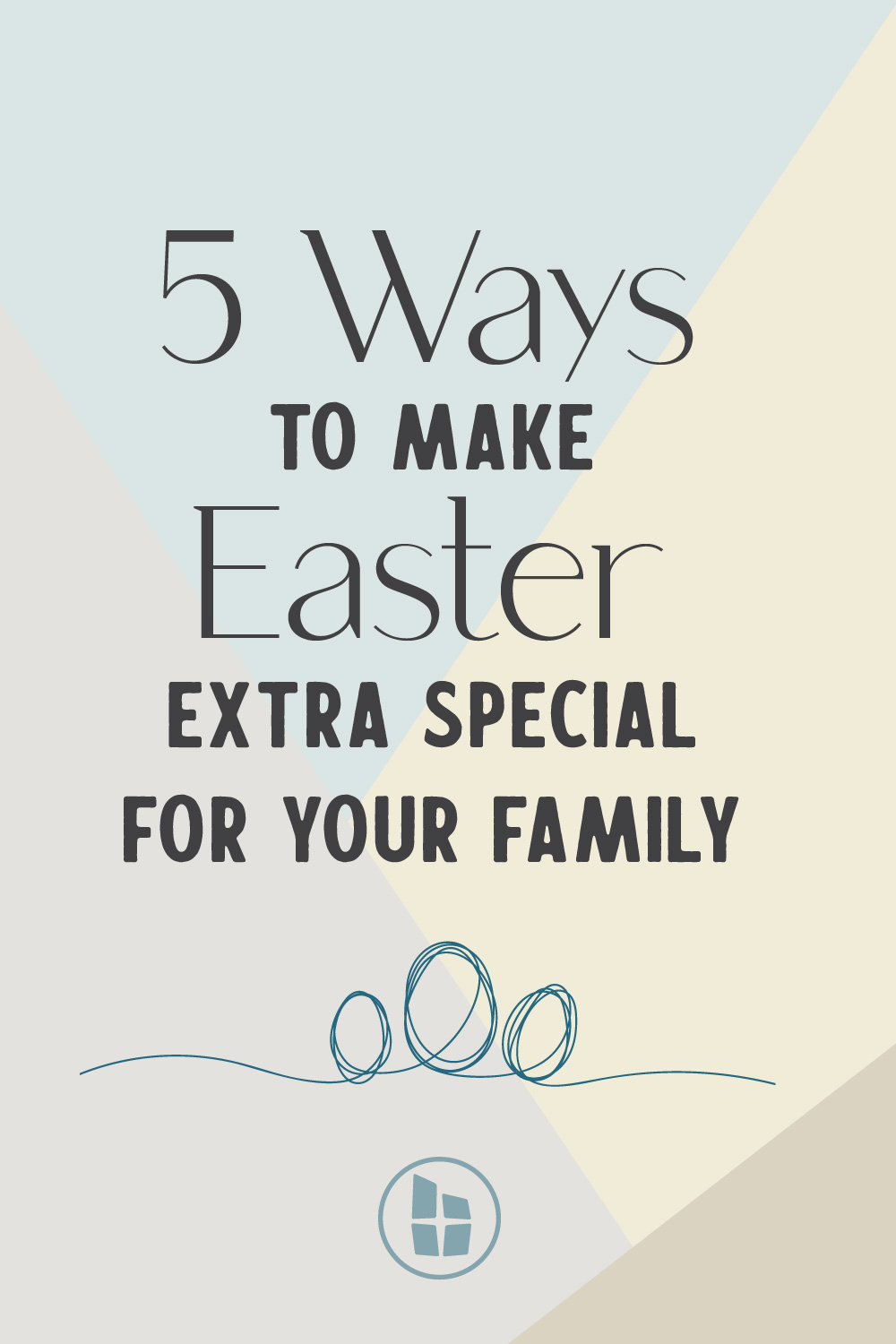 ---