I'm not your servant!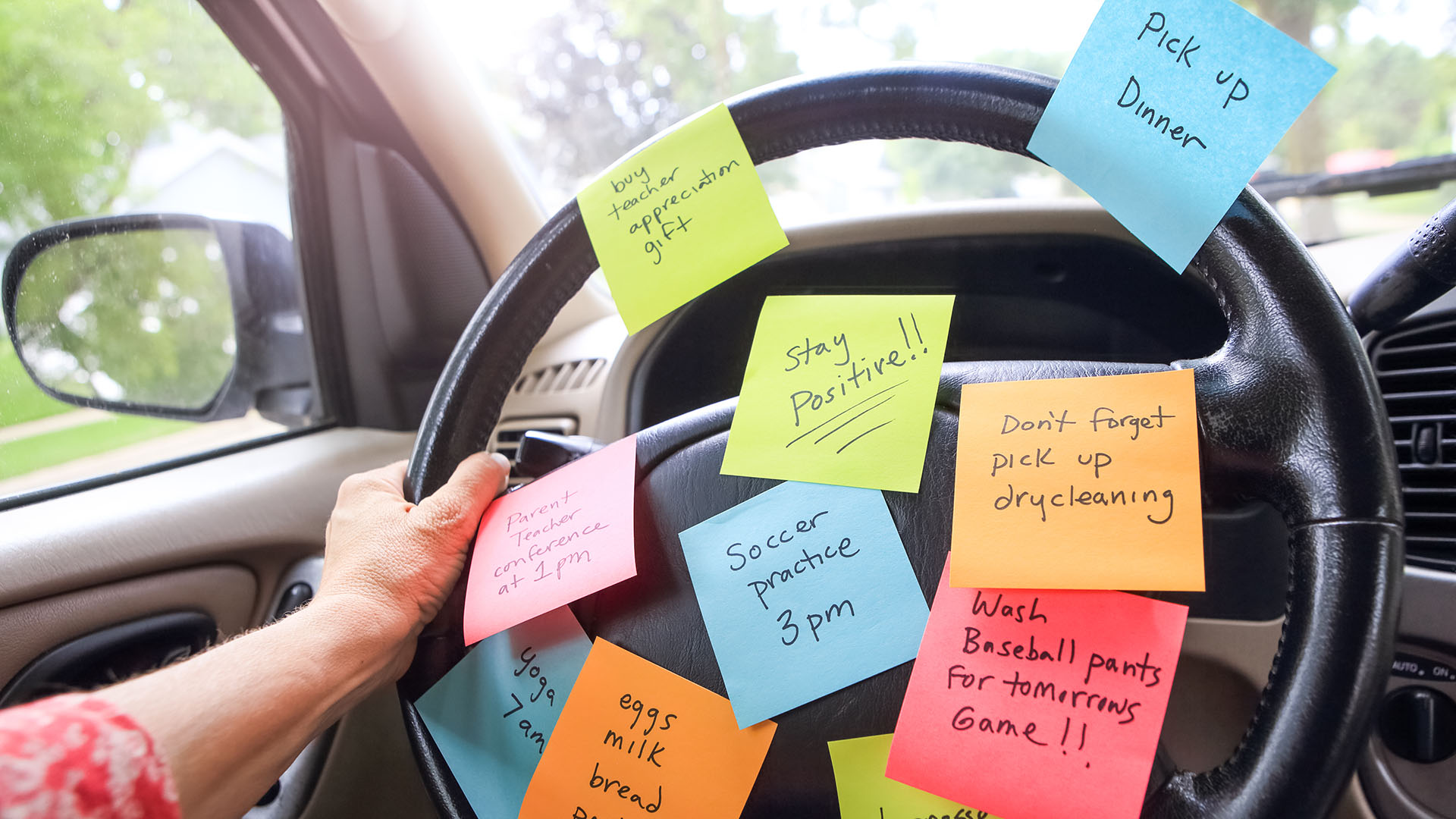 As with many parents, I have caught myself saying this to my children more than a few times. Cleaning up after them, getting them a glass of water at bedtime, or driving them to their endless activities can feel like a never-ending exercise of serving their needs.
While this may be tiring and seem like it consumes a majority of your time, could it actually be a blessing?
Modeling Christlike Behavior to Our Children
When I was young, we were not very wealthy. Often I would see my dad working on our older car to provide transportation for our family. It always fascinated me how he could use his hands and some tools to fix just about anything.
One day, he asked me if I would like to help him change the oil. Of course, I jumped right in and pulled my sleeves up. During each step of the process, he demonstrated what he was doing and had me repeat it. Through that example, not only did I learn how to change the oil and get my hands dirty, I also learned the patience and knowledge it took to do the job.
Our children watch us every day and see how we represent Christ. In fact, the version of Christ's example we display for them is one of the most influential factors in how they will know how to represent Christ in their lives. Proverbs 22:6 tells us, "Train up a child in the way he should go; even when he is old he will not depart from it."
When we look at Jesus in the Scripture, one of the most significant traits he lived out was his humble servanthood to everyone around him. His goal was to teach while serving. Humbling himself to serve others was a joy. In particular, we see this in one of his last encounters with his disciples before his crucifixion when he lowers himself to wash their feet.
Can you imagine what those feet looked and smelled like after wearing sandals all day on dusty, dirty roads? I'm sure it was not a pretty sight, yet Christ did it without hesitation.
"When he had washed their feet and put on his outer garments and resumed his place, he said to them, 'Do you understand what I have done to you? You call me Teacher and Lord, and you are right, for so I am. If I then, your Lord and Teacher, have washed your feet, you also ought to wash one another's feet. For I have given you an example, that you also should do just as I have done to you. Truly, truly, I say to you, a servant is not greater than his master, nor is a messenger greater than the one who sent him. If you know these things, blessed are you if you do them'" (John 13:12-17).
So, next time you pick up that sock from the middle of the floor or you pack that lunch for school, it might not be the most enjoyable activity, but your Christlike servanthood is on display to the most important students you have: your children.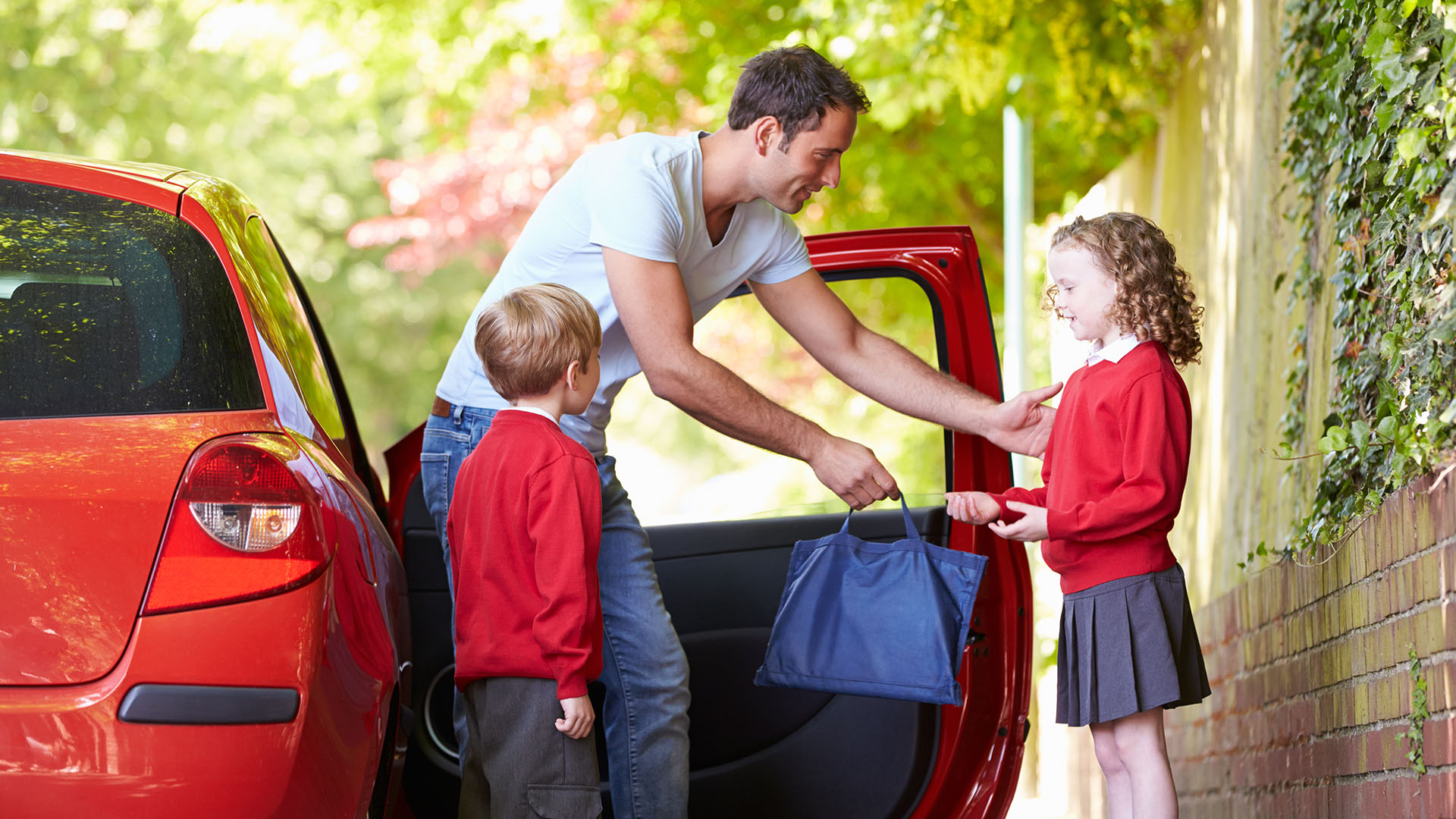 Don't miss out! Subscribe to the Berean blog.