"If God is calling you to it, then he will equip you to do it!"
Have you heard this saying? I think all of us have experienced times when we felt we were unprepared, we were unable to handle the task at hand, or we had no idea how to achieve the desired outcome.
As we think about the world's COVID-19 pandemic, we all experience conflicting thoughts and emotions: trusting God to provide a way through the trial and being anxious about the outcome. The problem is our focus, which is fixed on how we will handle a situation rather than our Creator who is handling the situation for us.
Berean: The Living Church Meets Needs
Our world is facing an unprecedented crisis, which will impact many for months and even years to come. We have been told to isolate, but that doesn't mean we cannot serve others.
Berean has a new form available on our website to identify needs in the community and we need people to help fill those needs.
I CAN HelpI NEED Help GIVE to Help
If you have to be fully isolated, here are some ways you can show love to others.
Write letters.
Pray for specific people who need prayer.
Make phone calls to others in isolation.
Connect with people through FaceTime or other video platforms.
Think of more creative ways to stay connected while keeping a distance.
If you are not in a high-risk group for COVID-19, here are some ways you can show love for others.
Provide a delivery service for people who can't leave their homes. Pick up medications, groceries, and supplies and drop them off with a note to provide a connection.
Pray for someone through a window or screen door. Make a connection through eye contact and a friendly wave.
We all have opportunities to do amazing things because we are image-bearers of our Creator. The Bible shows us many times when God calls people who appear to be the least qualified for the job.
Be Inspired: Loving With Mercy
Fabby (age 23) and Caroline (age 25) are young sisters living in San Salvador, El Salvador. Together they run Loving With Mercy Ministries. It serves over 200 families throughout the country of El Salvador by providing clothing, food, basic necessities, and spiritual education on a weekly basis. Fabby coordinates the visits and makes sure they have enough supplies while Caroline finds new partners to provide necessities and delivers a gospel message at every opportunity.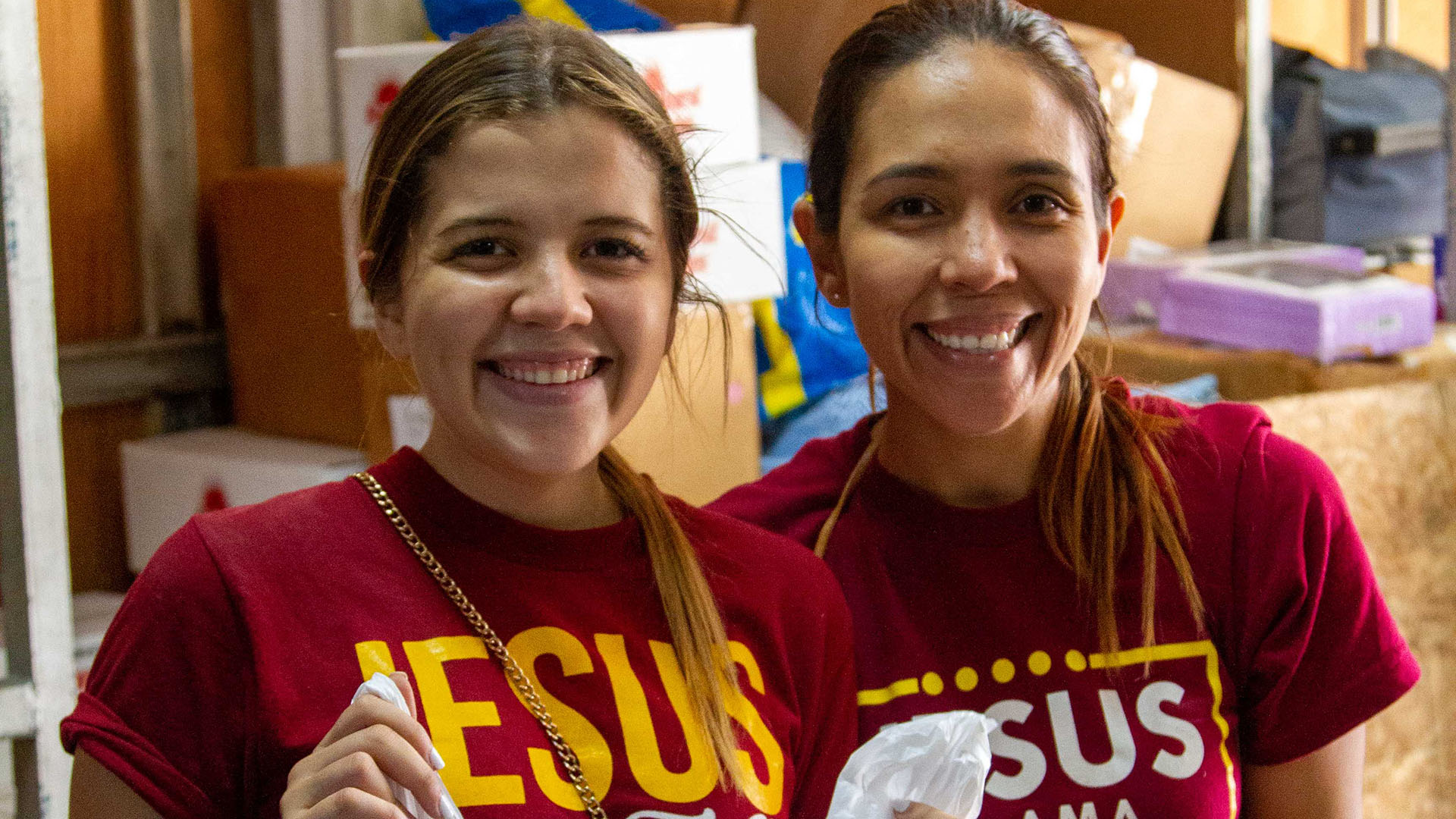 Together with Alfonso, their single employee, they organize, pack and deliver items to remote villages, schools, urban neighborhoods, and anywhere where there are people in need. Their ministry operates out of a warehouse about the size of a three-car garage. They use an old pick-up truck to distribute these goods all across the country.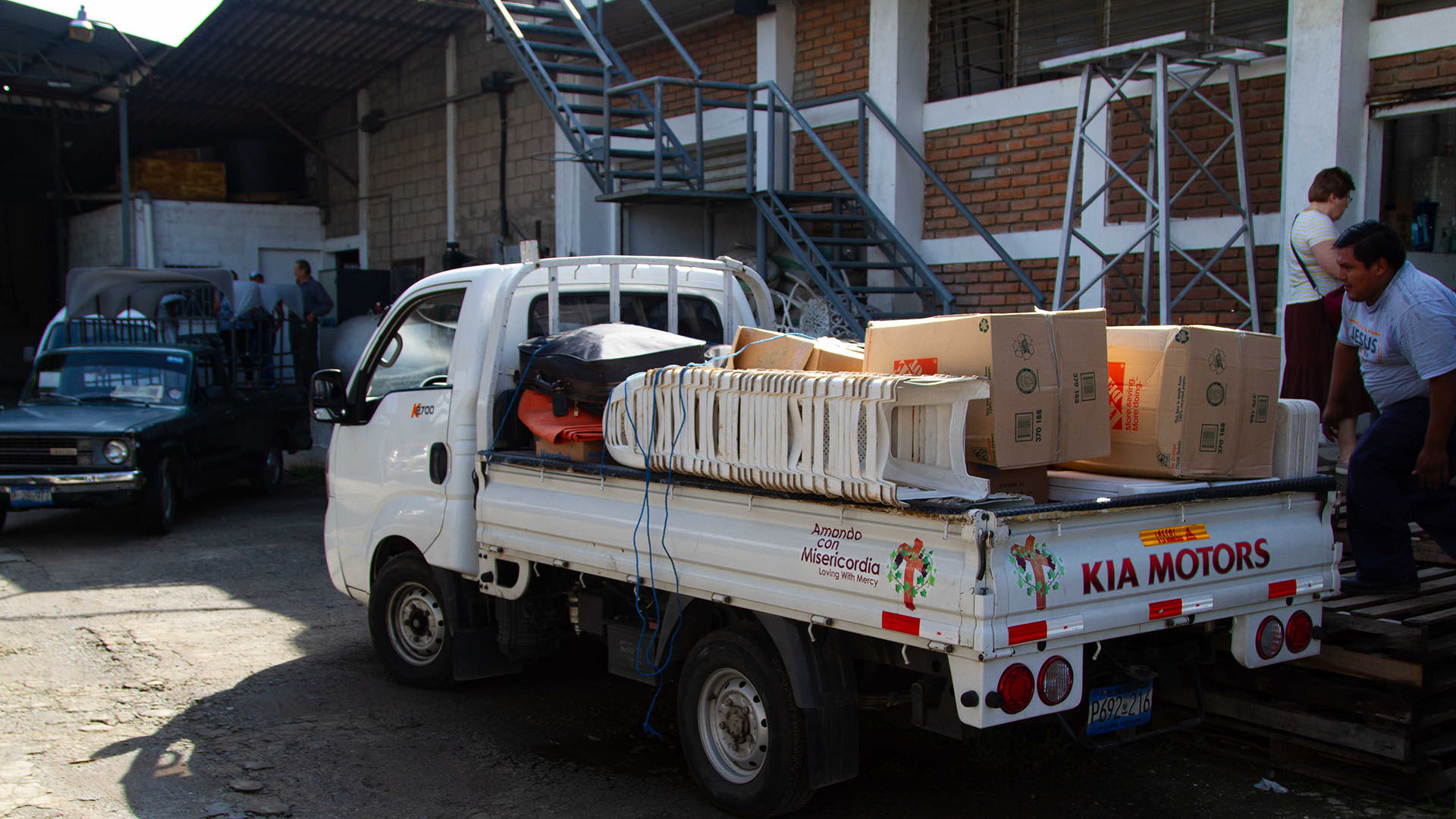 Together they are managing a task that seems insurmountable and never-ending. They are underfunded yet offer all of these items free of charge. The need is great and their resources small. They literally have villages of people counting on them for basic, life-sustaining necessities. And they are spiritually leading people who are much older than they are. Their energy and passion make up for their lack of professional training or sponsorship. Their optimism is contagious, and they seek to change lives.
We have an opportunity right now to be the hands and feet of Jesus. But we have to think differently, step out of our comfort zone, and take risks.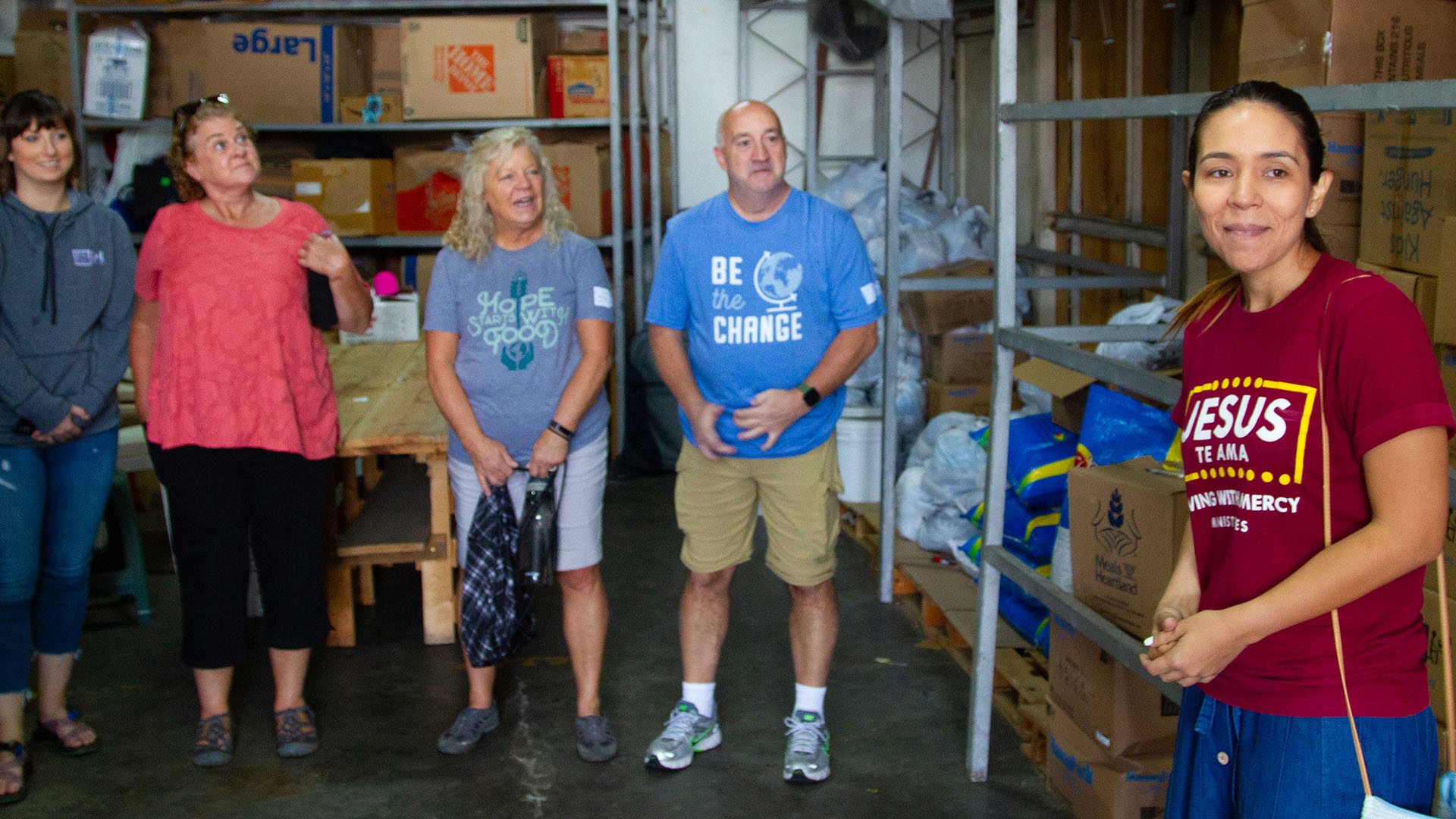 How We Can Love Our Neighbors
First and foremost, you have to have the desire to make a difference. Fabby and Caroline dreamed of a better life for their country.
We Are All Called
It's that tug on your heart saying, "This is what you were made for. Now go and (fill in the blank)." God has placed us in a particular family, neighborhood and situation for a reason. It may not be the situation we want to be in, but how are we going to respond?
It Takes Faith
Fabby and Caroline are godly women who would find their daily mission impossible without their faith in God. They know that God will provide for their ministry and that he will protect them as they travel through dangerous territory to deliver their goods. We also have to step out in faith. Reaching out to that scary neighbor is going to be okay. Calling the estranged family member is going to be hard, but God has a plan.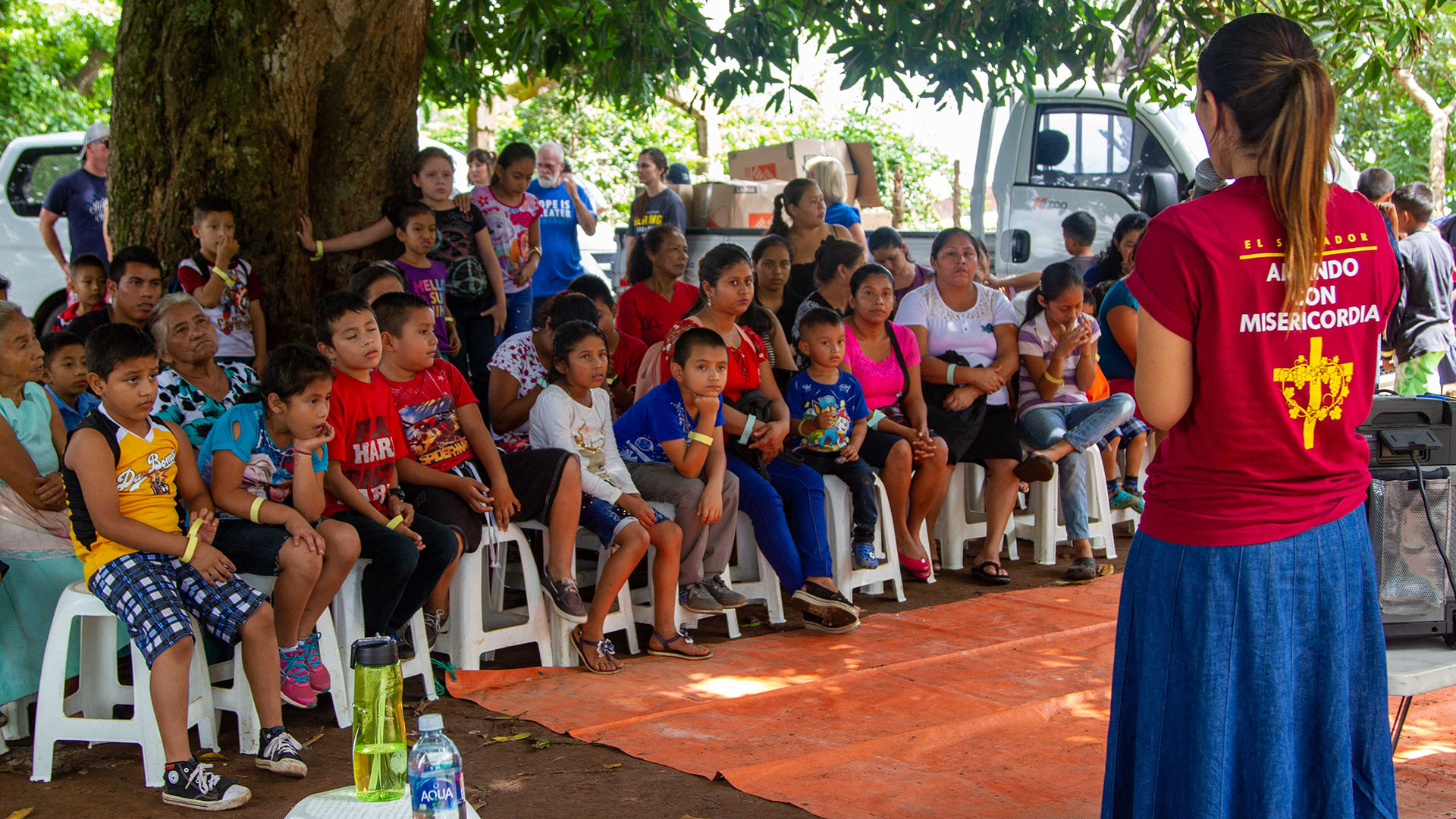 It Takes Perseverance
I know there are days when Fabby and Caroline are tired. I also know there will be times when we step out in faith and don't get the immediate results we envisioned in our minds. You will not succeed without encountering obstacles and even failure. It is in those times when we must — more than ever — rely on God to carry us through. It may take many attempts before we see the fruit of our effort. And the reality is that we may never see the end result. Yet, we can know that God will use every situation for his greater purpose.
We Are Equipped
Fabby, while young, has God-given leadership and administrative gifts, and Caroline has the gift of teaching. Both have gifts of mercy and a heart that mirrors God. Most importantly, they are willing to be the hands and feet of Jesus. They are fully reliant on God to provide for them and, while they do the heavy lifting here on earth, he goes before them into each village and community.
So, get ready! Get going! You are being called into action. What is stopping you?
Learn more about Loving With Mercy Ministries.