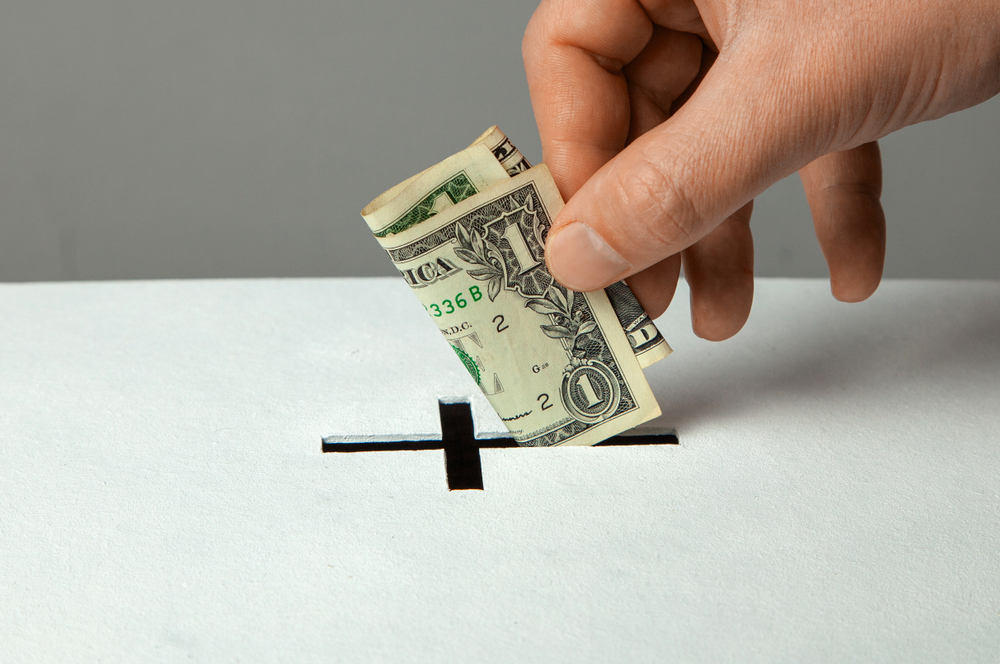 It's the most wonderful time of the year! The air is crisp and the sights and sounds of the season warm the heart. Even the Grinchiest among us has their heart softened by the bright eyes of a child at Christmas and Silent Night being sung by candlelight. Unfortunately, there is the other side to this season that can cause more than just a little anxiety. Maybe it's a family gathering that brings social tension, the concern about finding the right gift for someone you love, or the stress of how to manage the financial pressure of the holidays. Let's face it, the demands on our time, talents, and treasure multiply faster than snow in December. It's all about stewardship.
What is stewardship?
Stewardship is the conducting, supervising, or managing of something; the careful and responsible management of something entrusted to one's care. It is the care and management of your time, relationships, health, talents, skills and abilities, resources, and money. Everyone is called to steward. Whether you are trying to reach your target weight, earn a college scholarship, grow in your relationship with Christ, or figure out how to spend your money, it takes intentional effort and discipline to reach your goal. Intentions without action will just lead to more stress and disappointment.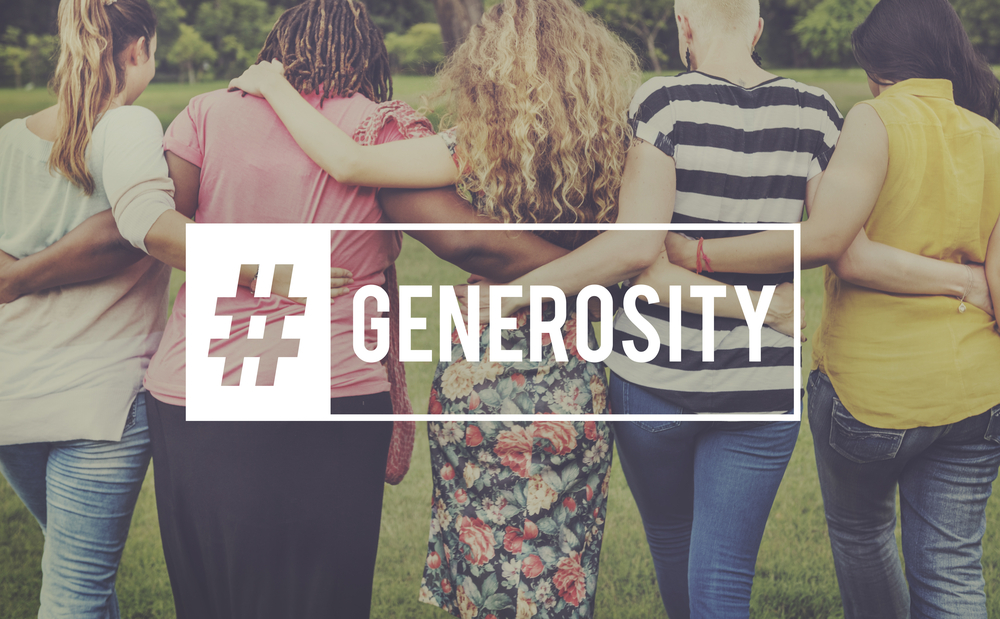 Where do our blessings come from?
First, we must adopt the attitude of a servant, remembering that everything we have belongs to God and it is just on loan to us. He has given us incredible blessings – starting with the gift of his Son, Jesus. Beyond that, he has given us passions and abilities, and he has provided for us in ways that we are likely too blind to see. Take a moment and look around you. I bet you can find ten things in less than a minute that make your life easier, that you don't deserve, and that you frequently take for granted. All of that is God's.
Matthew 6:25-26 says, "…do not be anxious about your life, what you will eat or what you will drink, nor about your body, what you will put on. Is not life more than food, and the body more than clothing? Look at the birds of the air: they neither sow nor reap nor gather into barns, and yet your heavenly Father feeds them. Are you not of more value than they?"
God doesn't want us to worry, but to rest in him, knowing that he will provide for our every need.
How should we use the blessings we've been given?
God gives us a lot of instruction on how to care for the blessings he's provided, and he challenges us to pour out those blessings on others.
When we give the first fruits of our income to God through our local church, we make a tangible declaration that God is our ultimate provider, and he is the foundation of our trust.
We communicate to the world that no matter what is going on around us, our ultimate hope and trust are rooted in Christ. Our God will supply all our needs according to his riches (see Philippians 4:19). I don't know about you, but when the world is shaking, there is no place I'd rather be than resting in the hope of Jesus.
Leviticus 23:10 says, "When you come into the land which I give you and reap its harvest, then you shall bring a sheaf of the first fruits of your harvest to the priest." When the Bible talks about "first fruits," it refers to a celebration where one offers their first harvest to God. It is the practice of offering a portion of God's blessings back to him in obedience, worship, and reverence.
Once we get our head around the principle that everything originates with God, we need to create a plan of attack.
1. Start in prayer and worship.
As God's stewards, decisions about giving are simply a matter of thinking and praying through how he wants us to allocate his money. What makes our gifts remarkable is when we truly give out of worship. It isn't expendable income that doesn't affect us in a real way. Rather, it is the giving of what we might consider essential. God sees this as the sacrifice of giving. It costs us. When we give generously it means we are trusting God to provide for our future. God has blessed each one of us differently. We honor him not by the amount we give but by our degree of sacrifice. Giving makes us humble, recognizing God as superior and us as his stewards.
2. Keep it simple by creating a budget.
If you have never created a budget, Berean can provide the assistance of a financial coach that has been trained through Dave Ramsey's Financial Peace University. As a good rule of thumb, gift first to the church (remember the part about "first fruits"). This would be a portion of your income that would first go back to God. Secondly, save a portion for yourself for an emergency fund. Thirdly, put a portion into savings, investments, or accounts that you don't want to touch but will grow over time. That should leave about 70% of your income to be used for other things. Don't go into debt for things that will depreciate.
3. Find an accountability partner.
It's hard to create a new habit alone. Work with your spouse or a good friend to do this together. Celebrate milestones of doing something consistently. Work to pay off any debt so that you can have the freedom to be more generous than you ever thought possible. And celebrate again when you experience success!
If you have never given to the local church or made the practice of giving a habit, start with asking yourself why.
When you give to the church you are doing far more than paying to keep the lights on or funding the salaries of the staff. Consider the lives that are transformed by the power of the gospel and the work that is done to spread the Good News of Jesus Christ.
The church budget includes everything from programming, Bible studies, global and local missions, benevolence, discipleship, teaching, training, and outreach. Giving to the church has an eternal impact which is a pretty good return on investment!
4. Utilize easy giving tools and strategies.
Create a regular rhythm by setting up recurring, electronic giving. The best way to establish a habit is to be consistent. "It can take anywhere from 18-254 days for a person to form a new habit and an average of over 65 days for a new behavior to become automatic" (healthline.com). If you set up automated giving, this provides a simple way to never forget. Keep it worshipful by praying over your offering each Sunday and when you review your bank statement.
Let's be intentional and rejoice in God's generosity!
Consider the many blessings you have been given and be creative with your giving. Give for special occasions, such as the birthdate of a child or a special anniversary, as an act of thankfulness. Set aside money for special outreach initiatives such as Thanksgiving Baskets or Feed My Starving Children. A church that works together to serve the community and the world can make a massive impact when pooling its resources for a common need.
As you enter this crazy, wonderful season, take time to be intentional in giving. Slow down and rejoice in God's generosity!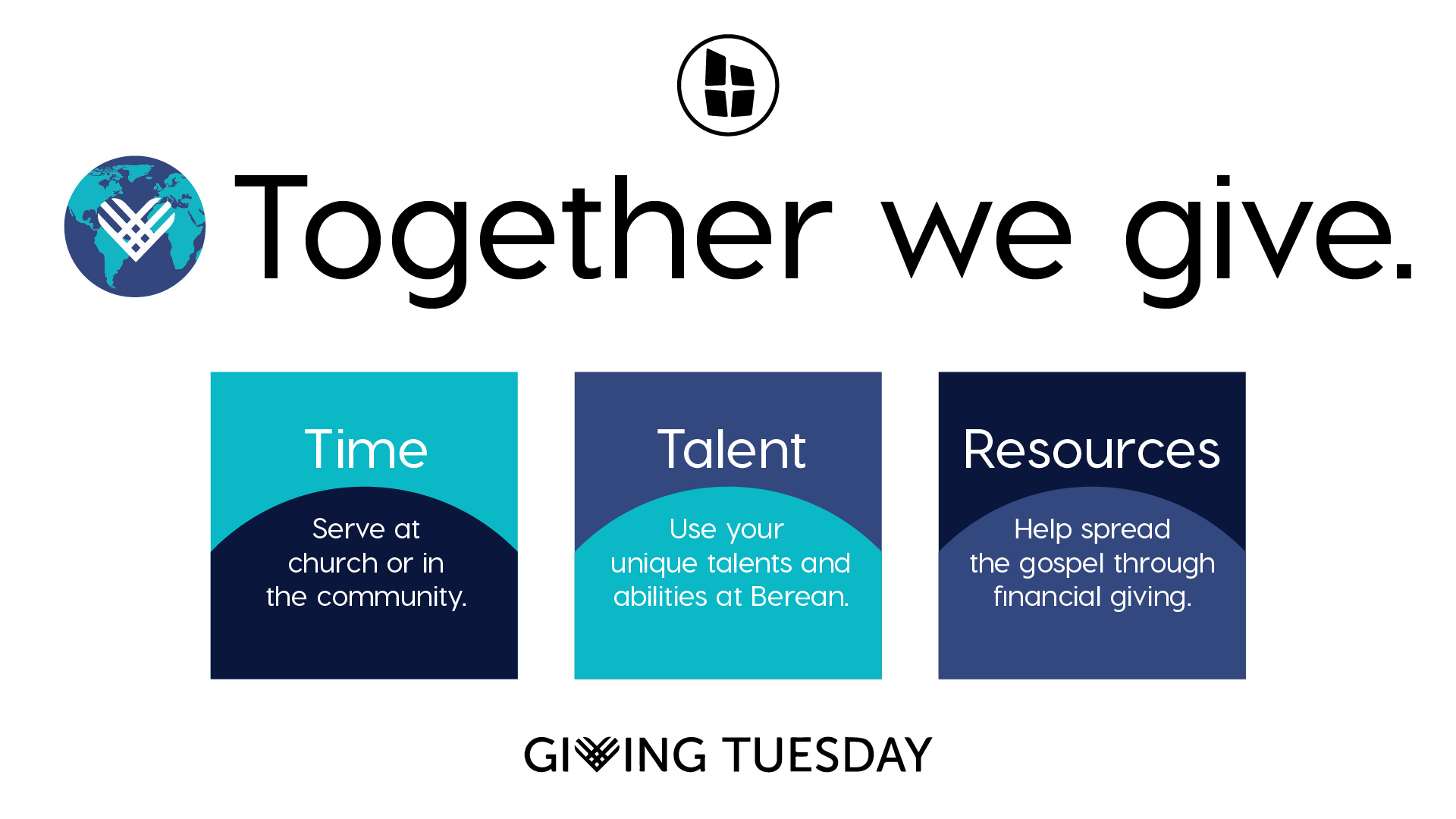 ---
Read More:
Praying Through Financial Stewardship - By Ben Holden