My test of Perseverance in Panama
Panama is one of the most beautiful countries in the world. With miles of coastline, amazing mountains, and great jungles, it can be seen as a dreamland. So, when I was asked to go on a mission trip to teach the good news of Jesus in one of my favorite places, I jumped at the chance.
Preparing, I made sure I had a hat with a big brim to block some of the sun as well as some sunscreen to protect my fair skin. Since this was a trip with only a few of us venturing men, the local missionary let us know that we were going to go "a little deeper" into the jungle than normal. What I didn't know was that when he said "a little deeper", he meant we were pretty much going to be participants on our own version of the show survivor. After a two-hour boat ride out into the ocean, our small vessel took a left turn and went another three hours up a jungle river that I was told was infested with crocodiles.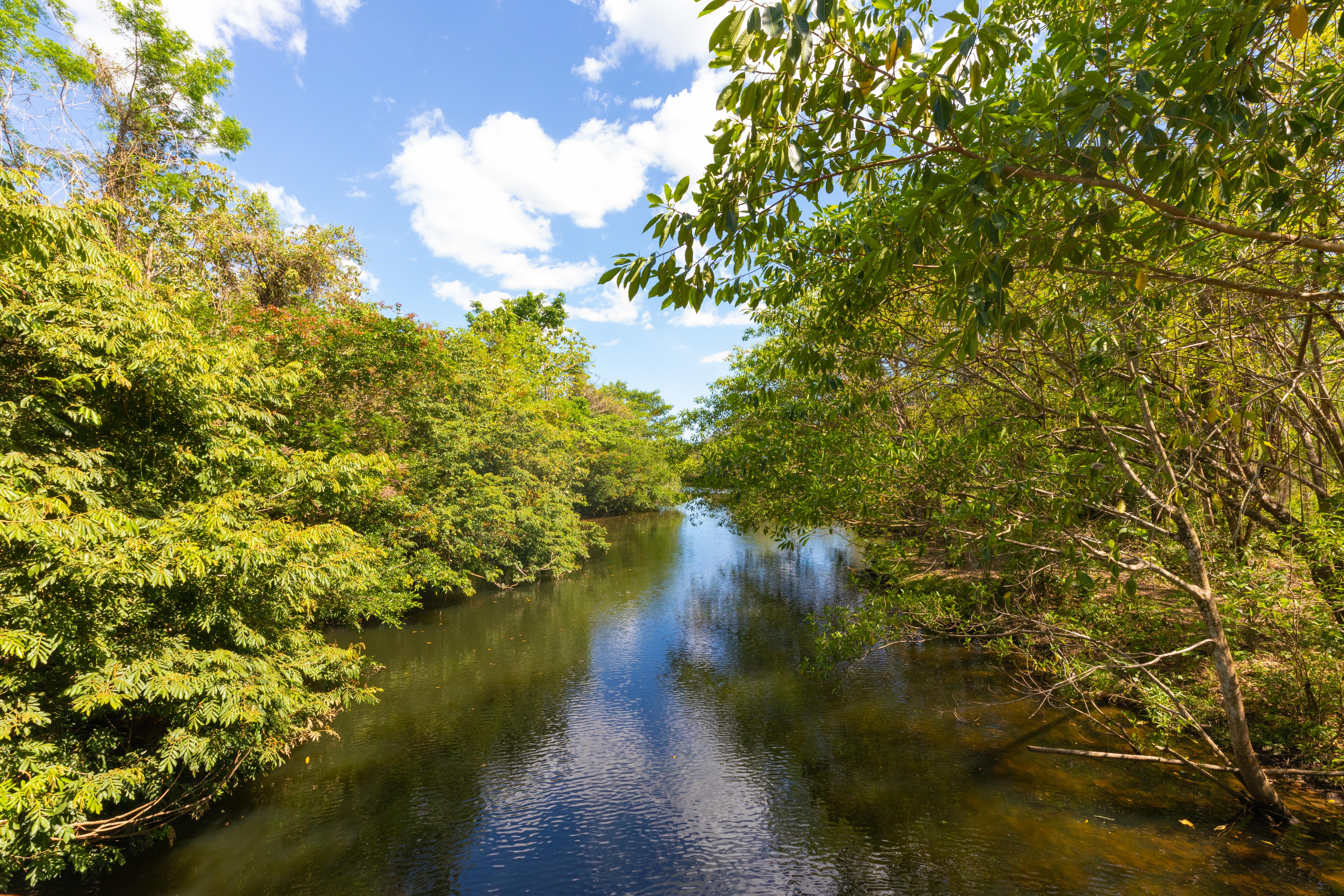 After the long journey by water, we finally pulled off next to a small tree-covered village full of thatched-roof dwellings. We climbed out of the boat and, while carrying heavy boxes of Bibles up a muddy river embankment, I quickly realized that the shoes I had worn had seen their last days. Finally getting to the village, we settled in for the night after being fed an interesting meal of rice and what I think was iguana meat. We laid our sleeping pads in an open-air hut and we were quickly introduced to a bug called a Chitra that are evidently worse than mosquitos and love the flesh of white men.
The next morning, after zero sleep, we were awakened by the lovely crow of a rooster no more than a few yards from our heads. All I could think was how rough a trip it had been, and it had only been a couple of days. That's when I got the biggest lesson in perseverance of my life.
Mid-morning, we held our first meeting where we got to present Jesus to a group of beautiful people that God had placed in our path. Tired, shoeless, riddled with bug bites, I was able to see God's love permeate the harsh conditions and change lives that desperately needed him. It was eye-opening to see that God could use me if I just keep pressing towards the goal.
Jesus' Perseverance
On the week that Jesus was to be killed by crucifixion, there were many things that show us the example of perseverance needed to reach the goals God has for us. Christ entered a world that wanted to kill him from birth. He endured ridicule, untrusting religious leaders, denying disciples, and even physically abusive soldiers. It all lead to the ultimate goal of dying on the cross to pay for our sins. This perseverance shows us a couple of things that can remind us of pushing toward the prize God has set for us.
Just because God calls us, doesn't mean it will be easy.
Sometimes we see these beautiful videos of ministry online or these incredible stories of people reaching their neighbors while we listen to local Christian radio. But honestly, ministry and God's calling can be hard and dirty. The fact is, we are in a fight to help people see the light of life and walk away from the darkness of death every day. Something this monumental isn't meant to be easy. But that's why we have the One that endured the most as our guide. Jesus.
...let us run with endurance the race that is set before us, looking to Jesus, the founder and perfecter of our faith... Hebrews 12:1-2
Just because it isn't easy, doesn't mean God didn't call us.
I have to be honest, at 4 a.m. in the middle of a jungle, sunburnt and being eaten by tiny bugs, there were times I was asking God why I couldn't have just stayed in town and witnessed to the front desk person of our nice hotel. While the struggle isn't the measure of the ministry, it was definitely God's plan for me that week. Our society likes to teach us that it is perfectly fine to give up on something if it isn't turning out the way we wish it would. Look at the divorce rates, or the "grass is greener" attitude toward careers or the fact that many people drop from faith when it challenges them to take a stand. When Jesus walked on the way to the cross, bloody, beaten, tired, hungry, He didn't look at the circumstances and look past the call.
What is your test of Perseverance?
So, what is God calling you to? Is it to tell your coworker about Christ? Is it to reconnect with that family member that you haven't talked to in a long time? Is it to start that new ministry he has been laying on your heart? Know that it won't always be easy, but he will help you persevere. Oh, and don't forget the bug spray.
"Therefore, since we are surrounded by so great a cloud of witnesses, let us also lay aside every weight, and sin which clings so closely, and let us run with endurance the race that is set before us, looking to Jesus, the founder and perfecter of our faith, who for the joy that was set before him endured the cross, despising the shame, and is seated at the right hand of the throne of God. Consider him who endured from sinners such hostility against himself, so that you may not grow weary or fainthearted" (Hebrews 12:1-3 ESV).
---
Watch more on how to persevere in life from our series called Prevail: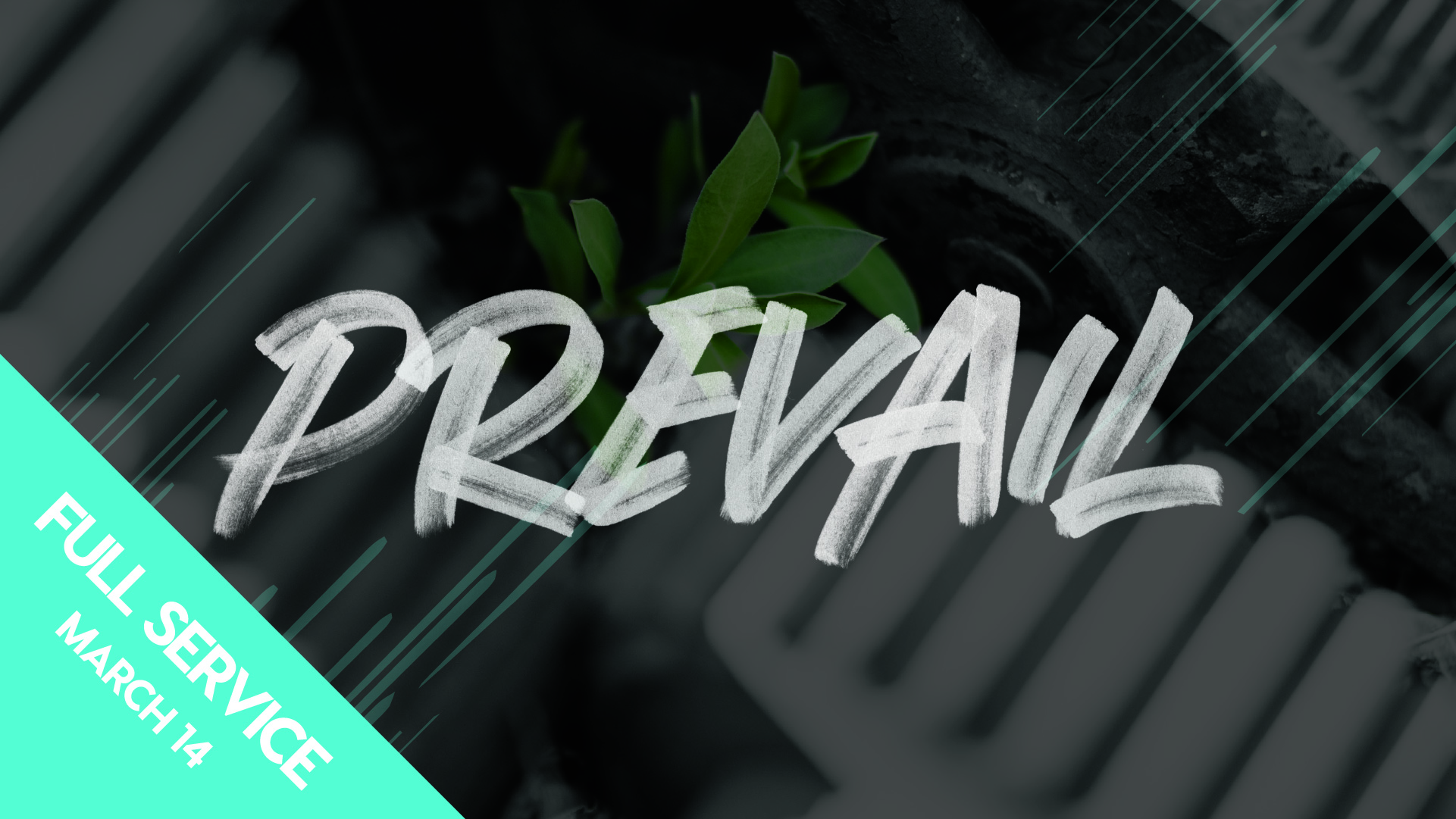 Celebrating Holy Week with us at Berean Baptist Church in Burnsville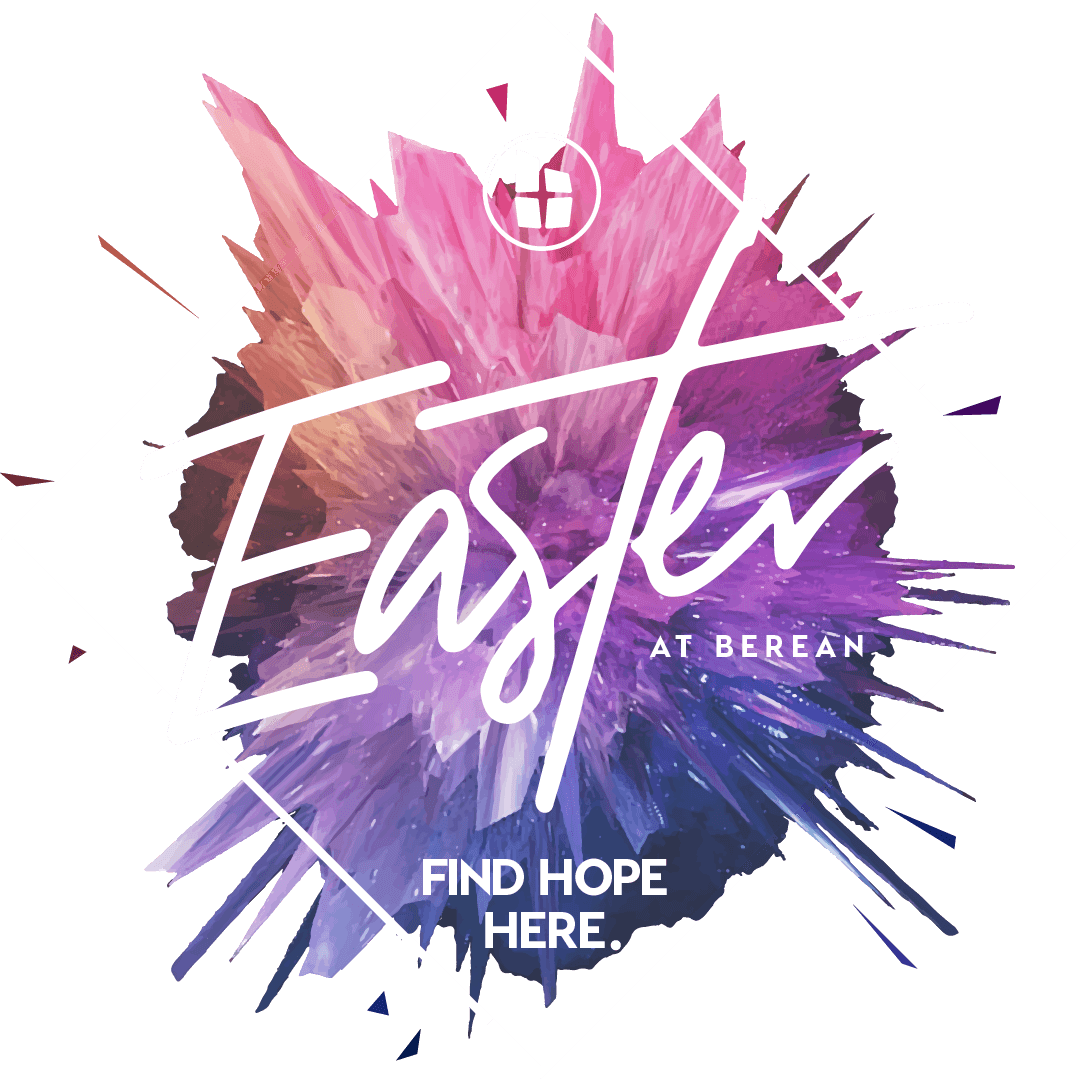 April 1, Maundy Thursday service: 6 or 7:30 p.m. in the Sanctuary
April 2, Good Friday service: 6:30 p.m. in the Worship Center
April 3 + 4, Easter services
Modern: Saturday, 5 p.m. // Sunday, 9 or 11 a.m., 4 p.m.
Classic: Sunday 8:15 or 10 a.m.
---
Follow us on YouTube, Instagram, Facebook.