Nine years ago my daughter Jenny and I walked into Berean for the first time, searching for a new church. The church we loved and attended for over nine years had undergone changes, and many of the mentors, pastors, and teachers I had respected were gone. At age 49, I had become one of the oldest people in the congregation. And Jenny's youth group had dwindled to less than eight students. Through prayer and seeking God's will for us, we realized God was closing that door and asking us to trust him to lead us to open doors somewhere else.
And we were warmly welcomed into the doors of Berean. Pastor Roger was preaching, and the church was filled with men, women, and children of all ages. We were drawn to the gospel-centered message and the heartfelt worship. Despite the large church body, it felt safe, like a family. Immediately Berean felt like home to both of us.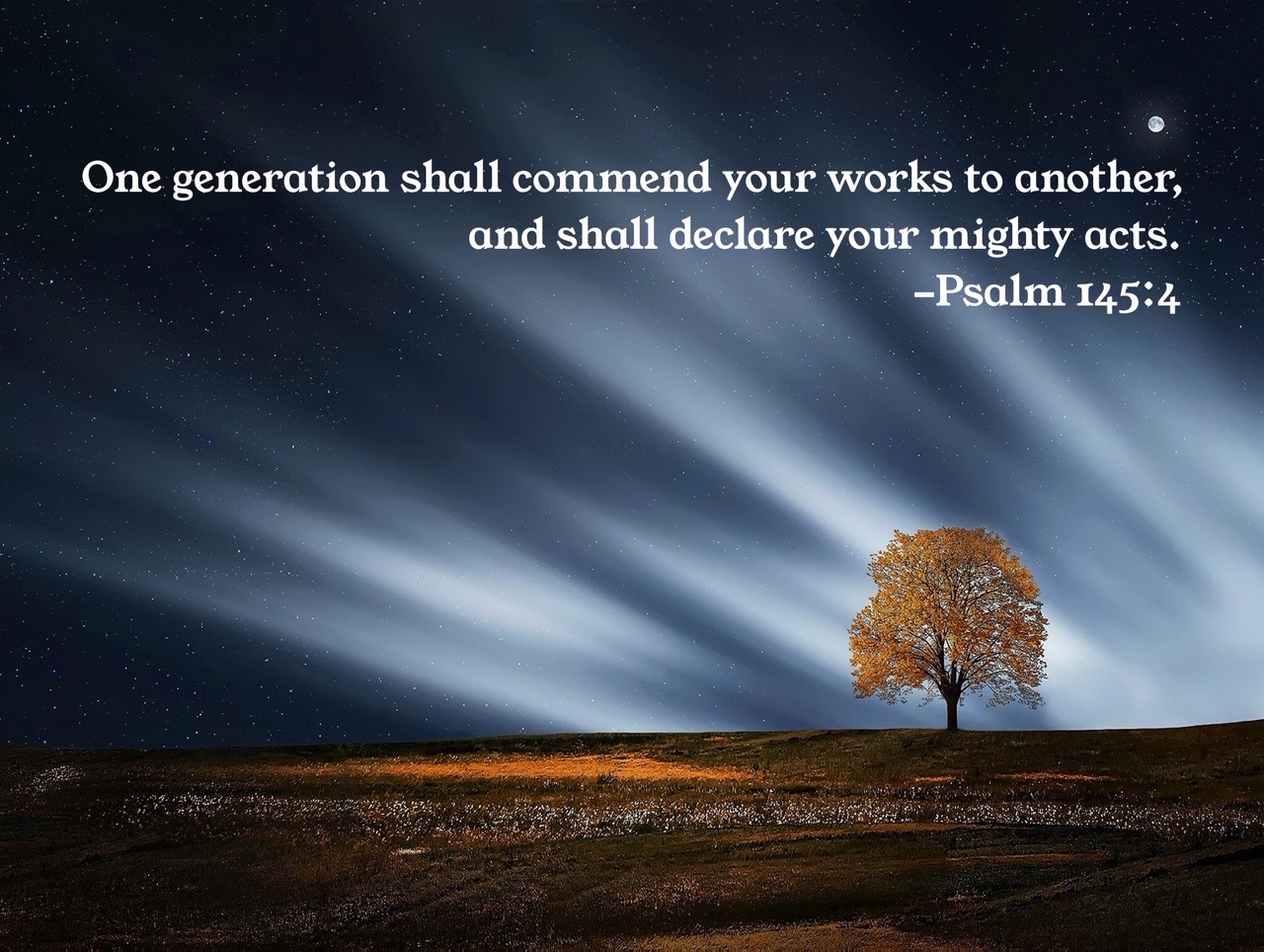 Multiple Generations Flourish Together
So what made it feel so "safe, like home, like family?" I was immediately struck by the vast population of multi-generations on the journey of faith together. We weren't alone but rather part of a large family. I loved seeing the gray-haired grandmas and grandpas, moms and dads, young and old, who loved the Lord. They were living it out and handing it down, teaching it to the generations that would follow. It reminded me of the family and extended family I grew up with on my mother's side. It reminded me of home. We decided that day we wanted to be a part of this faith family.
Nine years later, as women's ministries leader of this family I love, I still value the blessings of being a part of the multi-generations who continue to grow and flourish at Berean. I have been mentored by many faithful women of all generations who have shared their wisdom and poured truth into my life. We're doing life together side by side — living out the beauty of the gospel together — following the mandate that God has placed on our lives.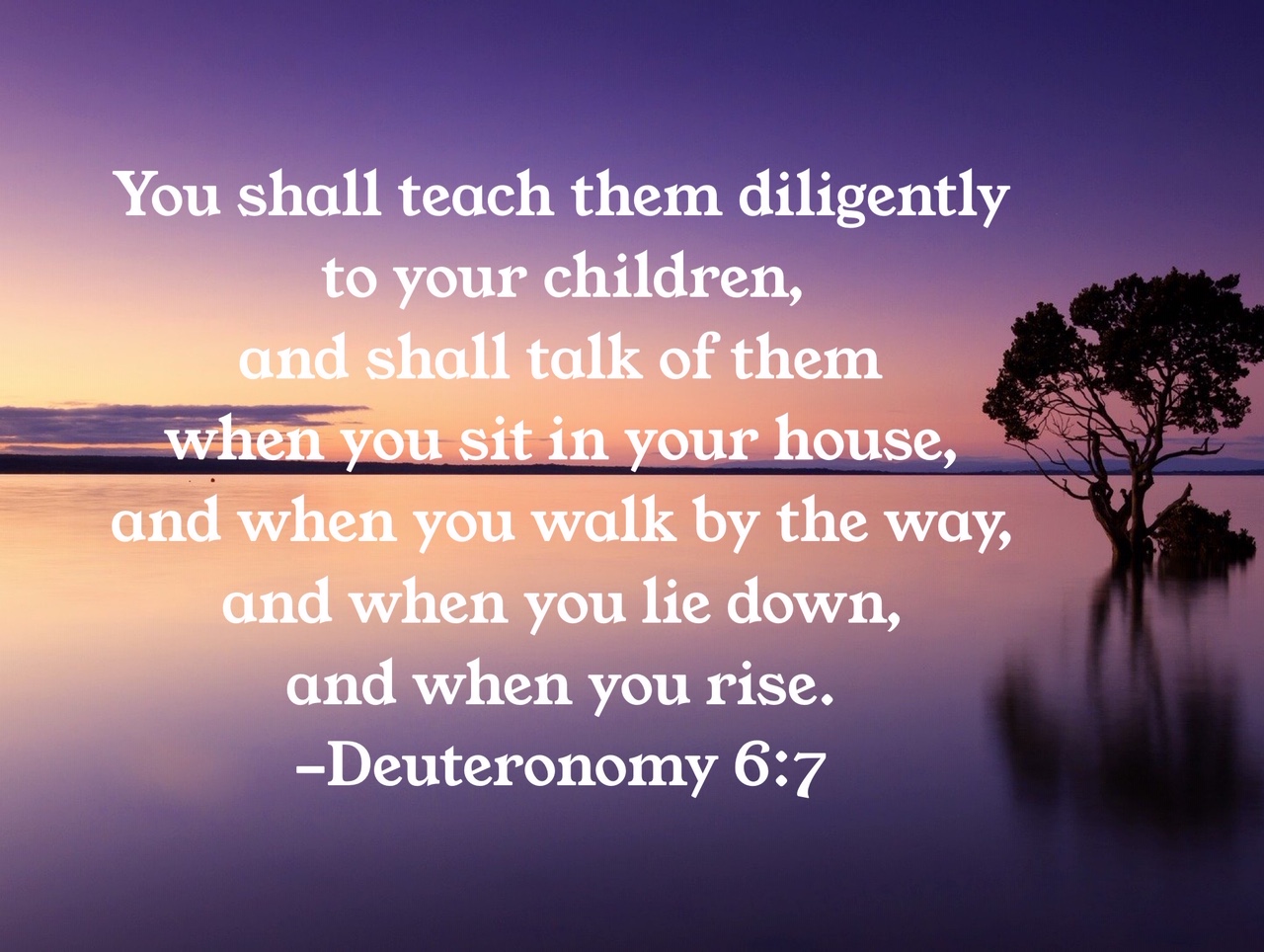 Scripture shows us that multigenerational teaching is of utmost importance. In fact, Titus 2 is a mandate on every Christian's life. It's not optional. My prayer and goal are that every woman at Berean would be investing in and walking alongside another woman who is spiritually younger.
"But as for you, teach what accords with sound doctrine. Older men are to be sober-minded, dignified, self-controlled, sound in faith, in love and in steadfastness. Older women, likewise are to be reverent in behavior, not slanderers or slaves to much wine. They are to teach what is good, and so train the young women to love their husbands and children, to be self-controlled, pure, working at home, kind, and submissive to their own husbands, that the word of God may not be reviled. Likewise, urge the younger men to be self-controlled. Show yourself in all respects to be a model of good works, and in your teaching show integrity, dignity, and sound speech that cannot be condemned, so that an opponent may be put to shame, having nothing evil to say about us" (Titus 2:1-8).
We Were Created for Relationship
We were created for a relationship with God our Creator first. We were also created for relationships with those he has placed in our lives. No one should walk this journey alone.
Sadly, we live in a world of relational poverty. We are more "connected" than ever before but lonelier than ever before. There's a deep lack of connectedness to people. The body of Christ is where people can find true connectedness. The Christian walk is about filling that God-sized hole in our heart with him and surrounding ourselves with brothers and sisters in Christ who are walking the same journey and doing life together.
Women's Ministries is all about connecting women of all ages, stages, and life-places with one purpose in mind: growing in our love and knowledge of God and doing it together. We are very intentional to create opportunities for women to form relationships across all generational seasons through our events, studies, and ministries. I personally invite you to join us! Step up, step in and get connected with us in a Bible study, small group, social events, and serving others in our faith family, community, and world.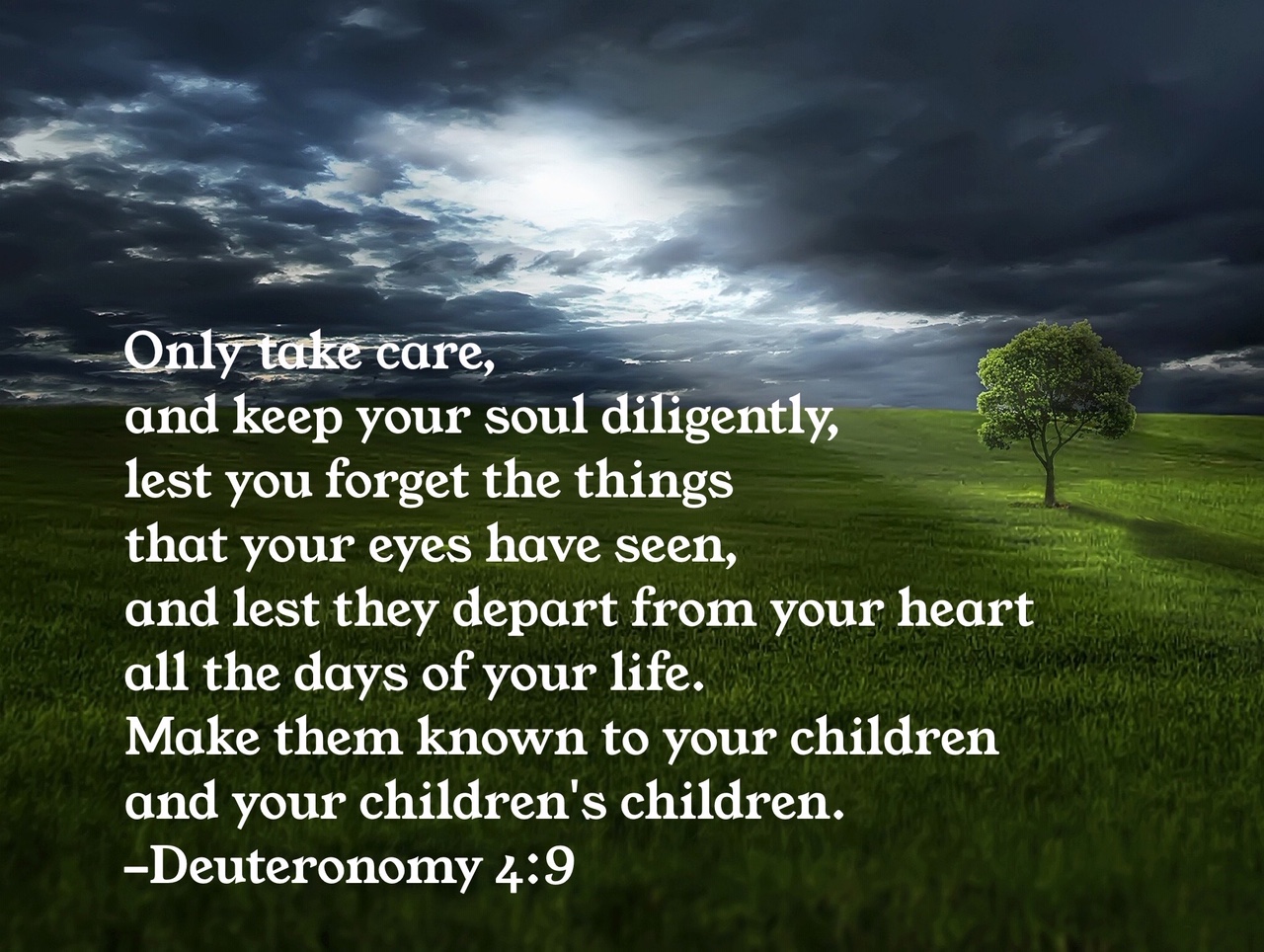 Reaching Across Generations Can Be Easy
If you're heart longs for multigenerational connections but you don't know where to start, we have a few resources for you. Pastor Roger reveals four things a young boy longs for and how his dad, uncle, or grandpa can join in his journey toward manhood. Read Boys to Men on the Berean blog, whether you're a man or woman; you'll definitely be inspired into action.
If you're a woman who wants to pass on a legacy of faith, we recommend Sophie Hudson's encouraging, humorous book about women in the church. Giddy Up, Eunice: Because Women Need Each Other starts with a look at Timothy's mother, Eunice, in 2 Timothy 1:5 and moves into how women can continue to share their faith across generations.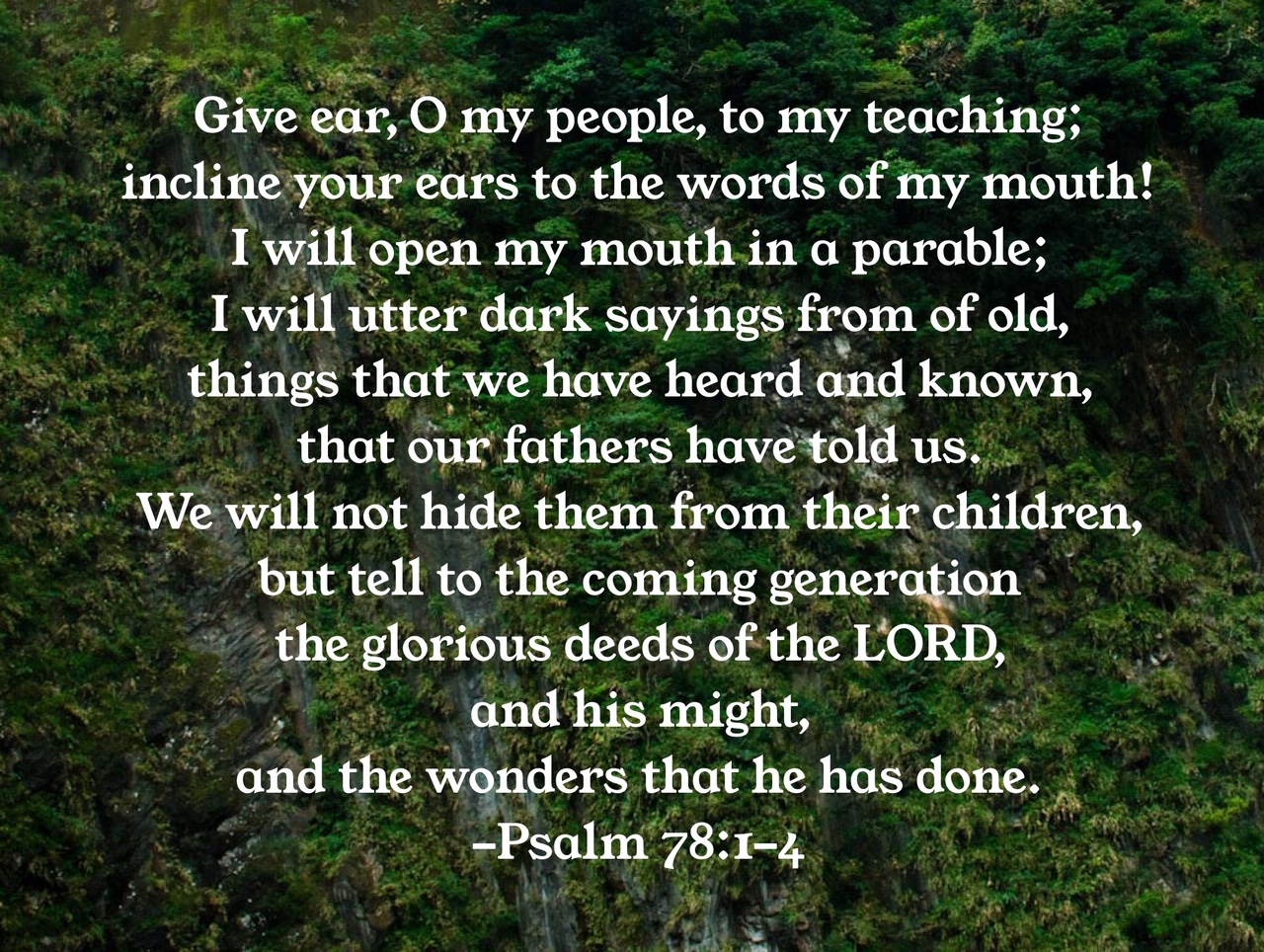 ---
If you would like the Berean Blog delivered to your email inbox each week, complete the Blog Sign-Up Form. Don't miss out!