Button up your flannel or throw on your favorite cozy sweater – fall is in full swing here in Minnesota! The refreshing air after the scorching summer, the crisp nights around a fire, and the vibrant colors of the fall foliage make this season truly magical.
Because this spectacular season will escape us in a heartbeat, I've rounded up a list of thirty ideas to make this season truly unforgettable. This list includes some traditional fall favorites along with some new ideas to spice things up a bit and keep you occupied all season long. So, with that, here we go!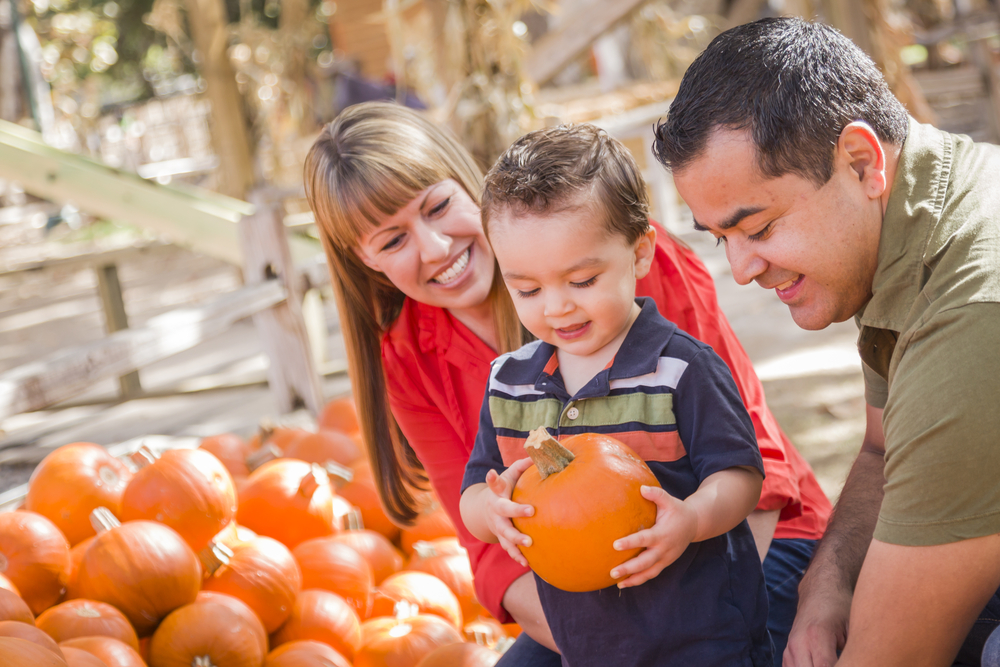 Traditional Fall Favorites
Cozy Fall Nights
Need a night in? Grab a cozy blanket, some comfy socks, and a mug of hot cider, and unwind with a movie night. Or, if you're feeling more adventurous, set up your own outdoor movie space. Check out HGTV's article about how to make an easy DIY outdoor movie screen. Invite a friend and don't forget the popcorn!


Have a bonfire and s'mores with a twist because sometimes it's just fun to switch things up! Swap the traditional trio for some heavenly variations by assembling a s'mores charcuterie board. Check out the Baker Mama for inspiration or have fun creating your own delectable treats. Sing some songs or tell some stories around the fire.


Enjoy a magical evening of stargazing. No, it's not just for the movies! Take a momentary escape from the man-made lights of the city. Join an organized star-gazing party at one of the best places for stargazing in Minnesota, or set up a cozy spot in an open space near your home.


Have a long list of titles on your must-read bucket list? Reading never goes out of style. Visit your local library. Then, cozy up by the fireplace with a good book on a cool evening and begin checking those items off your list. Light a fall-scented candle to set the mood and savor the scents of the season.


Baby, it's cold outside! While we often say those words in January, we all know that in Minnesota it's not uncommon to get that first dusting of snow in the fall. Don't wait for winter to indulge in a rich cup of hot cocoa. Set up a hot cocoa bar in your home to enjoy all season long! Check out the blog at Love from the Oven for an endless list of possibilities.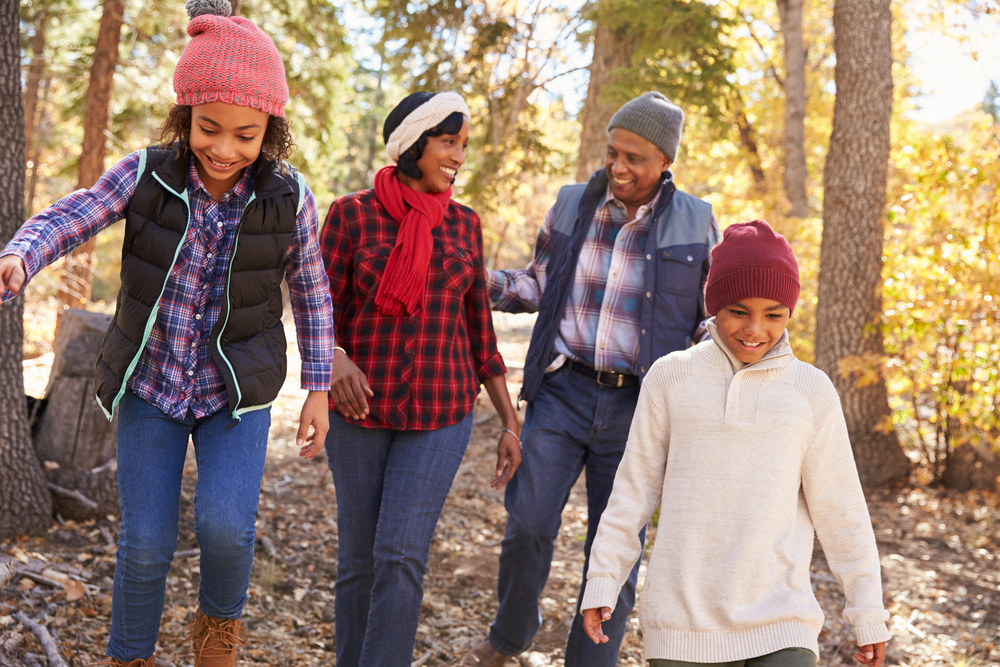 Scenic Fall Adventures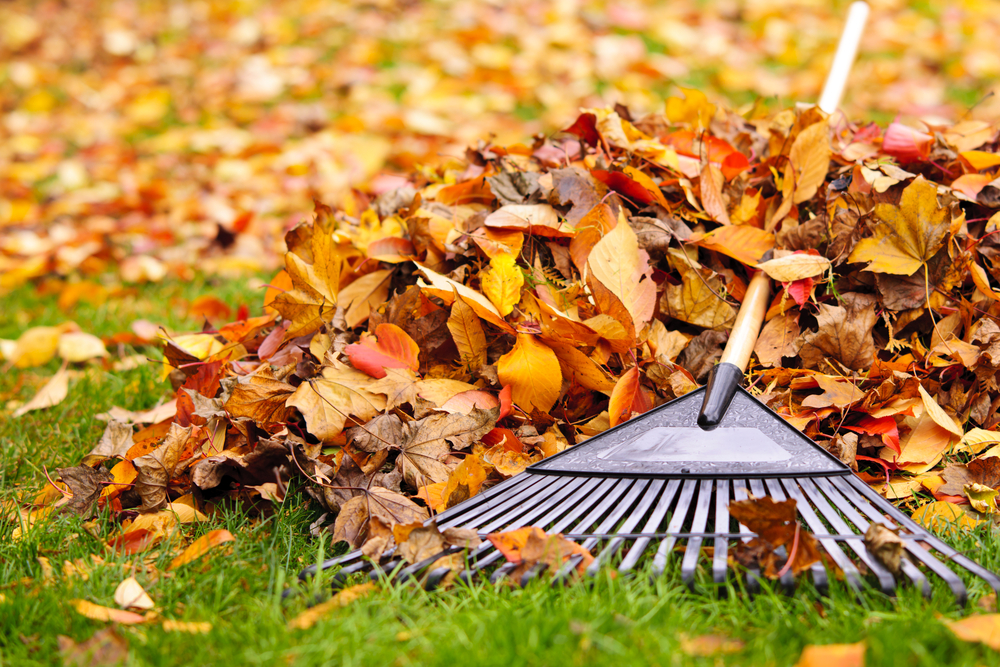 Fall Giving and Sharing
Fall is a time to reflect on the blessings we've been given. Consider starting a gratitude and giving journal. Take time every day to write down at least one thing you are thankful for, but don't keep the blessings to yourself. Brainstorm ways that you can use what you have been given to give back to the world. Purchase a gratitude journal online or grab a notebook to create your own.


See a need and take the lead! Spend a day outdoors raking leaves and doing fall cleanup for someone in need or consider finding an organization where you can volunteer to make a difference. HandsOn Twin Cities is a phenomenal place to start.


Rekindle the art of saying "thank you." Create fall gift baskets to say "thank you" to people in your community. Fill the baskets with delicious fall goodies and other fun surprises such as hot cocoa packets, insulated tumblers, maple syrup, fruity jam, apple-scented candles, or a pair of cozy socks. Deliver them to your local healthcare workers, law enforcement, mail carriers, teachers, pastors, or anyone that deserves a little gratitude.


Make a fall "just because" basket to give to a neighbor. Do a Google Search on "fall gift basket ideas" and check out the creative ways to dress up your basket. Deliver it to a close neighbor or perhaps that one you've never had the opportunity to meet. You never know, you just might find a new forever friend.


As we give thanks for our own blessings, we must not forget that there are others who go without. Create blessing bags with your family and keep them in your car to give to the homeless. Check out this inspiring story from Minnesota's Kare 11 News to see how you truly can make a difference! As you try to be a blessing to others, you'll often find that you receive the greatest blessing in return.


You know those ten extra hoodies you never wear? Gain some fresh space in your closet by donating them. As the harsh winter months approach, they will be a treasure to someone in need. YouthLink is just one organization that accepts donations to support homeless youth here in the Twin Cities.


While Thanksgiving is often a time to be with family, it can also be a lonely time for some. Gather a group and host a Friendsgiving. Check out Taste of Home's 10 Tips for the Most Amazing Friendsgiving Feast. These ideas will help your attendees leave with bellies full, endless smiles, and forever memories.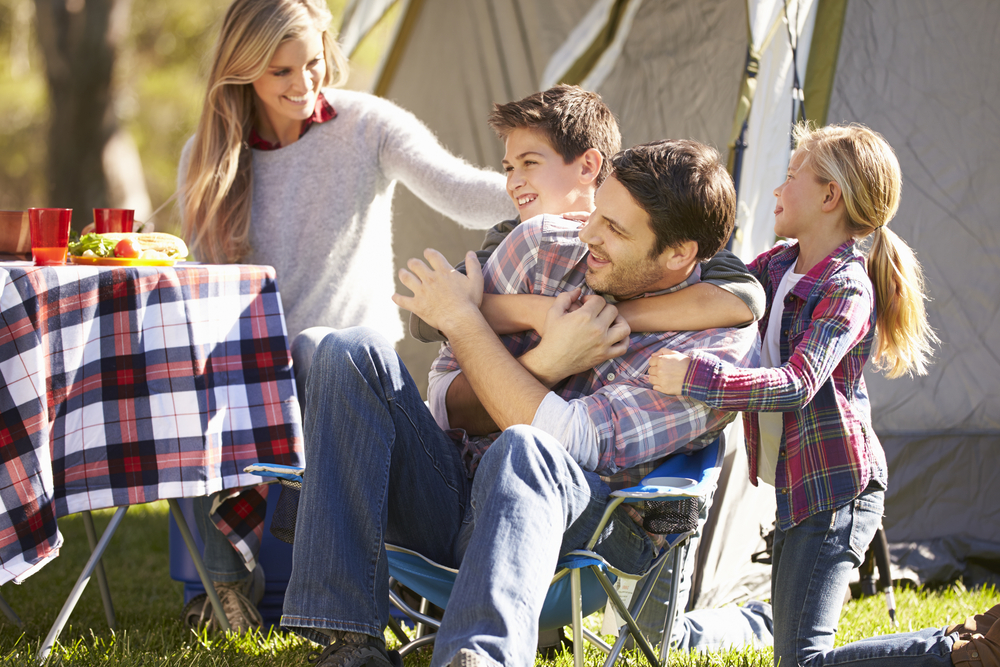 Just for Fun Fall Activities
Plan a fall photo shoot. Throw on some jeans and flannel or your best fall attire, grab your friends and family, and find a beautiful spot to snap some photos. Consider gathering some crazy or cute props for some silly shots too. Remember, a picture is worth a thousand words, and you can never capture too many memories.


Get your creative juices flowing! Host a family-friendly costume party. Make clever awards to give to attendees for the funniest, prettiest, cutest, most creative, most original, and best handmade costumes.


Ready, set, go! Invite your friends, gather ingredients, and have a chili cook-off. Check out Betty Crocker's fantastic ideas for hosting to make sure you've got all your bases covered. If you have a sweet tooth, consider switching things up to have a pie bake-off.


Sunday afternoons are for football. Host a game-day party to cheer on your team. Then, head outdoors to play your own game of touch football. But wait! Don't forget the yummy snacks. If you're feeling stumped on what to serve, here are 100 Game Day Snack Recipes that surely won't disappoint.


Feeling competitive? Set up an outdoor game weekend in your yard or local park complete with corn hole, ladder ball, giant tic-tac-toe, croquet, and more! Send out invitations for a neighborhood bash or keep it simple to enjoy with your family.


Stay indoors for a relaxing "Pinterest Party" craft night. Meredith from the Unoriginal Mom has rounded up some festive ideas so that you don't have to do all the work. A quick trip to the craft store and you should be on your way to making some fabulous creations.


Spruce up your front step, porch, entryway, or mantle by selecting some new fall décor. Take a family outing to Hobby Lobby, Home Goods, or even the local thrift store. Work together to design something beautiful. Do a Google or Pinterest search, or consider following groups such as Hobby Lobby Fanatics on Facebook for some seasonal inspiration.


With the current pandemic, it can be tricky to plan a family get-a-way. Don't despair! Having an adventure right in the comfort of your own backyard can be an enjoyable alternative. Pitch a tent and have a fall family camping night. Check out Country Living's article for how to make it epic!


Let's go Minnesotans!
Not many places can boast about a season truly as stunning as fall in Minnesota. Let's not waste it away trying to decide what to do or dwelling on the winter that is to come. Join me, instead, to relive some familiar traditions, to step out and try something new, and most importantly to make some unforgettable memories to last a lifetime!
---
P.S. If you love these fall activity ideas, please share this post with a friend or save it to your Pinterest board to keep as a reference!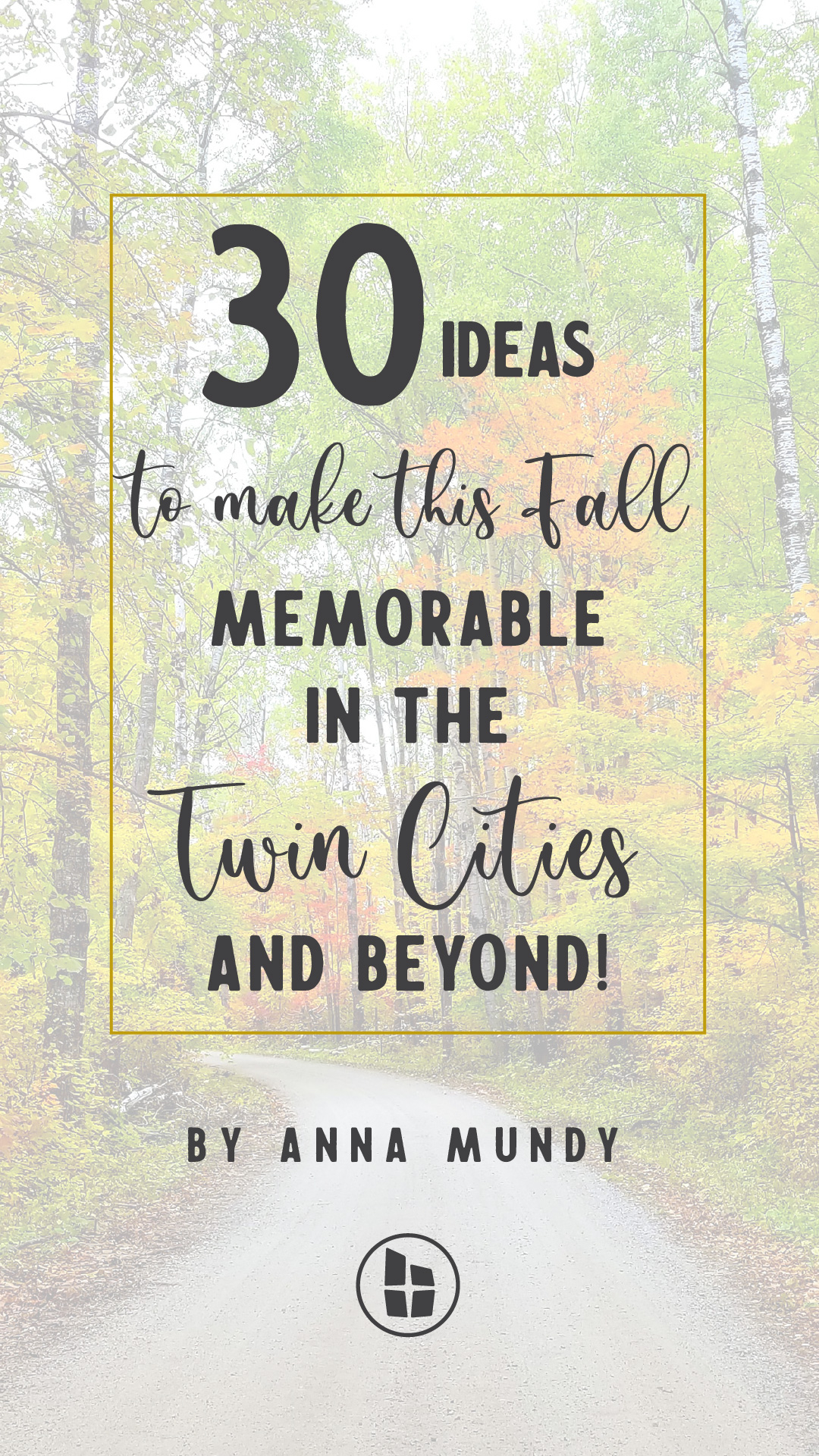 Connect With Us:
Weekend Worship Services: Sundays 8:15, 9:00, 10:00, 11:00 a.m. (Website)
Follow Us On YouTube, Facebook, Instagram, and Pinterest