Just call me Rain Man
Since our last three out of four Party in the Park events at Pan-O-Prog have been rained out, I've decided to start a new business.
If you need rain at your home, on your field, or you're hoping for a rain delay, just let me know. I will throw an outdoor party at your specified location and time and I guarantee it will rain. All for a nominal fee of $10,000.
Just think of the money we could raise for global missions!
In 2017, we launched Berean's Party in the Park event and it was a great success. We had a fantastic crowd come out and enjoy the fellowship while we served our community in the sunbaked Antler's Park. What a fun night!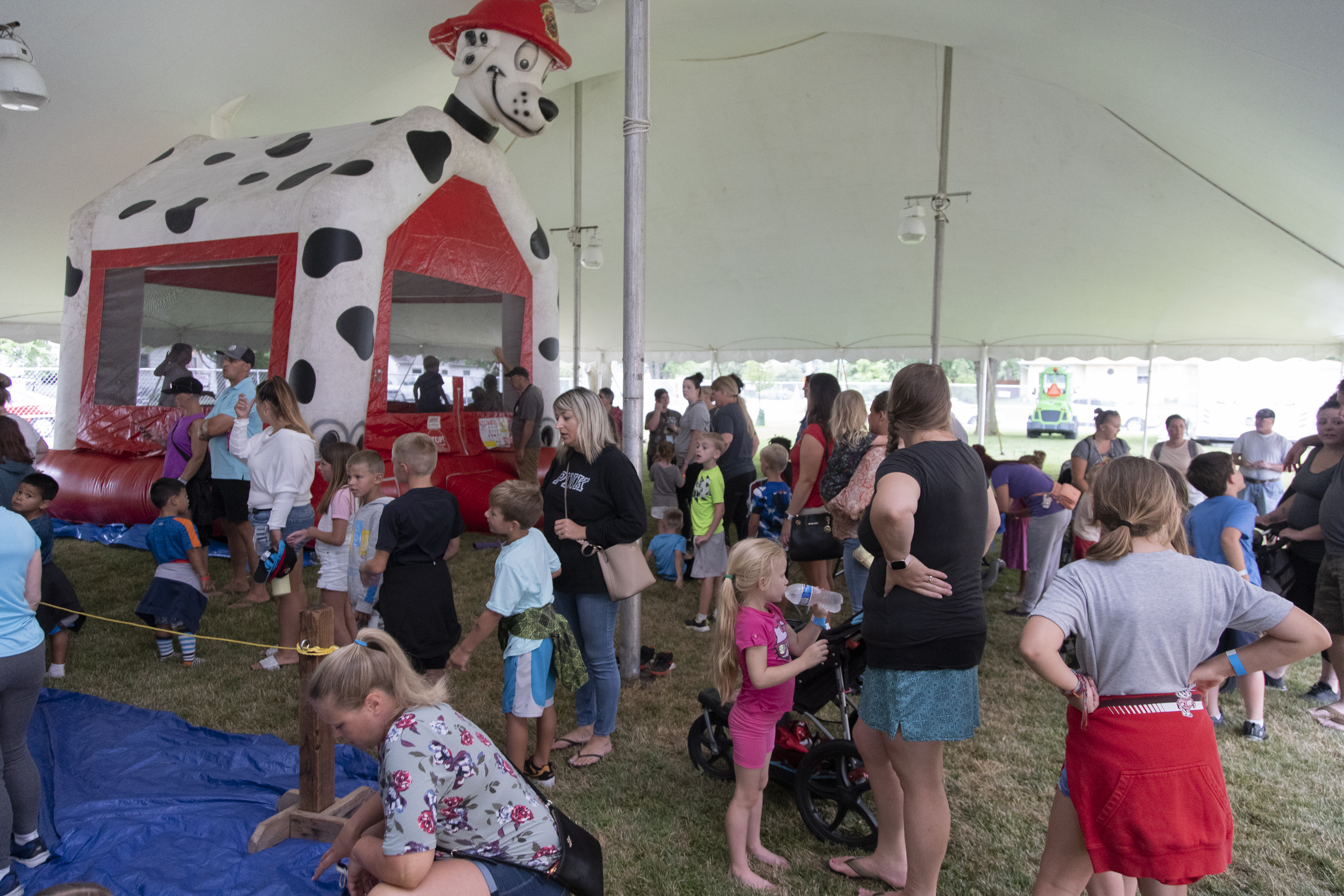 Since 2017, every other event has been rained out. Even one of our rain dates was rained out. Aargh!
Seriously, though. I was so confident this would be the year we'd finally have a beautiful, dry, sunny day since we're in the middle of a drought! Nope. It rained. A lot. On that day – ONLY that day.
Well, butter my buns and call me a biscuit! The Lord had other plans. Better plans. Kingdom plans.
For my thoughts are not your thoughts, neither are your ways my ways, declares the LORD. For as the heavens are higher than the earth, so are my ways higher than your ways and my thoughts than your thoughts. Isaiah 55:8-9
Just call me Surprised (and Greatly Blessed)
In 2019, Pan-O-Prog asked us to join forces and become an official partner. What a huge blessing! We'd now have a greater opportunity to serve the community with a much wider audience.
Of course, it rained on that day. At the last minute, Lions Club graciously offered to donate a tent at the Lakeville Area Arts Center for us to use - and in the heart of the city no less! Even though it rained all day, it was our largest crowd to date.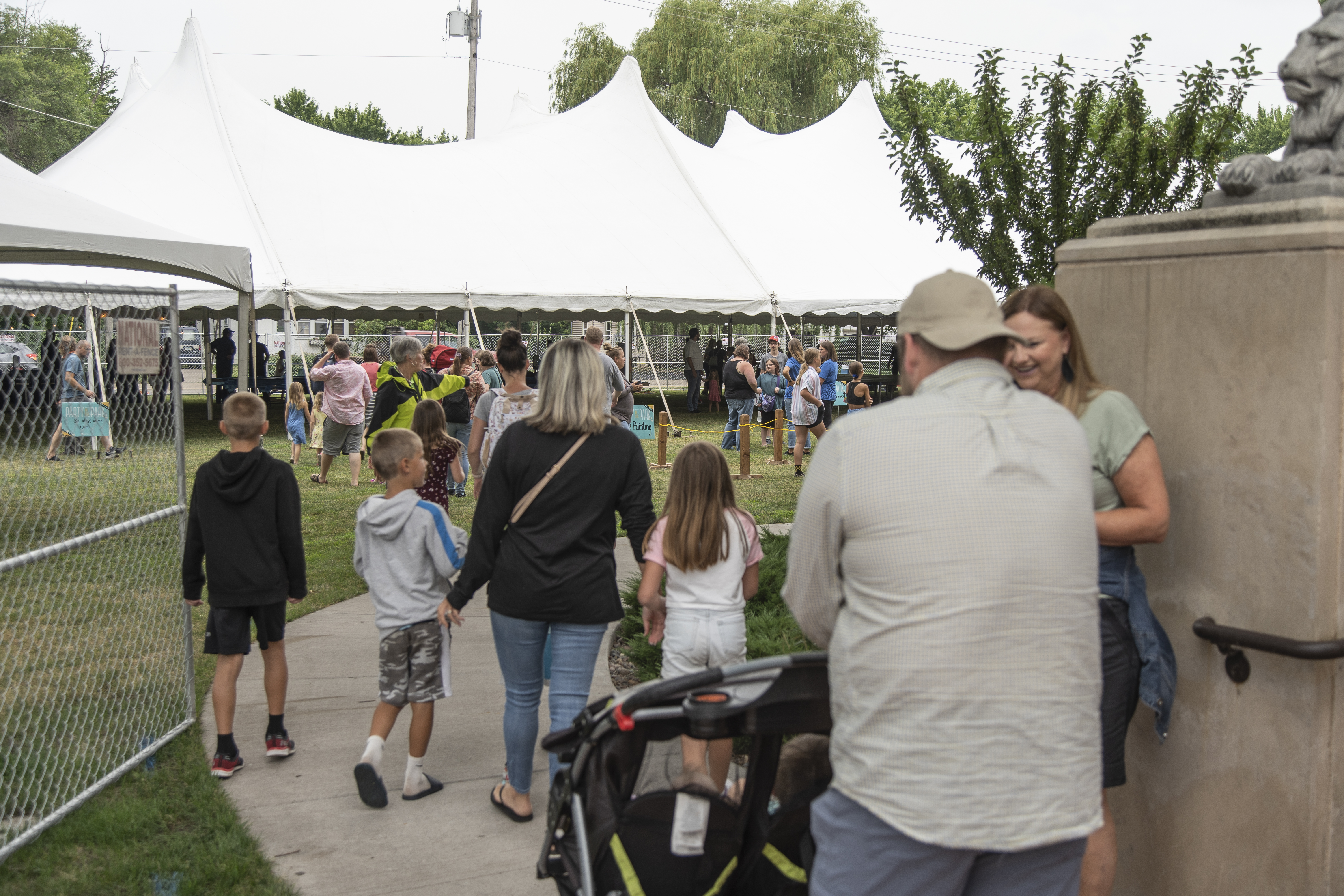 Fast forward to 2021.
To the shock of no one, July 6th was a washout. Yet, hundreds of people came out under the tent (generously provided once again by Lions Club) in our partnership with Pan-O-Prog.
To top off an already amazing night, through your partnership, the Berean faith family and the Lakeville community were able to raise over $10,000 and send 420 backpacks to Lakeville school's Ready, Set, Achieve program, helping families get kids ready to go back to school this fall.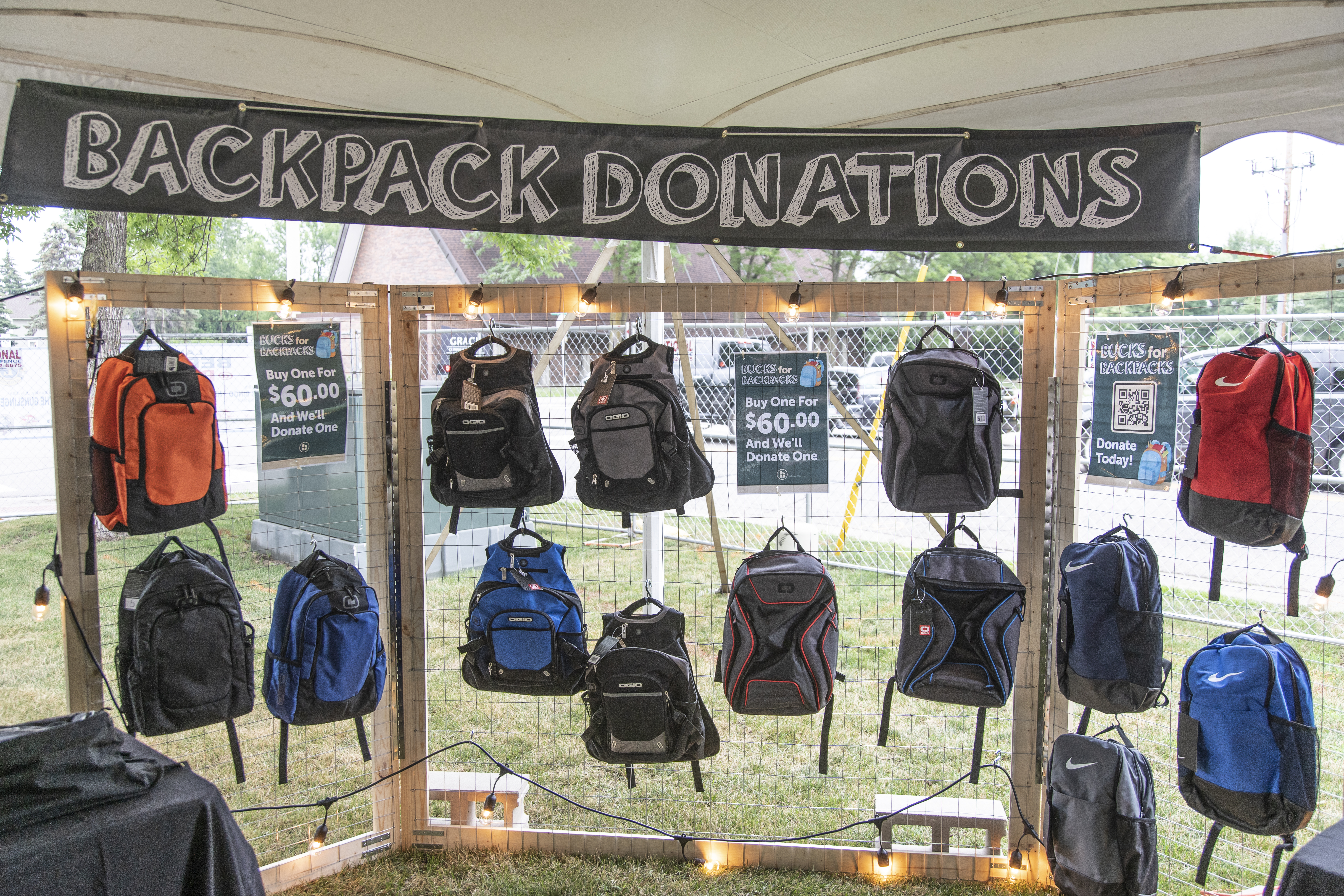 It takes an army to pull this kind of event and campaign off and the army came through! Every volunteer spot was covered and you all served with great joy! The Pan-O-Prog executive committee was thrilled at the event and even more impressed with our team and your hard work. They want us back for next year and even proposed a new partnership for an even greater impact.
All things DO work together for our good and His glory
As a result of multiple rained-out events, a three-way partnership is being formed, with Berean, to host one humdinger of an event. Their vision is to be in the heart of Lakeville utilizing the Arts Center, the tents (if we need them haha), and volunteer support as Plan A. There won't be a need for scrambling at the last minute to move to the Rain Plan.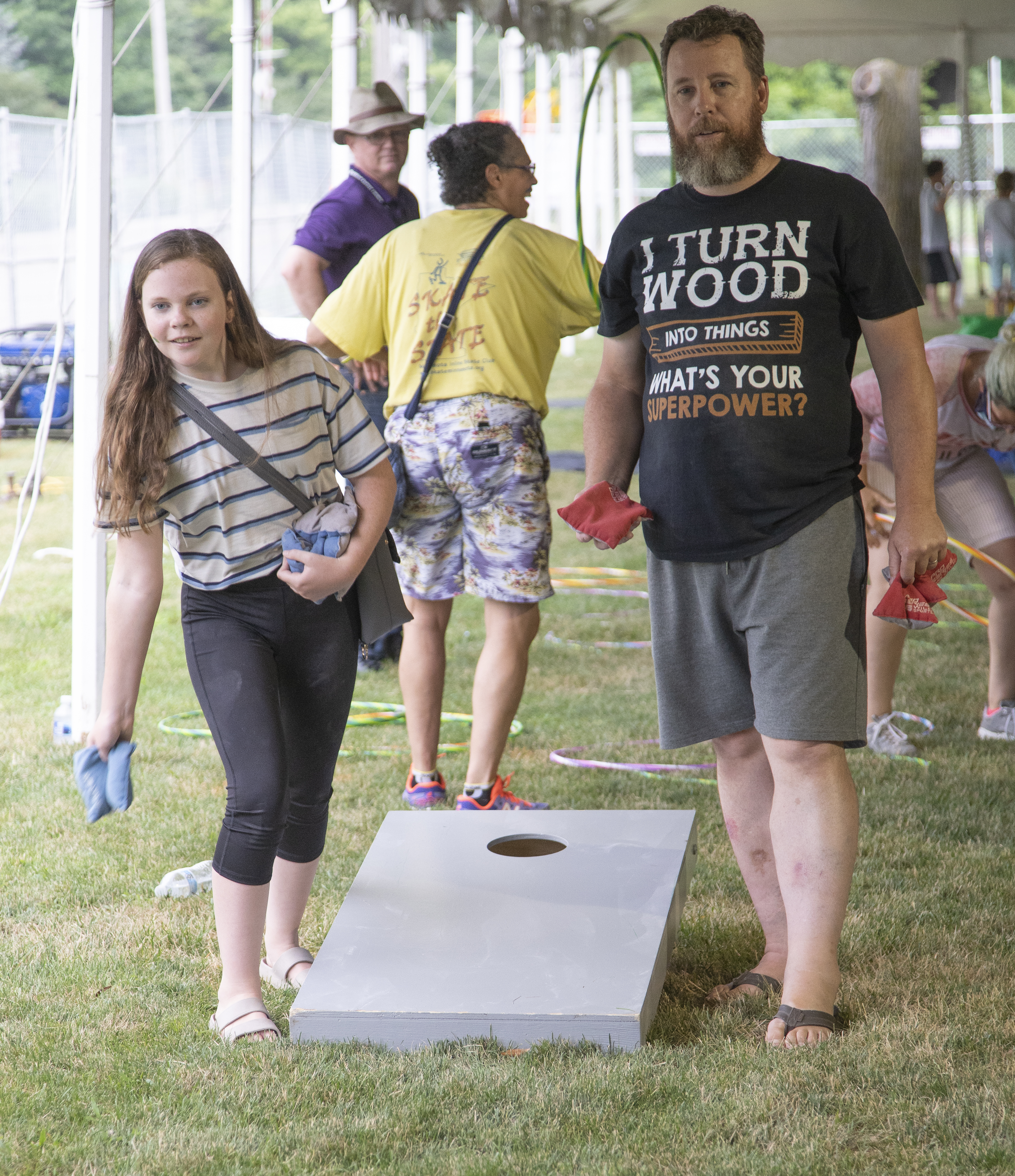 Yesterday, a middle-aged man stopped into our office. He stumbled upon our event at the Lakeville Area Arts Center last week and he just wanted to tell us how encouraging it was to him. As a result, even though he hasn't been to church in many years, he said it was time for him to come back to church. We will never fully understand the impact of serving our community but we do know this: God is at work. All the time.
Rain or shine and Lord willing, we will be able to serve this community and be the light of the world for years to come! No more rainouts!
You are the light of the world. A city set on a hill cannot be hidden. Nor do people light a lamp and put it under a basket, but on a stand, and it gives light to all in the house. In the same way, let your light shine before others, so that they may see your good works and give glory to your Father who is in heaven. Matthew 5:14-16