Welcome to Take Ten at Ten with Pastor Dan! We used to agree with someone and say, "Oh yeah, that makes sense." But we no longer seem to have common sense.
Watch Pastor Dan's Devotional
Common Sense Has Been Hidden
Common sense is no longer here, and that can be frustrating. Read Ephesians 1:7-10 ESV.
While watching news media coverage of the terrible events unfolding in our greater community, there's a lack of common sense and independent thought. Commentary about the same video footage often provides totally different interpretations, which are based on their interpretations of what constitutes common sense. Sadly, this commentary is what causes division in our nation. It's as if common sense is hidden - lost.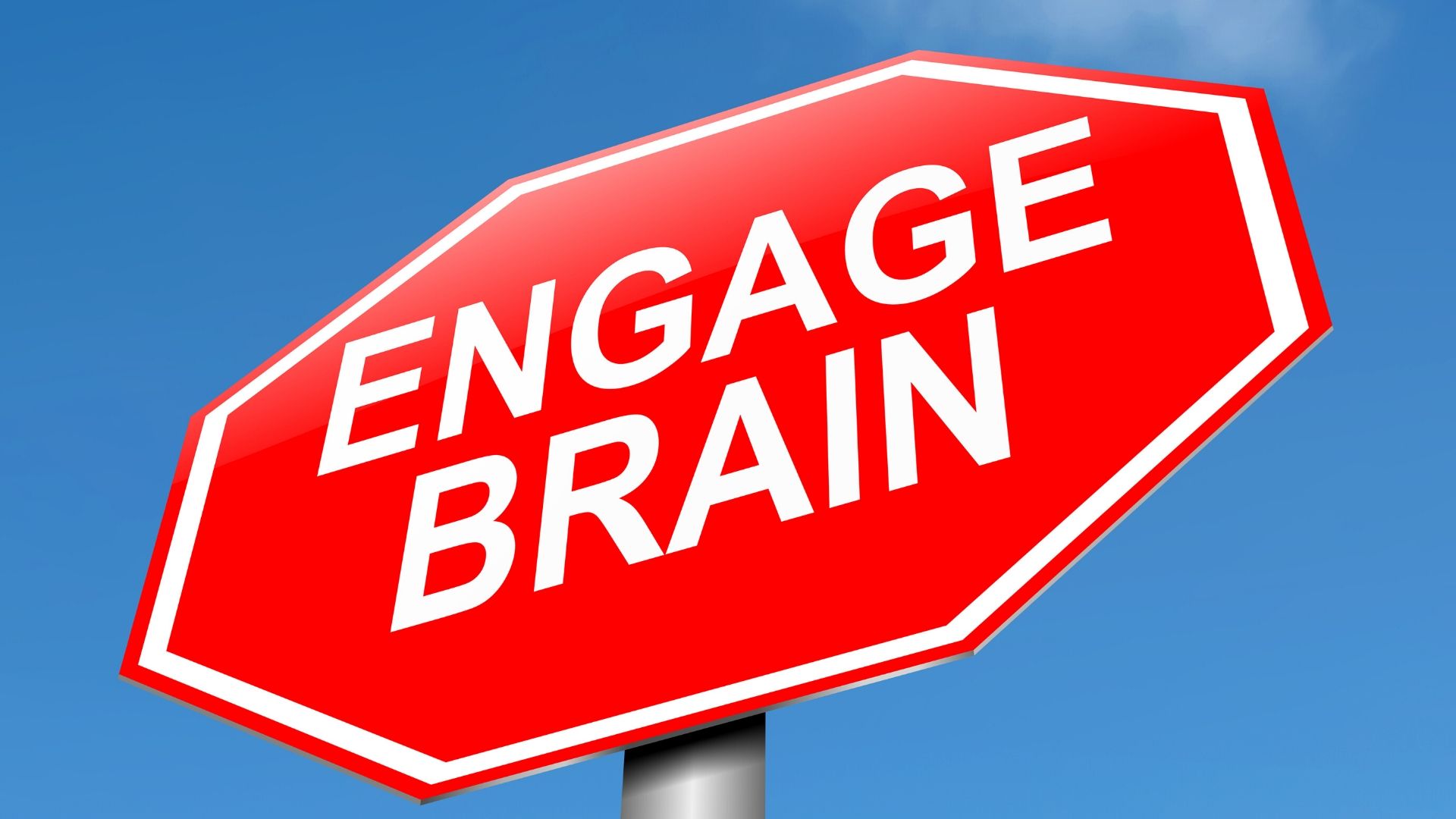 "You have kept count of my tossings; put my tears in your bottle. Are they not in your book?" (Psalm 56:8 ESV).
As we witness horrific events and suffering, God's heart is also breaking. This Psalm reminds us that God will vindicate our tears. When we're confounded that truth, justice, and peace can't be found, we need to think about where we're looking for truth. It can't be found in news media or government or a particular organization. It can't be found where we've been looking, so it's time to look somewhere else.
Our passage today from Ephesians tells us that in Christ we have wisdom and insight. That phrase, wisdom and insight, is a figure of speech called hendiadys, which is a Greek word that means "two words used, but one thing or idea is meant."
Wisdom - how we approach life and make good decisions ("The fear of the LORD is the beginning of wisdom, and the knowledge of the Holy One is insight" Proverbs 9:10 ESV.)
Insight - Understanding that comes from wisdom
They mutually define each other. It's wisdom and insight from the Lord that defines and restores common sense.
Why are wisdom and insight hidden?
"But God chose what is foolish in the world to shame the wise; God chose what is weak in the world to shame the strong. And because of him you are in Christ Jesus, who became to us wisdom from God, righteousness and sanctification and redemption" (1 Corinthians 1:27, 30 ESV).
Don't look to the world for common sense and hope. Look to Jesus.
"looking to Jesus, the founder and perfecter of our faith, who for the joy that was set before him endured the cross, despising the shame, and is seated at the right hand of the throne of God" (Hebrews 12:2 ESV).
Psalm 56:8 refers to our tears in a bottle. Now read the verses that follow.
"Then my enemies will turn back in the day when I call. This I know, that God is for me. In God, whose word I praise, in the LORD, whose word I praise, in God I trust; I shall not be afraid. What can man do to me?" (Psalm 56:9-11 ESV).
The Psalmist is sure that God will hear and respond with a full measure of grace, truth, mercy, justice, wisdom and insight. The Lord will come to rescue his people and all will be restored. There is wisdom and insight. There is justice.