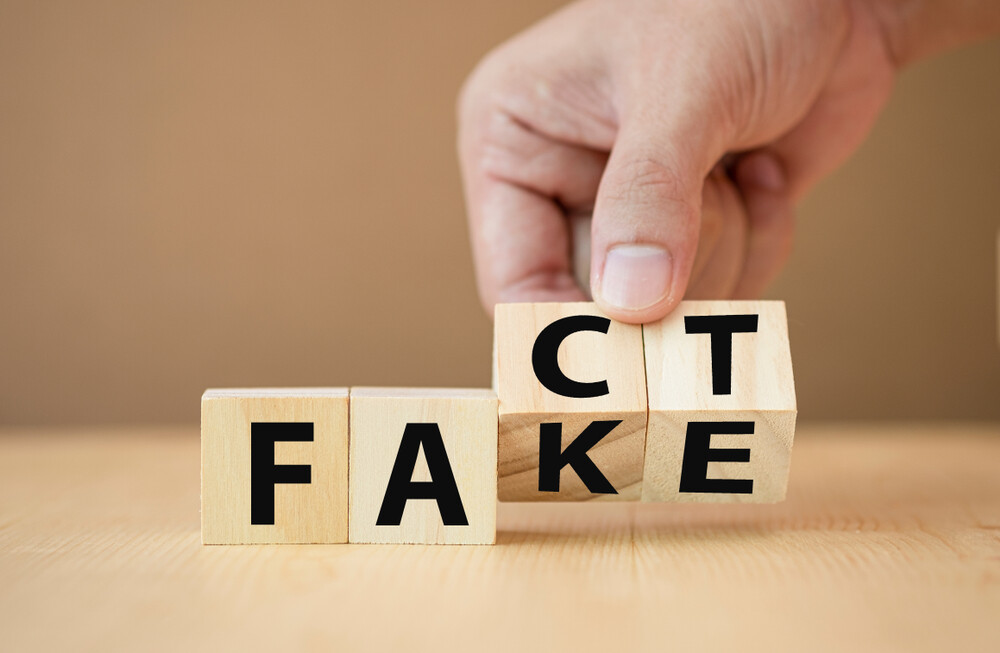 We hear all kinds of messages every day. It can be difficult to know what to listen to and what to believe. So many things sound good and true, but are they?


As hard as it is to decipher these things as an adult, imagine how much more difficult it is as a child! Our children are encountering all sorts of thoughts and ideas that are being posed as truth, and they don't have the same level of maturity that we possess to process them. So, what do we do?


Elizabeth Urbanowicz gives five false gospels that our kids will most likely encounter and how we, as parents, can teach our kids truth in light of these things.


Urbanowicz writes:
We cannot prepare our children in advance for every false gospel that they will encounter. However, we can prepare them to encounter the prevalent ones in our culture. And then we can continue equipping them with the tools they need to discern truth from error in any and every circumstance.
Read More: