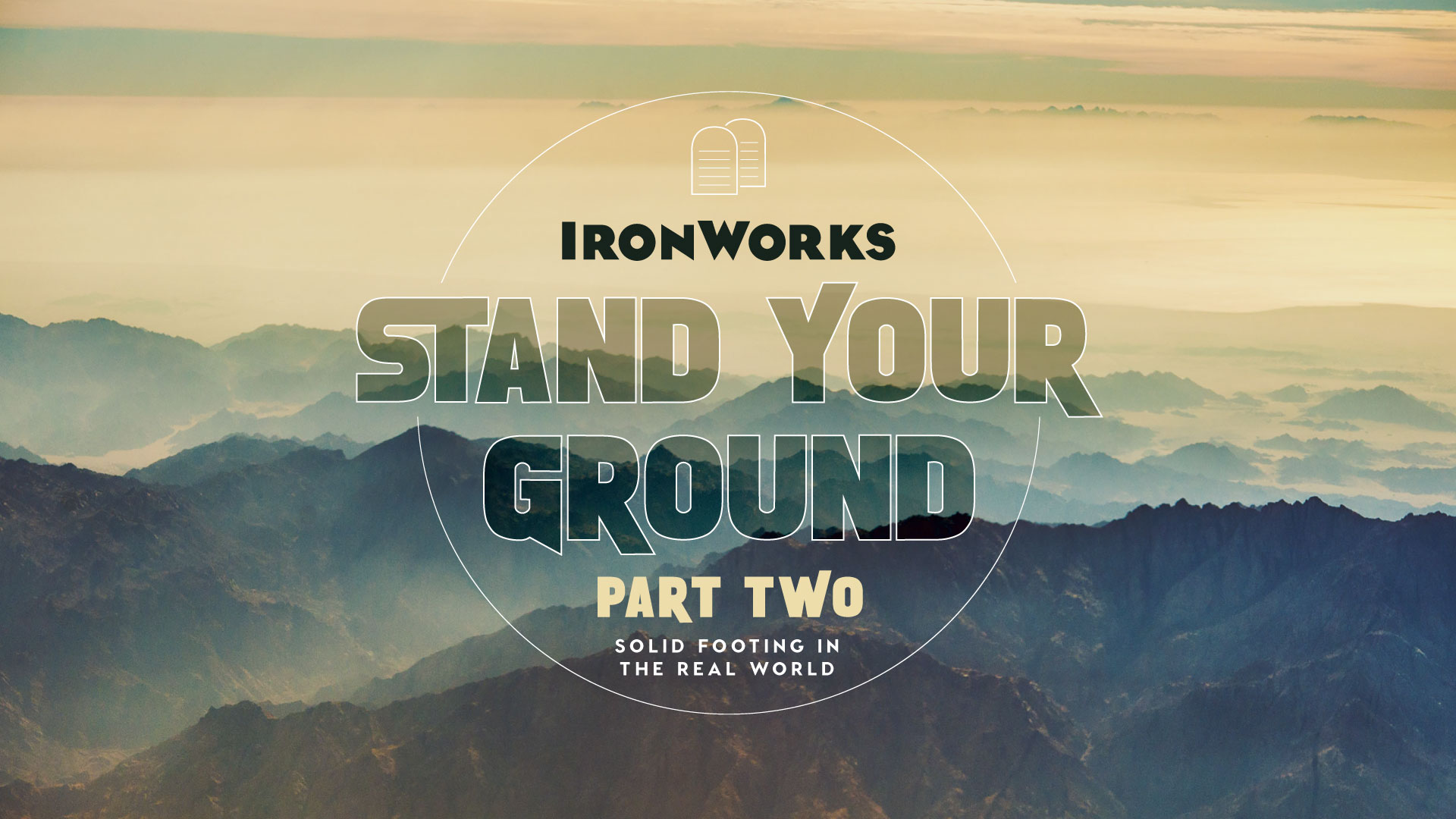 Wednesday Nights: Sunset Edition @ 6:30 p.m., Room 119 & Zoom
Stand Your Ground Part 2: The name of God is copyrighted. It can't be used in just any old way, or for any purpose I choose. Are you a man who treasures and guards that name? The quest to build a biblical worldview is fueled from a deep place inside the believer that wants to honor the name we have been entrusted to carry.
Friday Mornings: Sunrise Edition @ 6:30 a.m., Room 114 & Zoom
Should I swear, or can people take me at my word? Does my "yes" need an oath, a steel-plated contract, or a stack of bibles to make it stick? Or, do I have the integrity to keep it simple: my "yes" is yes, and my "no" is no. Speaking plainly and truthfully is foundational to a biblical worldview.
Come any time or all the time. Bring a friend.

Shalom,
Roger

---
Additional Resources