Are you the Master of yourself?
You're bound to be disappointed with your leader! True joy and freedom is found in surrender to a wise and benevolent master. What keeps us from this release? You might be surprised. Deep things are discovered on the patio. Bring your chair and join us!
Sunset Edition: this Wednesday at 6:30 p.m. on the patio
Sunrise Edition: Fridays at 6:30 a.m. on the patio
Get Your Bike Legs On
Join me on Saturday, September 5 for the Jesse James Bike Tour in Northfield. Ride from 10 to 100 miles on marked courses. I'm going for the full Century. There's also a gravel ride if you're up to it. Check out this website and let me know if you are interested.
Shalom,
Roger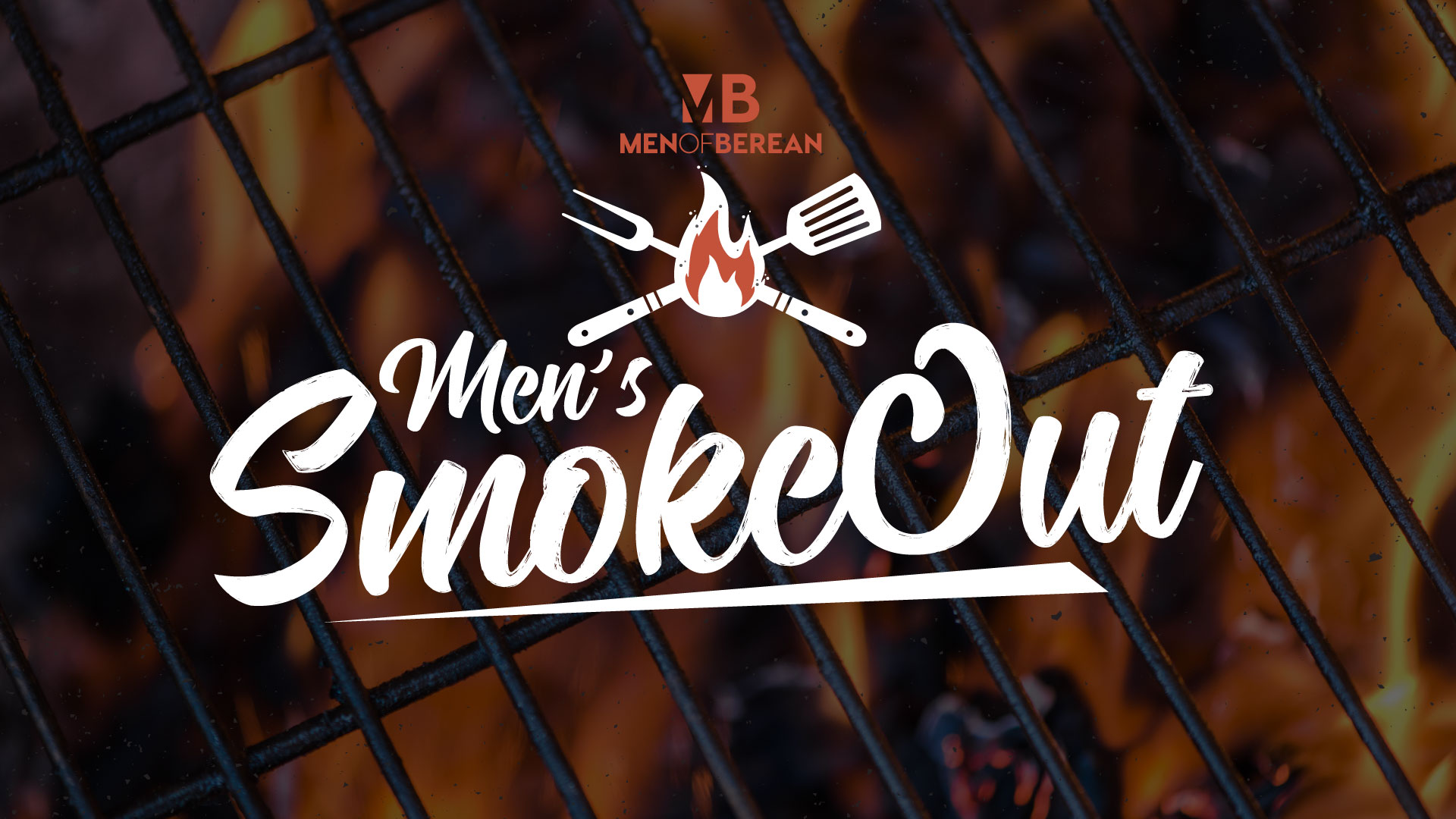 NEXT WEEK - Men of Berean Smoke Out
August 19, 6 - 8:30 p.m. | Berean Burnsville Campus | $5
Register Today!

Steve Collier will begin smoking meat at noon. Come anytime to participate in the smoking process, enjoy fellowship, and play lawn games. The meal will be served at 6:30 p.m.

Also, along with the Smokeout, invite your son for a Men and Boys of Berean Extravaganza. Enjoy a night of games, smoking/eating, R/C Racing, and Taekwondo demonstrations.
Bring a friend to hear the gospel from Youth Impact Racing (R/C Racing)
Bring your own lawn games. Show up anytime after 12:00 p.m.
NOTE: In case of inclement weather, we will be indoors.
"I've always been a competitive person. Some of that serves the kingdom well as healthy motivation, but way too much boils inside as anger that does not come from the King. I'm sneaky. I hide my anger behind a calm, quiet, evangelical niceness. I don't let it boil over, but I keep the pot simmering on a back corner of the stove, just in case..."

Read how Pastor Roger confronts his own anger and fear with the help of the men around him and the verses that are a lifeline and an anchor for his soul.

Read the rest of Pastor Roger's blog here.

Read more great content from Berean's pastors and leaders: