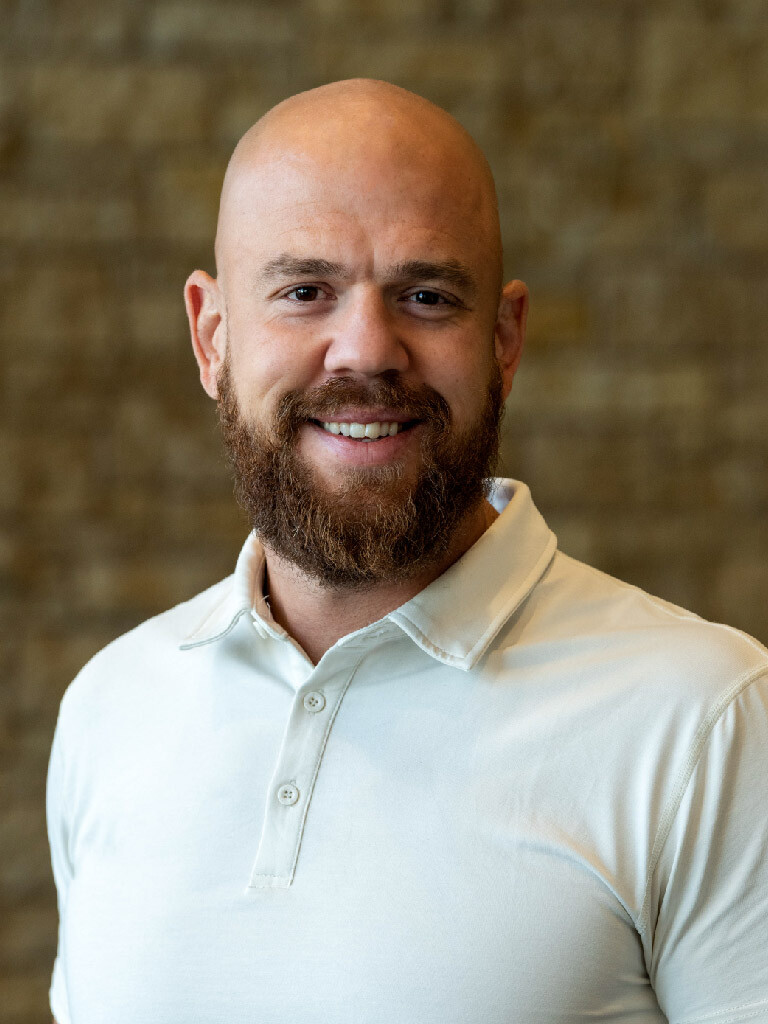 Deven K. MacDonald
Lead Pastor
Office: 952.432.7168
Deven became Berean's Lead Pastor in 2022. He and his family came to us from London, Ontario where, by God's grace, Deven had the privilege to fulfill his calling to proclaim the name of the resurrected Lord and care for his people by helping them understand how the Good News of Jesus impacts their everyday lives.
He has a Bachelor's Degree in Biblical Studies from Crandall University in New Brunswick, Canada, a Master's Degree in Theology from Acadia University in Nova Scotia, Canada, and a Ph.D. in New Testament from the University of Pretoria in Pretoria, South Africa.
Deven has published two books:
The Resurrection and You: How the Resurrection Answers Your Biggest Questions, June 2022. W&S Publishing
Allegiance, Opposition, and Misunderstanding: A Narrative Critical Approach to Mark's Gospel, March 2018. W&S Publishing
In his spare time, Deven enjoys hunting, fishing, working out, spending time with his wife and family, summer sunshine, and a mediocre cup of black coffee.