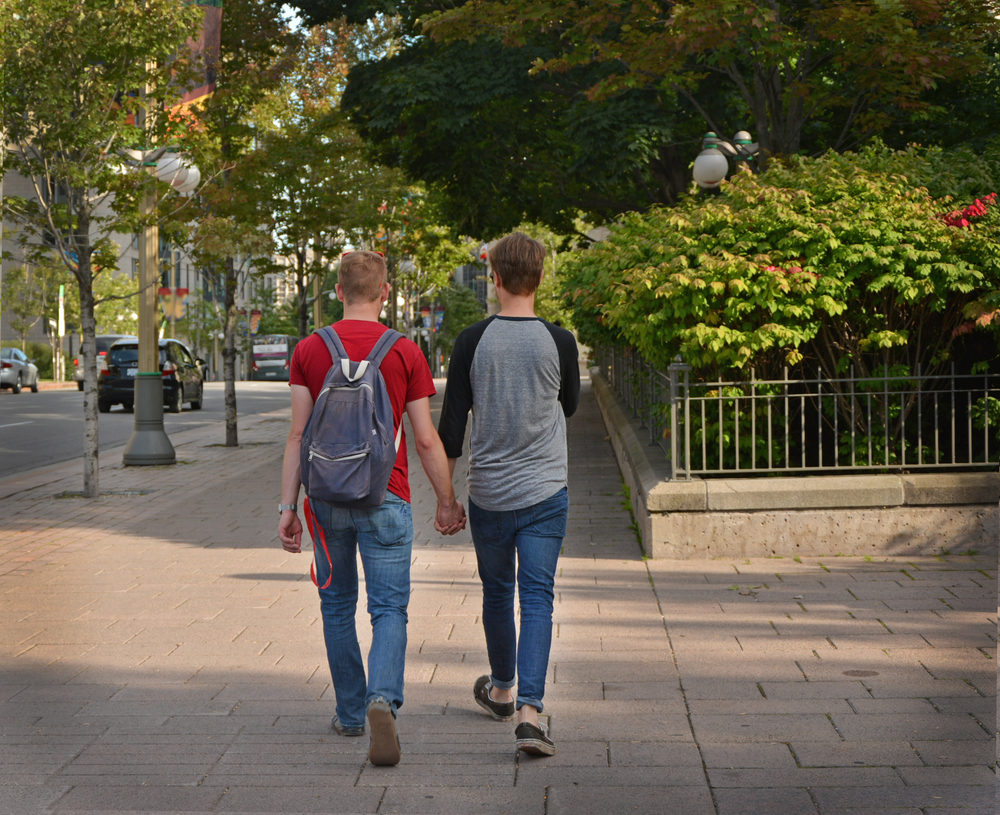 Our culture is increasingly trying to normalize same-sex attraction and issues surrounding LGBT+, a counter-biblical view of sexual and gender identity. As parents, we want to help our kids have a true and healthy identity in Christ that aligns with God's Word. But what happens when our child opens up to us that they are struggling with some of these things in their life? How we care for them and what we teach them is critically important.
Jared Kennedy provides help in how to respond to our kids if this is something that they are walking through. He gives great insight into how to lovingly care for them while pointing them to the truth of Scripture.
Kennedy writes:
We can be confident that Christ is ready, willing, and waiting to meet us even where brokenness seems profound and irreparable. We can persevere with faith, knowing that we share in Christ's sufferings so we may also share in his glory (Rom. 8:17). For those who do not shrink back, God has prepared a great reward. We do not belong to those who shrink back to destruction but to those who persevere and are saved (Heb. 10:36-39).
Read More:
How to Show Christlike Care For a Student Who Struggles With Same-Sex Attraction
By Jared Kennedy