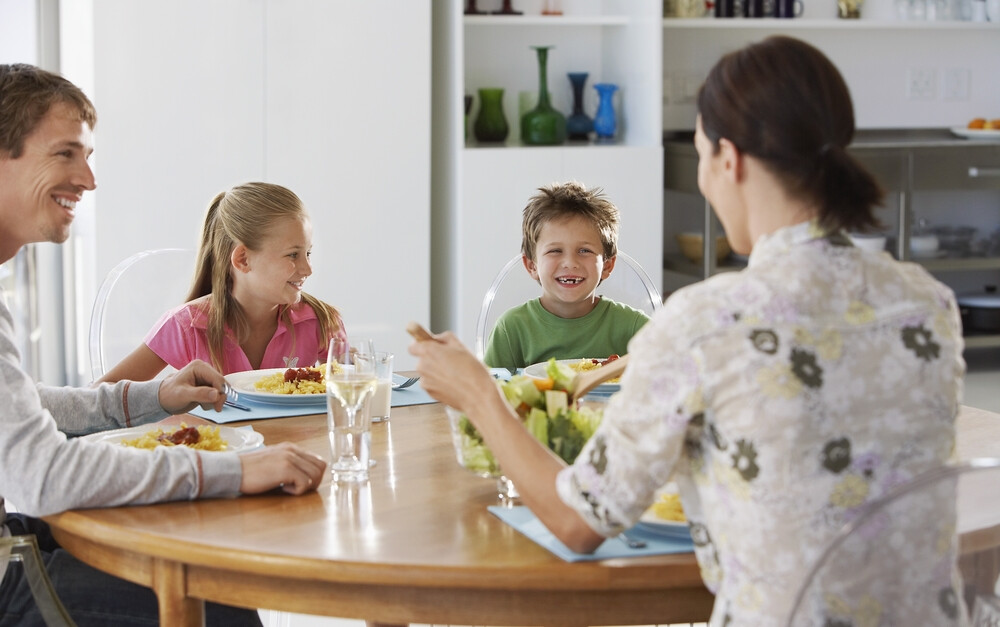 Ever feel like sitting at the dinner table with your family (when you actually take the time to do it) is a mad rush to shove food into everyone's bodies? And, as a parent, do you simply hope to survive the chaotic event?


Our culture has lost the art of eating at the family dinner table. It once was a time set aside to gather, debrief, and have meaningful conversation while eating an evening meal. That probably doesn't describe what you experience most evenings with your family, does it?


Michael Kelley offers some helpful tips to recapture the blessing and usefulness of the family dinner table.
It doesn't have to be a time of chaos, whining about vegetables, and racing to finish first. It can be a useful time for your family each day, as well as an opportunity to speak truth and encouragement into your child's life.
Read More: