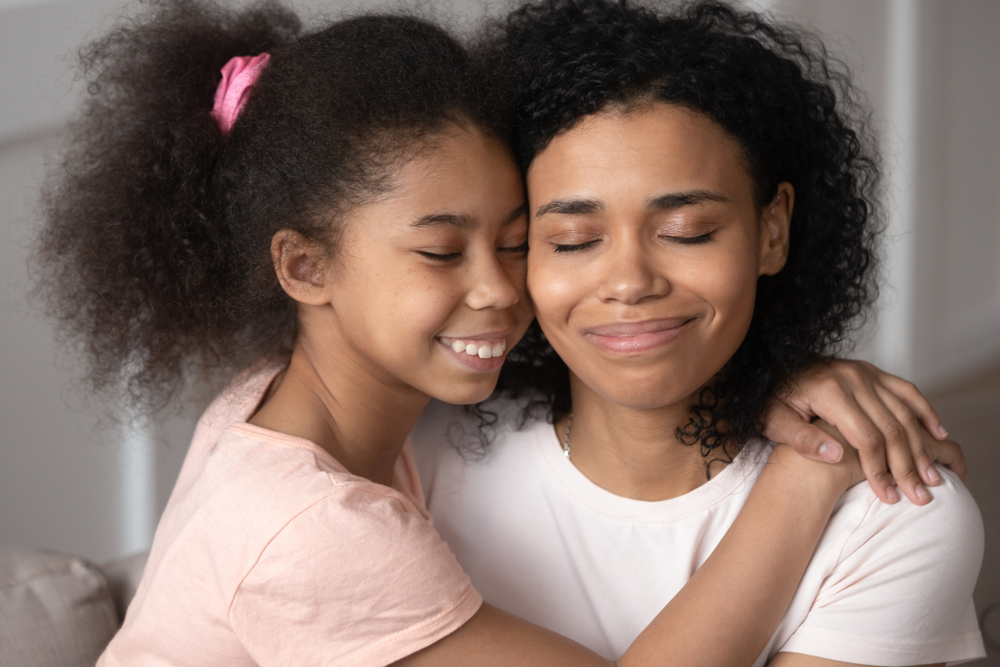 Thanksgiving is rapidly approaching! This is a great time of year to talk with your kids about thankfulness and help them to express it. The Ministry Spark Team has provided a great list of ten different ways that you can help your kids to remember kindness, warm hearts, and reaching out with the love of Christ during this Thanksgiving season. Don't look at this as a list of ten things that you must do, but as a list from which you can choose one or two things to try with your kids this season.
The Ministry Spark Team writes:
Thanksgiving is a perfect time to help kids put their eyes on others. Kids love seeing themselves as ministers of good and as genuine helpers of others.
Read More:
10 Uplifting Ways Kids Can Bless Others This Thanksgiving - by the Ministry Spark Team