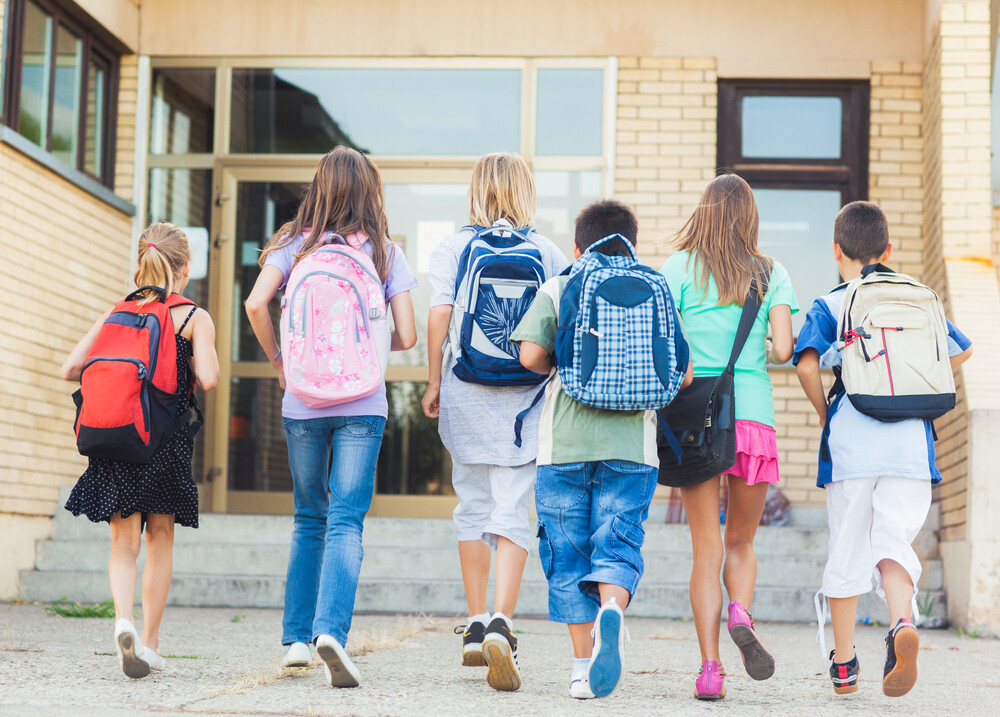 Our current sermon series at Berean called "Verbatim" is a timely and important one. Our pastors are looking at the social issues of our day, and they are facing them head-on in light of what Scripture has to say. I admire and appreciate their boldness, candor, and discernment. As parents, we need to know what is going on in the culture because it's rapidly changing. We need to know what the Bible says about these things so we can talk to our kids about what is happening and have real biblical knowledge.
Be proactive in talking to your kids about the issues of our time.
This series is timely and important for our kids also. Many of our young ones are hearing versions of stories at school or co-op, on the soccer or baseball field, in the art or dance class, and in social circles. Kids are receiving comments and stories about issues of gender, race, war, justice, and more. This is a critical time for us to be talking with our kids proactively rather than reactively. Kids will hear about things in whatever community they are in. We can do our best to shield them in many areas, but the reality is that we live in a fallen world that contains all of us fallen people.
My daughter (a third grader) has a classmate whose sibling does not have a gender. I would not have known this if I hadn't asked her at one point if she's ever heard anything on the topic.
My son (a first grader) came home recently stating that a classmate asked him if he knew what sex was. When my son said no, the classmate proceeded to give his definition, which was grossly inaccurate. I am so glad he shared this with me so I could clarify and navigate the information.
The reality is that kids will hear versions of stories, political stances, and social incidents from a variety of places.
It's our job as parents to be in open communication with our kids where we can discuss issues freely, frankly, and honestly. After all, if they don't feel they can talk with us, where will they turn?
Likely they'll confide in peers who may give them misinformation or opinions that are drawn from family and friends.


Be a voice of truth for your kids!
During these times of rapid change and shifting stances, I encourage you to open the lines of communication with your kids so you can provide a voice of truth to their lives. Talk with them and instill truth proactively, so when they hear information from others, they have a foundation from which to question and even discern the truth. As James 1:17 says, our God does not change like shifting shadows. He is our rock and foundation!
Every good and perfect gift is from above, coming down from the Father of the heavenly lights,

who does not change like shifting shadows

(James 1:17).
Kids need us to be their safe harbor - their lighthouse in the storms they see around them. May we continually be investing in them to help provide that firmly rooted, authentic Christian faith that allows our kids to become resilient followers of Jesus!


Check out these resources to help you on this journey.
---
Read More: