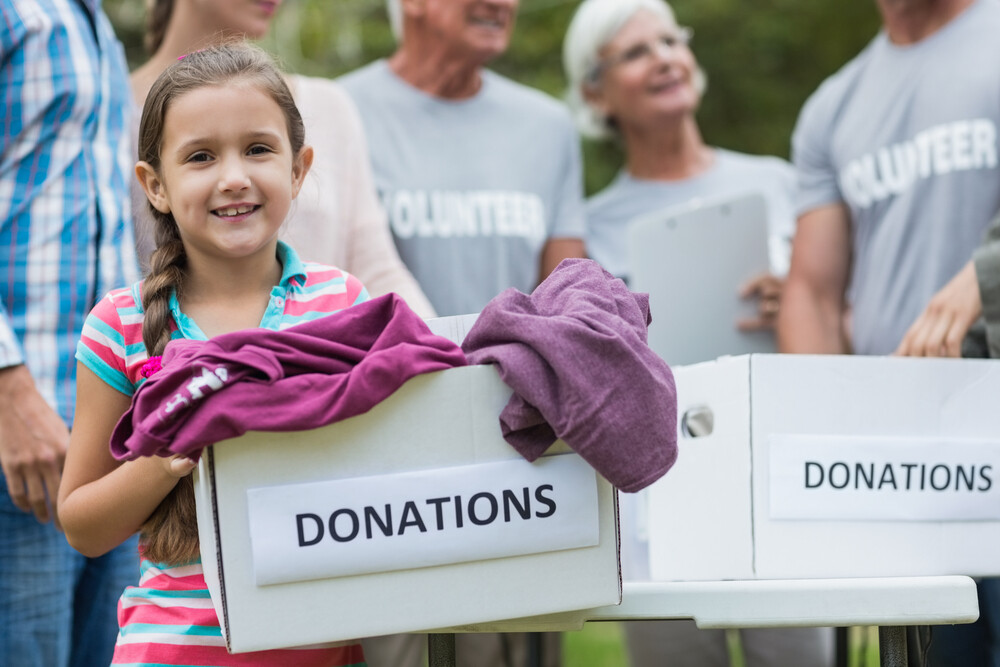 As parents, there are a lot of things that you might enjoy doing, but because of the age of your kids and the stage of your family, you feel like those things are best left to future years. Serving others might fit into this category for you. You have a heart for serving others, but the logistics involved with having young children seem to make that difficult.


Kevin McConaghy shares some great reasons to go ahead and actually serve others alongside your kids, even while they are young. There are a lot of great things that your kids will learn as you build this practice together.


McConaghy writes:
Serving together serves as a reminder of the gospel—to those you serve, to your kids, and to yourself.
Read More:
Why You Should Serve With Your Kids - by Kevin McConaghy
*Note: The article was written directly to a different church body. There are links and references geared toward serving opportunities for that specific congregation. We felt the content was excellent and wanted to share the article anyway. Please disregard the specific references and instead focus on the challenge given.