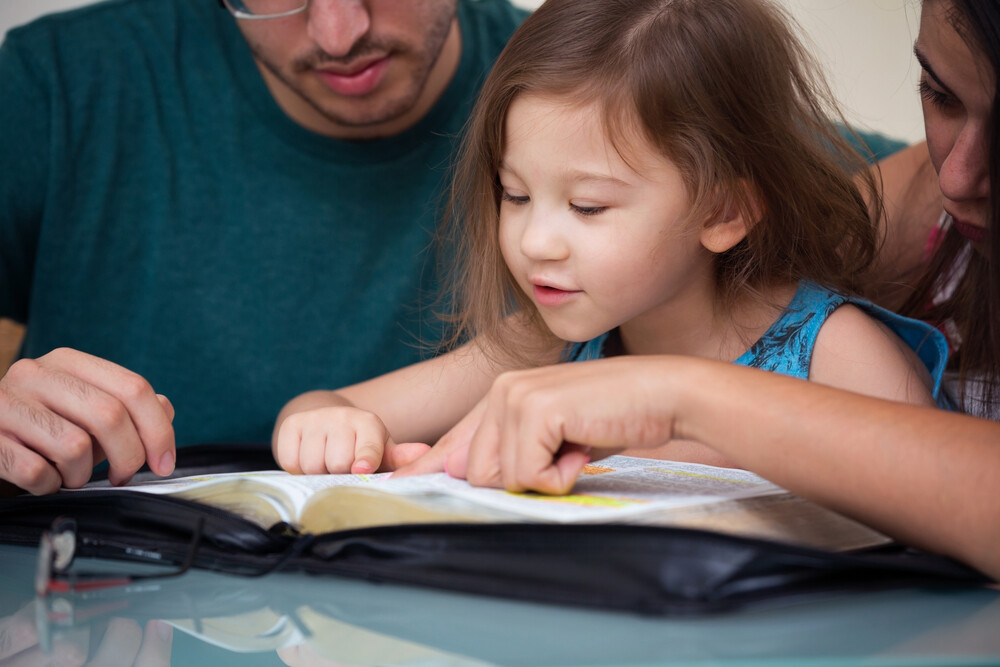 The Bible calls us to teach our children about who God is, what he's done, his promises to us, and how we are to live. But how are we supposed to do this? It can feel like a monumental task that is almost too big to handle.

The good news is that God gives us very clear instruction in his Word. Shawna Murlin points us to this instruction in Scripture and gives insight on how to practically teach "these words" to our children.


Murlin writes:
We are told to talk with our children about 'these words' all day long. We're told to share our faith with our children with words, all day long. We're to teach our children who He (God) is by having conversations, all the time and in all places. From the time we wake up in the morning until we go to bed at night.
Read More: