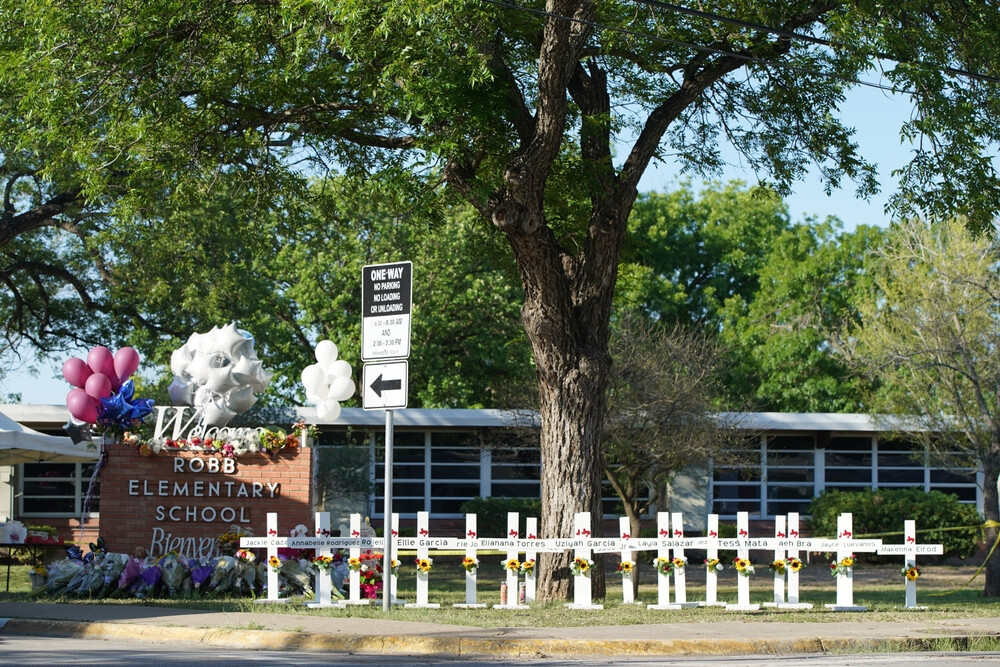 You are probably aware of the recent school shooting in Uvalde, Texas. This is just one of many horrific tragedies that seem to be happening around us as of late. It can be incredibly difficult for us to process our thoughts and feelings of what has taken place. It can be far harder for our kids to do this. How can we disciple our kids through these tragedies?


Kellie Bartley, the Senior Director of Curriculum for Awana, provides great insight to help us lead as parents in this arena. She also provides good questions to help us talk about these things with our kids as we point them toward Jesus and his truth.


Bartley writes:
When kids ask questions, especially tough questions, we may feel like we need to have it all together or have a perfectly constructed response. The truth is, kids don't need perfect answers. They want and need our honest answers.
Read More: