Recently I spent a glorious day in a small town in Iowa, tiptoeing through the tulips. Okay, perhaps I didn't actually tiptoe, at least not all the time. I did, however, do plenty of meandering and admiring. The trip was spontaneous, a sudden idea to spend some time with my mom while fulfilling a long-time desire to see this beautiful place. It would have been more convenient to just skip the 24-hour trip, stay home and spare the time and gas money. But instead, I jumped in the car and we created a forever sweet memory.
How many times have we said phrases like "We should get together some time" or "I'll give you a call" or "We'll have to go there someday" but then we never actually follow through? Our well-intentioned ideas often get delayed, ignored, or ultimately negated. And sometimes we look back and wish we had acted when we had the chance. Or perhaps we don't think much of it if these ideas don't end up happening. But when they do happen, when we connect with someone or embark on an adventure, it can have significant rewards.
Bringing this idea home to life at Berean, we in Berean Kids want to make the most of our interactions with families by having those spontaneous hallway and classroom conversations, exchanging high fives and smiles, and reaching out to our volunteers in intentional and personal ways. When we act on our instincts and intentions in this way, we are often so blessed and grateful. Why? Because God made us to be relational, to love others, and show His love to those around us.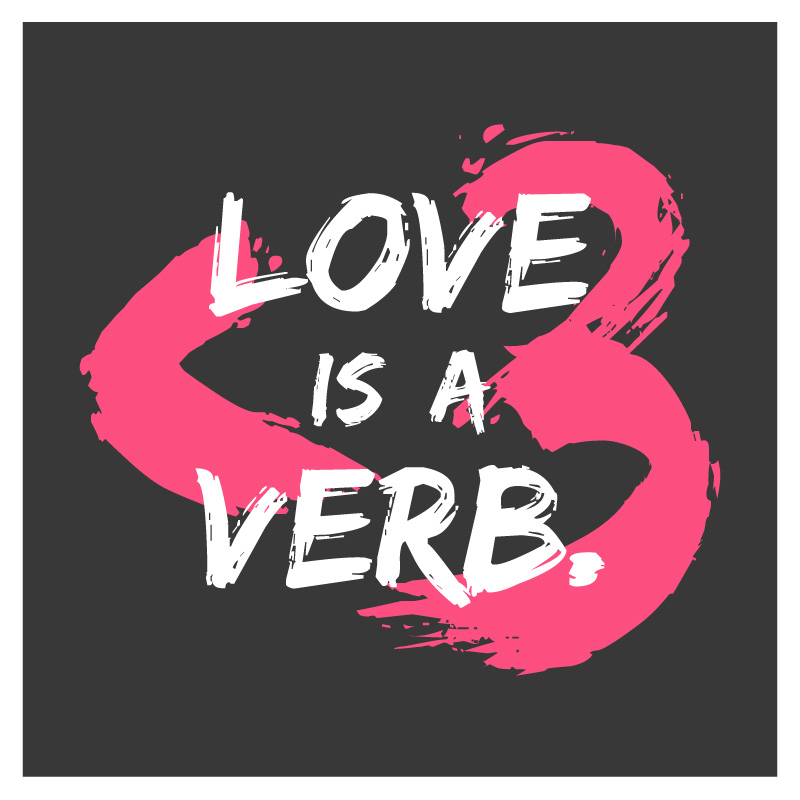 In ministry, we talk about working through the areas of process, programs, and people. All are important and needed. But what is the most important? What is the greatest of these?
People.
Love.
Loving our neighbor.
When we take the initiative to connect with people, so much beauty can happen. We can all be the hands and feet of Jesus.
May we be love in action!