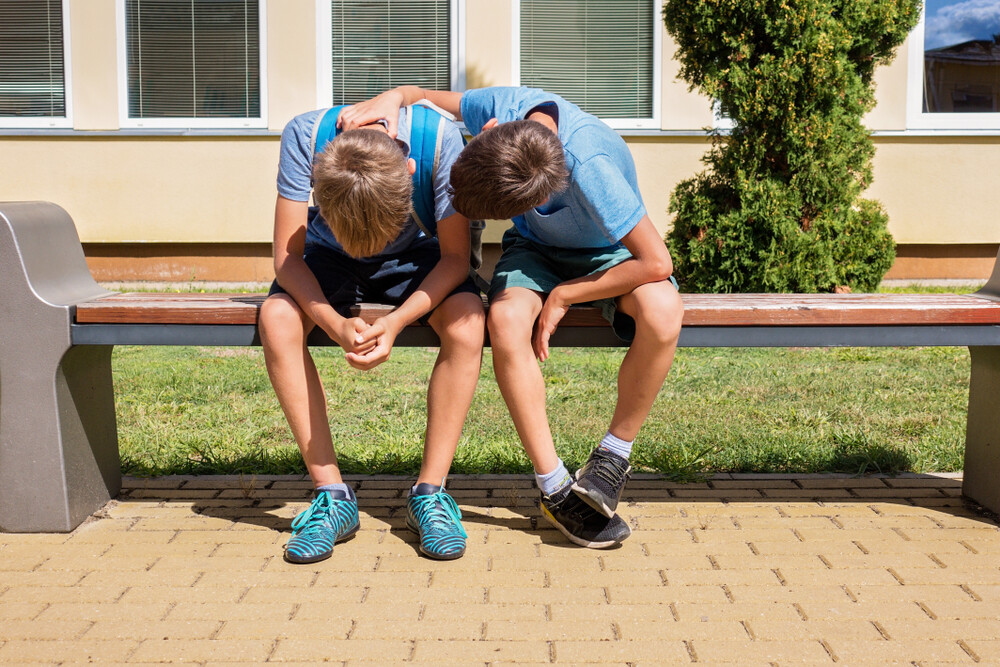 Conflict is a result of sin and brokenness . . . and it is a part of each one of our lives. We have opinions, preferences, likes, and dislikes. When someone or something challenges our own way of doing things, it usually leads to conflict. We are selfish beings who like things our way and don't want anyone to challenge our realization of what we want. We are not strangers to conflict!


How we deal with conflict matters. Usually, we have an important part to play in the resolution of a conflict: repentance. Repentance is hard because it means we have to humble ourselves before the other person.


This is a hard thing for our kids as well. Repentance doesn't come naturally; it must be taught and learned. How can we teach it, though, if we do not know how to do it and practice it ourselves?


Rob Rienow gives five steps that we need to take to repent and ask for forgiveness from a family member (or anyone else for that matter). This is an incredibly important discipline for us as Christians and we need to teach and emulate it to our children.



Rienow writes [after completing the five steps of repentance]:
At this point in the conversation, many things can happen. Anger. Tears. Silence. There is nothing you can do to manage the response. You are there to do your part. Lord willing, your conversation will be one of many important moments in the healing of the relationship.
Read More: