Have you ever wondered how you can create a culture of family devotions and worship in your home? The home is where discipleship must begin. Parents must create a solid foundation for their children and an environment for them to learn about Jesus.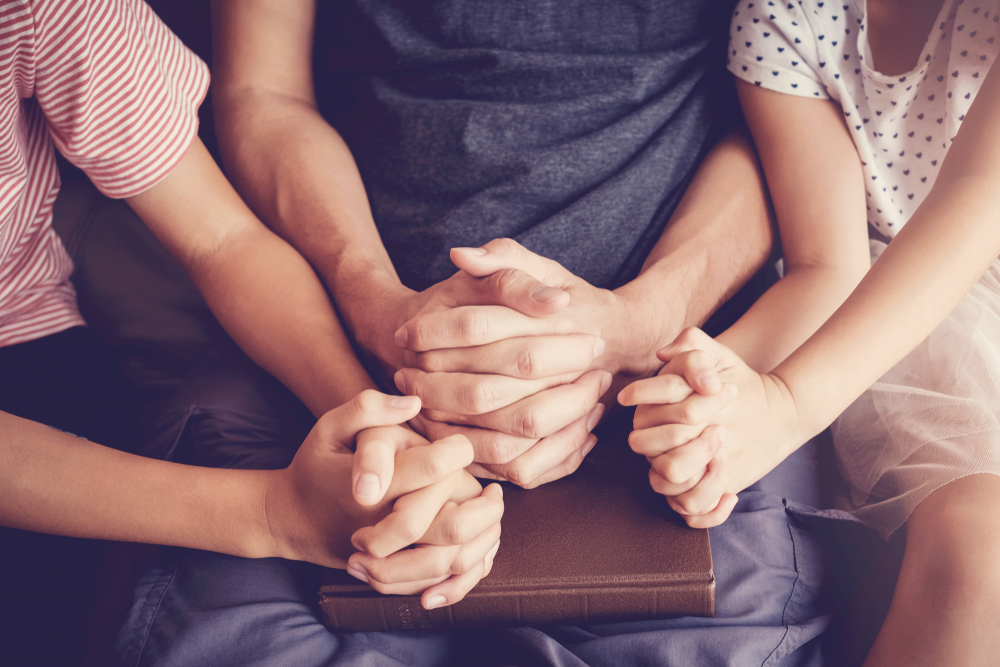 As parents, we want you to know that you are not alone and there are many valuable resources to help you. For The Church, a gospel-centered ministry from Midwestern Seminary in Kansas City, Missouri can engage, encourage, and equip you on this journey.
For a good place to start, we encourage you to check out a few videos by Don Whitney, Professor of Biblical Spirituality at Southern Seminary. In the first video below, Whitney dives in to answer the question, "What encouragement would you give young families to start family devotions?" The second video focuses on the practical steps of family worship.


Resources from Don Whitney:
More Resources on Family Worship:
We hope that you will take advantage of these essential resources, tips, and reflections to start making devotions and worship a daily part of your home and family!
---
For More Christian Parenting Tips: