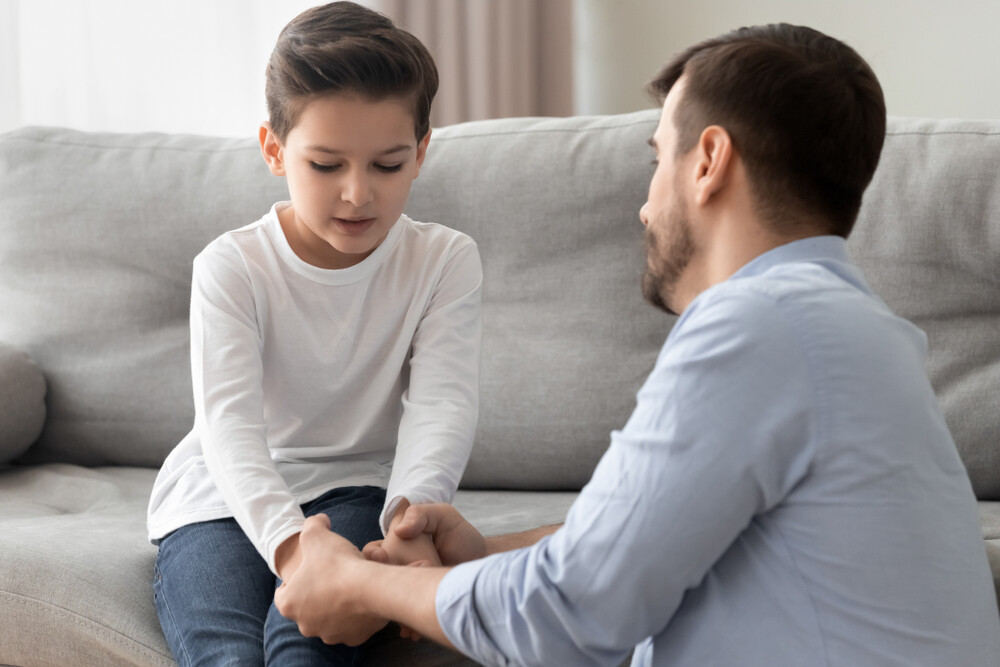 Young kids encounter many things in their life that lead to fear. The world around them is so big and there are a lot of things that they do not understand or feel comfortable with. As parents, part of our job is to help them navigate these things. It could be something they have seen, something they have experienced, or maybe just something they have heard about.
It is important to not only comfort them and provide support but to teach them to have a healthy view of the reality of what they are experiencing. These moments are important for pointing kids to faith in the One who is powerful over all things and can protect them from every fear.
Julie Lowe provides 13 ways in which you can give your kids godly comfort.
Lowe writes:
Parental wisdom is knowing—through prayer, thoughtful reflection, and wise counsel—what type of intervention their children need, while wisely and consistently pointing them to greater faith.
Read More:
Parental Comfort vs. God's Comfort - by Julie Lowe