"O God, from my youth you have taught me, and I still proclaim your wondrous deeds. So even to old age and gray hairs, O God, do not forsake me, until I proclaim your might to another generation, your power to all those to come" (Psalm 71:17-18 ESV).
This is the joy and challenge of biblical grandparenting. It's easier to accomplish when grandparents live near their grandchildren and have frequent contact and more difficult when they're separated by distance. We have been blessed with 19 grandchildren, 13 of whom live out of state. God has given me some insights and challenges to help me more effectively and intentionally fulfill my biblical grandparenting role with our grandchildren who live in Michigan, Indiana, and Colorado. I would like to share just a few here.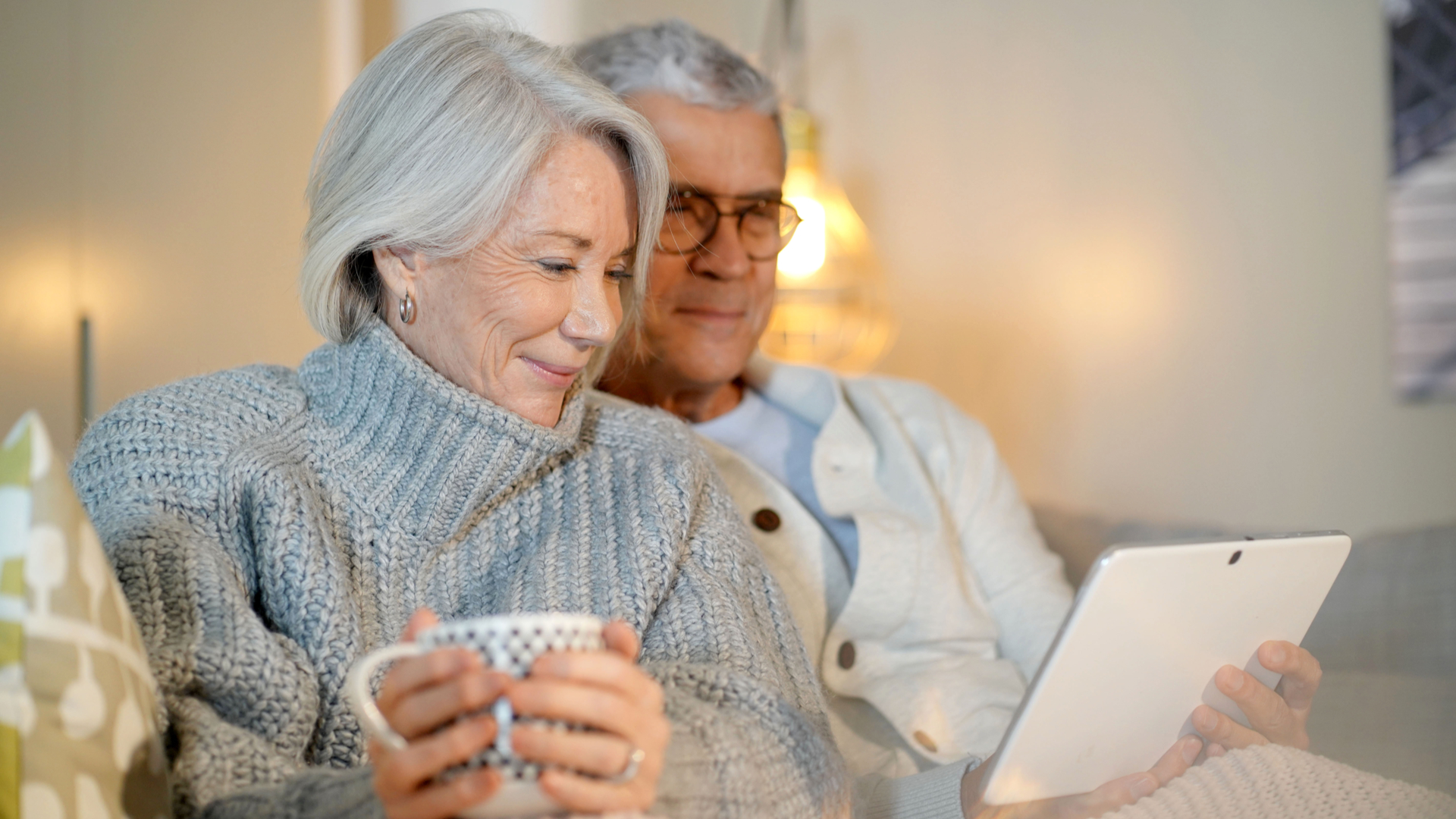 Treasure Jesus Above All Else
We cannot pass on what is not first and foremost in our hearts. We need to read the Bible, loving its truth, and living it out by God's grace, treasuring Jesus above all else. If that is true in our lives, then in the contacts we have with our grandchildren, Jesus will be that sweet aroma, making himself known. We will be able to share what God is doing in our lives and what he is teaching us, whether our grandchildren are visiting us or we are visiting them, or we are communicating through technology or old-fashioned snail mail.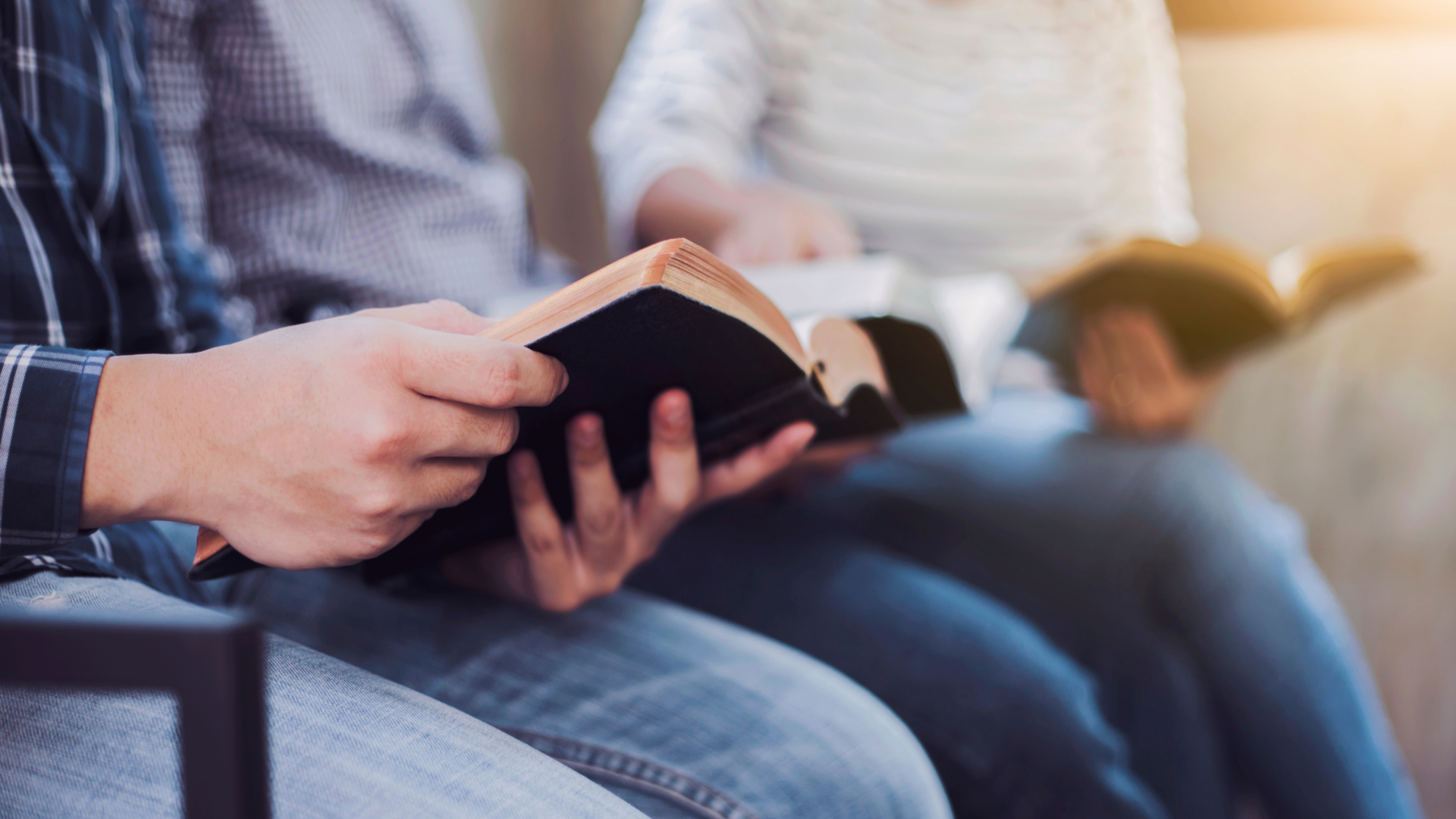 Show Love in Tangible Ways
Take every opportunity we can to let our grandchildren know we love them, believe in them, and that Jesus also loves them and has a wonderful plan for their lives. There are many grandparents who are able to do face time on a regular basis with their grandkids or use technology such as Facebook to keep in touch from a distance. I am old-fashioned; I send cards and letters. I send a box for their birthdays with some gifts and also at Christmas if we are unable to get together. I remember them on Valentine's Day and other special occasions. If they have worked hard and earned an award, I write to acknowledge that. I try to know them so that I can affirm good, Christ-like qualities developing in them and encourage them to keep following Jesus.
We like to give them gifts within our means or small monetary gifts inside the cards we send because it helps point them to a loving heavenly Father, who is also generous with us. As a side note, often the gifts I pick out are gifts that encourage Christian growth, such as Odyssey CDs, Christian books and DVDs, or creative gifts that help develop their natural strengths. I also purchased a couple of sets of biographies of Christian missionaries, telling them for each book they read, along with writing a brief report, I would reward them. A few have taken me up on it! When we are sensitive to the Holy Spirit, asking for his guidance, he gives us direction to know how best to love and encourage each one.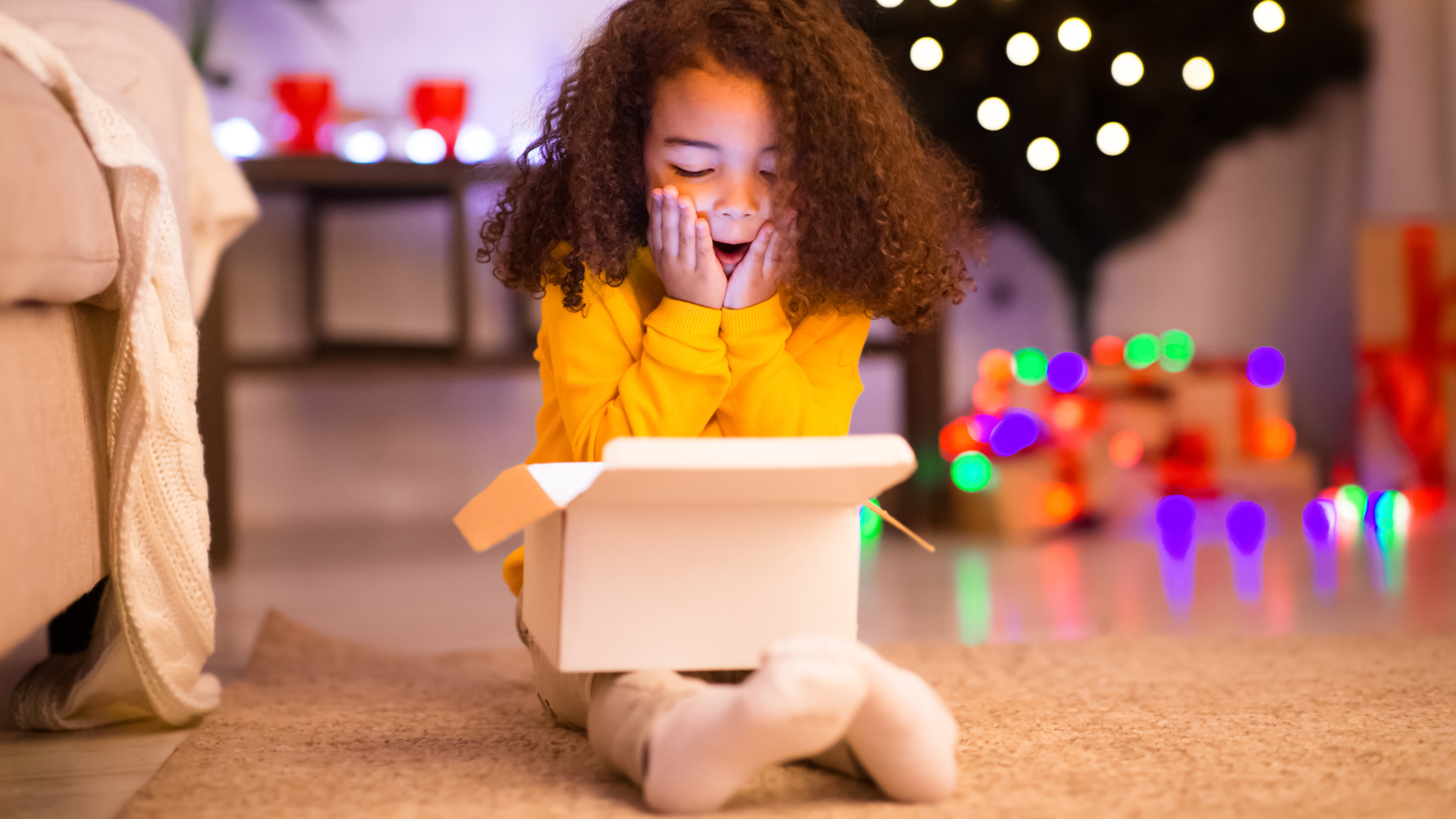 Intentionally Pray for Each Grandchild
The most powerful, effective tool we have for our grandchildren is prayer. We are told that there is great power in the prayers of a righteous man (James 5:16). I have a prayer journal with a picture of each of our grandchildren in it (which as of this moment needs updating!). We note specific prayer requests for each grandchild and also incorporate Bible verses as we pray.
There are books available to help give us direction as we pray for our grandchildren. David and Sally Michael have written a couple of small booklets entitled Big, Bold, Biblical Prayers for the Next Generation and Praying for the Next Generation. There are resources available through Legacy Coalition as well. There are so many very good resources available to encourage us in our God-given roles as grandparents longing to see the next generation put their hope in God.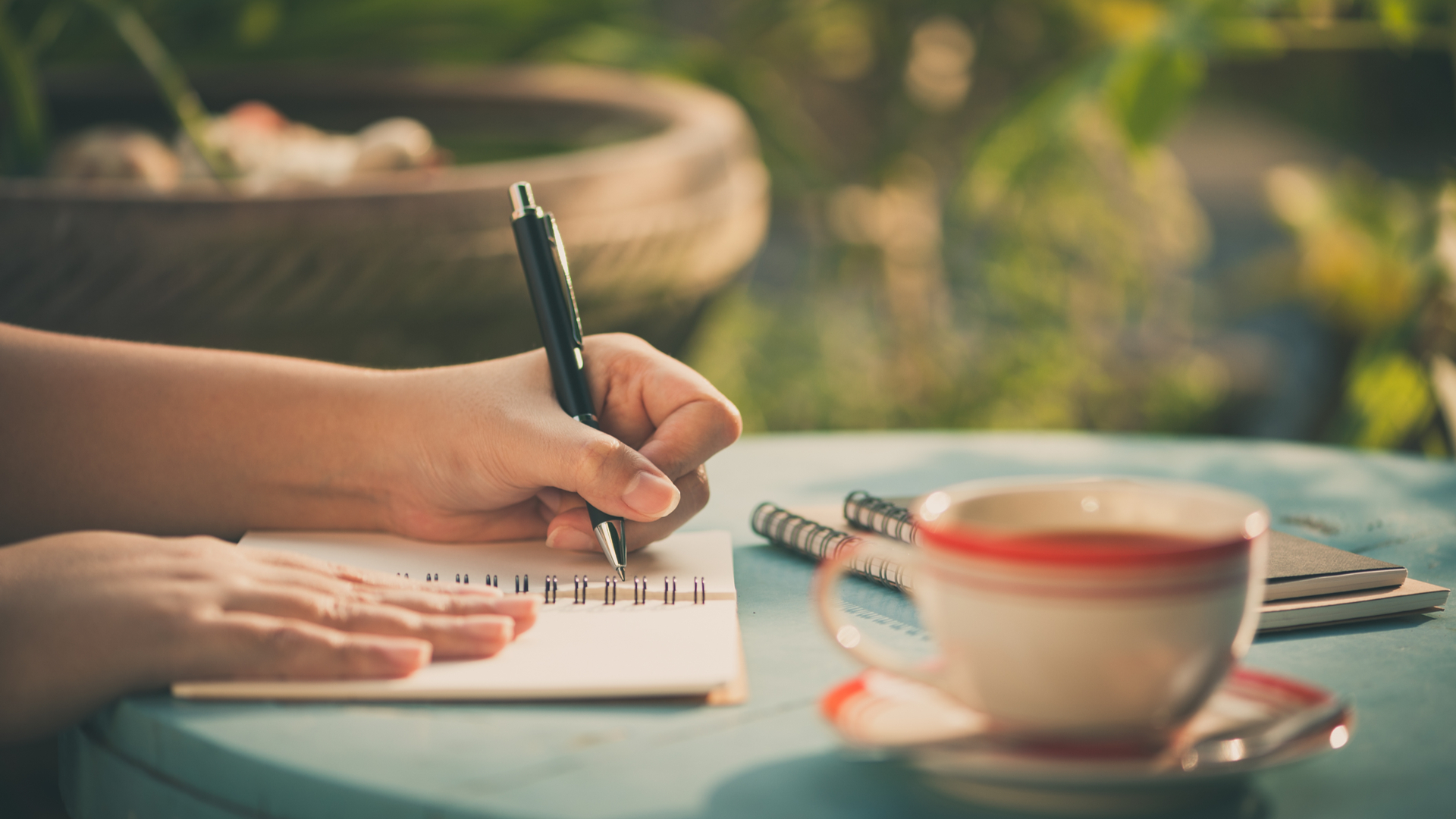 Our grandchildren are facing unbelievable pressures, cultural lies and deception, and probable persecution for their faith. Oh, how we need to be a generation that encourages, prays for, and pours truth into this upcoming generation. Let us step up and be that generation. It can be done, even from a distance!