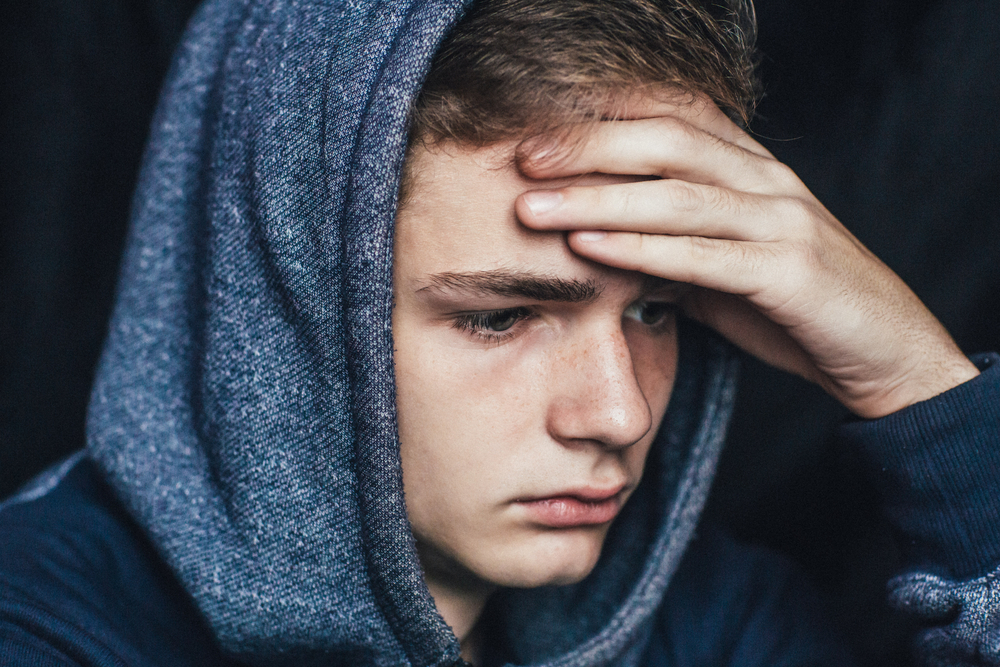 Just yesterday, I saw at least four advertisements about how to be more productive. While I didn't take it personally, even though I know I get distracted with the best of them, it made me think about what message is being sent. While calendars, to-do lists, and organizational tools are great, there is this underlying sense that in order to be productive, you must learn how to squeeze every last minute of the day with production.
As a youth pastor, I interact with students on a daily basis. One of the things I have noticed within the student culture over the last ten years is the increase in stress. Whether it is stress from school, sports, family, culture, COVID, dating, social media, or just being a teen, students are feeling burnt out. (Honestly, just reading that list makes me stressed!) So, what does this mean for us as parents? Do we ignore it and keep pushing students to do more? Do we tell them their stress is not real and they need to just work harder like "the good old days?" Or, do we actually acknowledge the real feelings our students are having and get them to understand what it means to have spiritual balance in their lives?
I believe to re-align the balance in their life from doing to being, we need to point them to the words of Jesus.
There are three steps we can help them take toward a path of greater stability.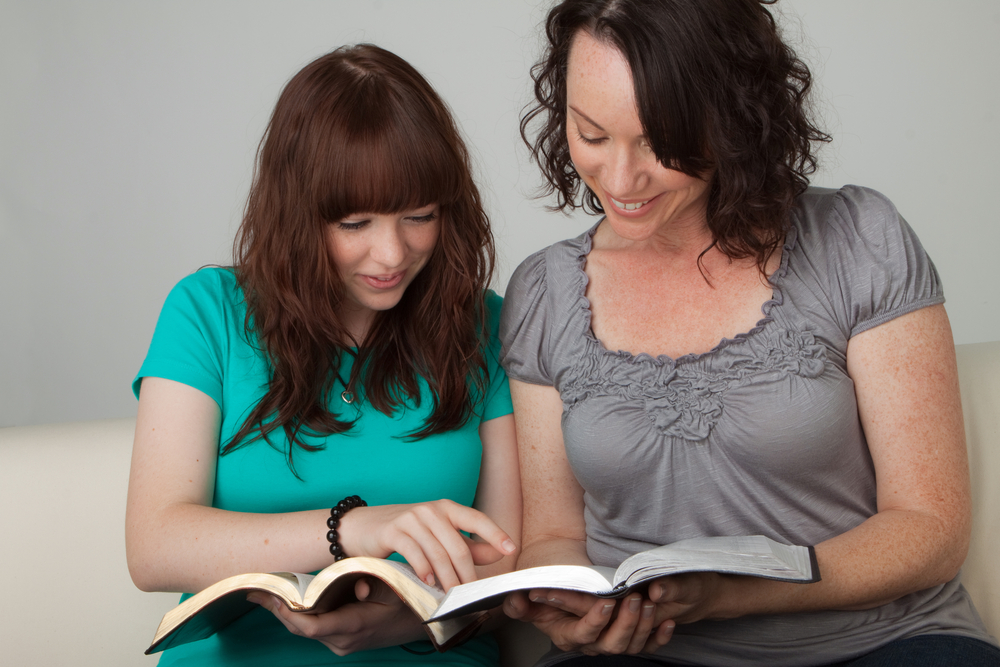 1. We need to help our teens remember to come to Jesus.
In Matthew 11:28-29, Jesus said, "Come to me, all of you who are weary and carry heavy burdens, and I will give you rest. Take my yoke upon you. Let me teach you, because I am humble and gentle, and you will find rest for your souls" (NLT).
Sometimes in the middle of a performance-driven society, it's hard to know where to go for rest. In fact, sometimes people take finding rest and turn it into another task. That's where number two comes into place.
2. We need to help our teens know what it means to follow Jesus.
John 8:12 says, "Jesus spoke to the people once more and said, I am the light of the world. If you follow me, you won't have to walk in darkness, because you will have the light that leads to life" (NLT).
Being a follower in our society can be looked down upon because everyone needs to strive to be a leader. But in a relationship with Jesus, being a follower means we don't have to worry about our path or what is to come. We can find rest in knowing that the leader we follow has the best life planned for us. Following does not equal weakness; it equals trust.
3. We need to help our teens realize what it means to just "be" with Jesus.
Jesus says in John 14:3, "When everything is ready, I will come and get you, so that you will always be with me where I am" (NLT).
Being with God does not require us to follow certain actions. It requires us to surrender. When we surrender our stress and just let God's presence satisfy us, we are fulfilled.
Come alongside your teens today!
With our culture pushing more and more for students to be involved in as many activities as possible, and pushing the pressure of always becoming more productive, maybe it's time we teach our students the life-saving idea of peace with Christ - Coming to him, following him, and just being with him. Come alongside your teens today and help them turn their stress into peace!
---
Read More about Helping Your Teens Find Their Worth in Christ:


Where Should You Find Your Worth and Identity? - By Ben Holden