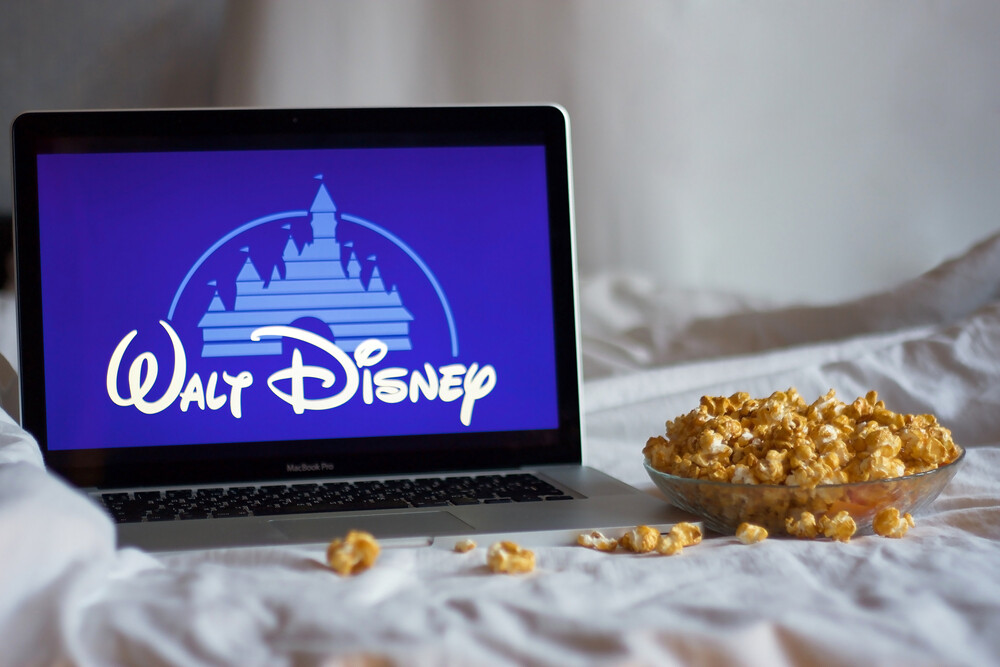 This might feel like a tough one for some of us . . . it's about Disney. But it is actually about far more than that. Trevin Wax brings to light for us the difficulty with the messaging in most of Disney's movies and other content. For many of us, we sing the big songs from these movies in our homes and cars. But should we boycott and ban everything Disney?


We aren't going to make that call for you. However, Trevin rightly challenges us to not turn our minds off as we watch different content. Our kids need us to help them learn how to identify these messages and put them up against what the Bible has to say. This is a great challenge for us as parents as there is no doubt our kids, even at an early age, will hear this messaging. Without our care and direction, it can shape their thinking and develop their worldview. We need to be intentional not only about what our kids watch, but talking through and teaching them about what they have seen and what the Bible has to say about these things.
Wax writes:
So, whatever conversations happen internally at Disney about their future programming, let's make sure that thousands more conversations happen in our families about their current and past programs, appreciating what's right and beautiful in their portfolio and recognizing what's wrong and harmful. Whenever you turn on the TV, make sure you don't turn off your mind.
Read More:


We Should Talk About Disney - by Trevin Wax