A roof over our head? Check!
Food on our table? Check!
A pillow to sleep on? Check!
It's November. It's that time of year again. We ponder the details of our lives and mentally begin to check off the boxes of our growing "thankful" list. The pages of our daily gratitude journal quickly begin to fill as we reflect on the many things to be thankful for.
But while we often pass this month away counting our blessings and saying our prayers of "thanks," perhaps we fail to notice that World Kindness Day and Thanksgiving Day appear on the same page of our busy calendar. Is that simply just a coincidence? It certainly could be. Or, if we dig a little deeper, perhaps it could be a beautiful opportunity to change the world.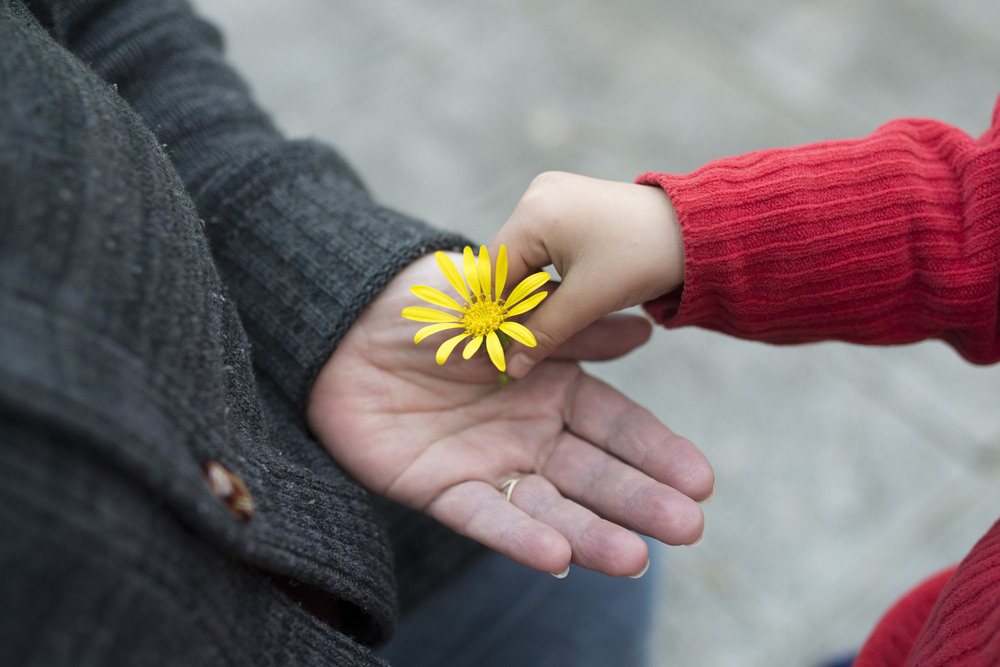 What is World Kindness Day?
World Kindness Day falls on November 13 every year. It's a day dedicated to encouraging acts of kindness, both big and small, and to reflecting on the impact that we can make together when we unite around the good.
In Acts 20:35 Jesus says, "It is more blessed to give than to receive." We often find that the greatest blessings come when we give something away.
What if this month instead of only reflecting on what we've been given, we also reflect on what we can give away? What if for everything we receive, we also consider how we can give back to the world? What if for every blessing we enjoy, we intentionally decide to pay it forward?


Kindness is Love in Action
Let's consider a few simple examples:
Have you been blessed with more than enough food on your table? Consider donating some to those who are without or making a meal for someone going through a tough time.


Have you been blessed with loving friends? Consider being a friend to those who are fighting loneliness.


Have you been blessed beyond measure with a strong family? Consider finding ways for your family to serve those who may not have a place to call home.


Have you been blessed with good health? Consider doing housework or running errands for those who physically can't do it on their own.


Have you been blessed with a little extra time? Consider giving some quality time to those who could use a little company.


Have you been blessed with the skill of creativity? Consider making some homemade "just because" cards for those who need a little joy.


Have you been blessed with a stable job? Consider being a resource or sounding board for someone looking for employment.


Have you been blessed with the talent of fixing things? Consider lending a hand to those who are struggling with some home repairs.


Have you been blessed with a solid education? Consider giving homework help to kids who are unable to get it at home.
These ideas barely scratch the surface of the limitless opportunities for spreading kindness.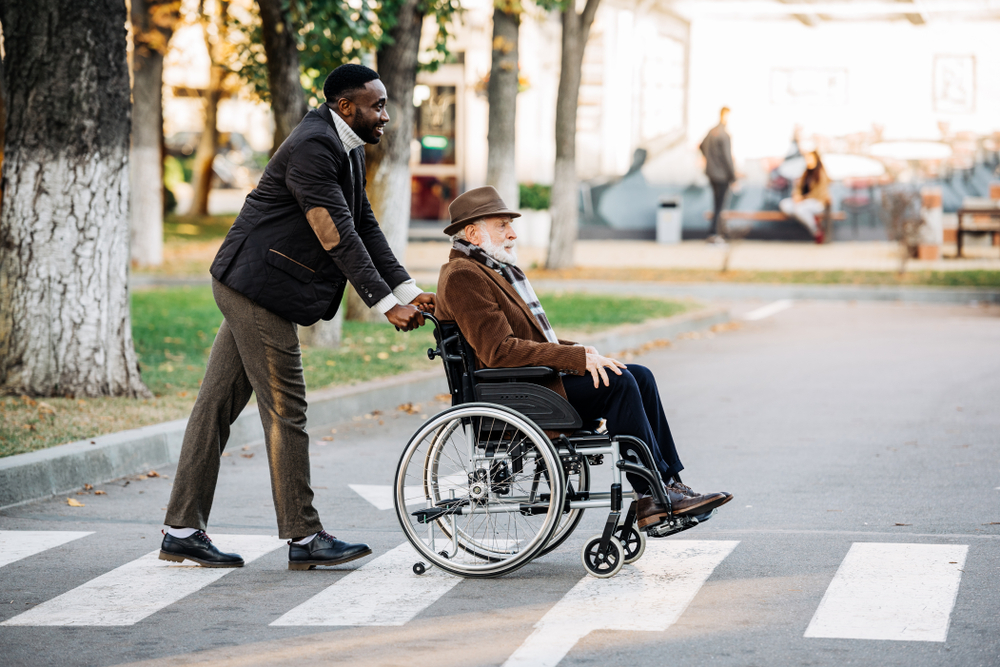 Kindness is a Way to Share Jesus
We must always be on the lookout to sprinkle kindness everywhere we go. Whether it be giving of our time, talents, and abilities, donating some of our provisions to help those in need, or simply sharing a smile, a compliment, or a friendly "hello," the power of kindness can change the world.
Remember, as we spread a little kindness, we also sprinkle a little Jesus everywhere we go. John 13:35 says, "By this all people will know that you are my disciples, if you have love for one another." As we show love and kindness to all those around us, that is when others can truly see Jesus in us and come to know him and his incredible, life-changing love as well.


Kindness Matters
Let's not make this November only a month of gratitude, but let's make it a month of gratitude plus giving. Have you ever noticed the words we have if we separate "Thanksgiving" in two? We are left with "thanks" and "giving." You see gratitude and giving really go hand in hand. One should not exist without the other.
Kindness matters. It has no cost, and it is never wasted. It doesn't need a reason, and it doesn't need a return. It can be random, or it can be intentional. It almost always is contagious, and it's a catalyst for change. It is an opportunity to share hope, and it can transform lives. When done from a pure heart, kindness can bridge the gaps of difference and truly bind us together.
Spread the Word!
Have a great idea for spreading kindness? Don't keep it to yourself! Spread the word in your community and online on your social platforms. Let's do our part in changing the world – one act of kindness at a time.
---
Read More:
How's Your Kindness Quotient - by Roger Thompson
Take the Kindness Challenge - by Shaunti Feldhahn
World Kindness Day: Your Complete Guide - by Inspire Kindness