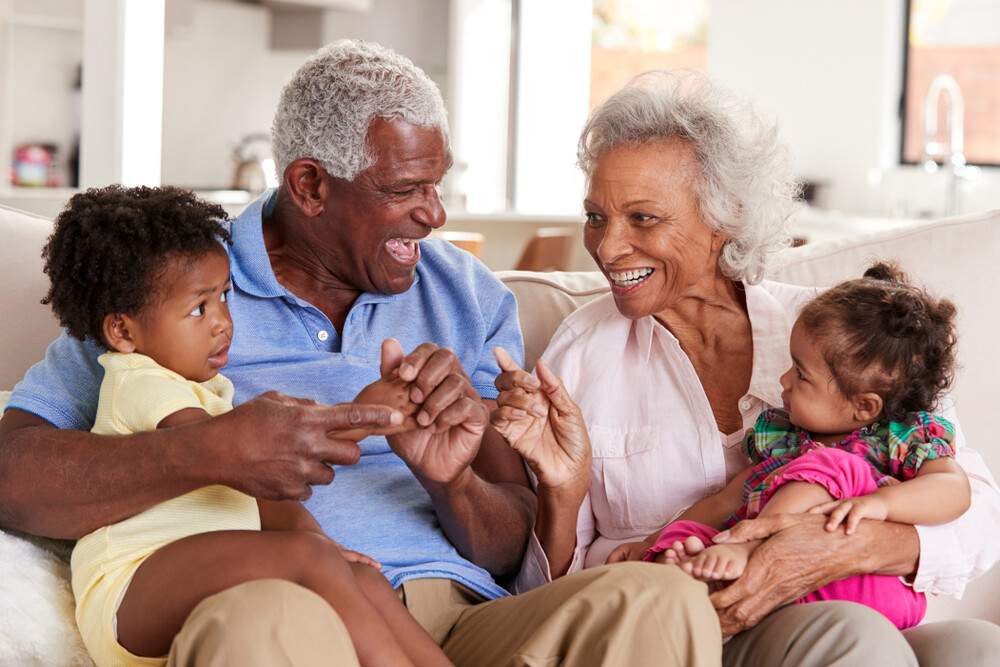 Legacy vs. heritage - what's the difference?
I recently came across a podcast from Family Life that addresses the difference between the two. I highly recommend that all parents and grandparents check it out! It includes a powerful interview with Josh Mulvihill, who shares the biblical role of grandparents in the spiritual formation of their children and grandchildren.
About the Podcast Interviewee
Josh is the Executive Director of Church and Family Ministry at Renewanation, where he equips parents and grandparents to disciple their families and coaches church leaders to help them design Bible-based, Christ-centered family ministries. Josh has served as a pastor for nearly 20 years, is a founding member of the Legacy Coalition, and has a PhD from Southern Baptist Theological Seminary. He is also the author of Biblical Grandparenting, Preparing Children for Marriage, and Rooted Kids Curriculum and Worship. Josh and his wife Jen live in Victoria, Minnesota and are blessed with five children of their own. You can find Josh on Facebook or on the web at gospelshapedfamily.com.
Check Out the Podcast!
The podcast link can be found here. I hope this will be a wonderful encouragement to you as you seek to leave a beautiful inheritance with the foundation of a lasting faith.
Grandparents play a pivotal role in the next generation.
Children and teens can learn a lot about life and faith from the example of their grandparents. Don't forget to share this with all the parents and grandparents you know!
Think About These Verses:
Take a moment to ponder this encouraging truth from Psalm 71:17-18, as mentioned in the podcast.
"O God, from my youth you have taught me,
and I still proclaim your wondrous deeds.
So even to old age and gray hairs,
O God, do not forsake me,
until I proclaim your might to another generation,
your power to all those to come."
Grandparents are called to proclaim the gospel to the next generation!
---
Read More :


Grandparenting Toward Faith - by Ben Holden