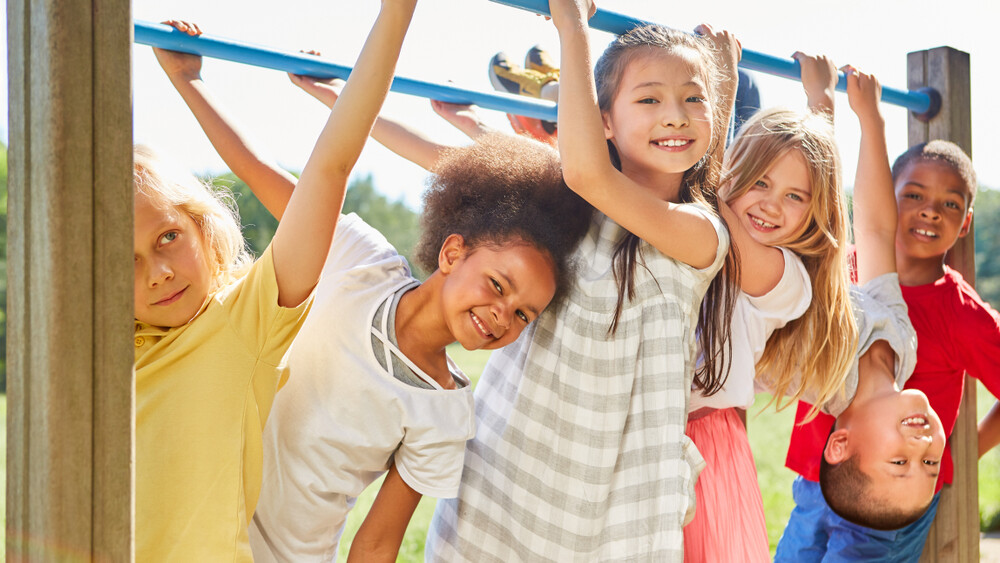 This past month, I had the distinct privilege of being the chapel speaker at Trout Lake Camps in central Minnesota. Although I had grown up attending Bible Camp and had experienced family camps and retreats, being the speaker was a new experience for me.
I taught five nights to kids in grades 4-6. This was a highly-anticipated event for me as I'd been preparing the messages for months. I was eager to connect with the kids and staff and to share the Good News of Jesus through various Bible stories from the book of John.
The week did not disappoint! We had all the camp adventures you might expect from camp, including ticks and mosquitos, 98-degree heat, and a sudden thunderstorm that knocked out the power in the whole camp for five hours.
I came home so grateful, so humbled, and so inspired. What did I learn? Well, I'll leave it to just three things.
1. Be available.
During the week at camp, my main responsibility was speaking for 20-25 minutes each night. That means I had much of the day free to do as I chose. As the week progressed and I tried to figure out what to do with my days, I found myself camping out in one of the red Adirondack chairs outside of the Dining Hall, the main courtyard of the camp. From there, I could greet and make conversation with campers as they strolled by. It was a great connection point.
I was also pleasantly surprised to discover that I served as the "wise old owl" for some high school and college-aged staff members. I was summoned for such things as dating advice and tips on how to handle wild kids. It was challenging but rewarding at the same time.
Sometimes we just need to make ourselves available to those around us.
2. Be bold.
I was particularly anticipatory for the night of camp where I would give the gospel message and invite kids to pray and receive Jesus' free gift of salvation for the first time. I was nervously excited! I wanted to make sure to "get it right" in how I said it, assuring kids that they could accept Jesus right then, and they could also receive him anytime. I wanted them to grasp the magnitude of this gift, and to embrace the significance of this night. It was really special to be a part of that moment with these kids.
I was able to have some great conversations with kids after that night about sharing Jesus with friends who don't yet know him. We also talked about how we can know that God's power is with us, even when we make mistakes. It was beautiful.
God wants us to take the opportunities he gives us and simply be bold for him.
3. Be undignified.
At camp, it's time to be a kid again! I had a great time playing along with the games, dancing along to the crazy songs, and just having fun. Camp is a great week to unwind, be a kid again (even though I was clearly the oldest one there), and experience the love and joy of Jesus in a fantastic setting.
Sometimes God wants us to relax and adapt to our environment so that we can better connect with those around us.
If you ever have a camp opportunity, take it!
Lord willing, I will be back for camp next year! I'm truly grateful for the experience and will cherish the wonderful memories made. If you ever get the opportunity to go to camp, whether it be as a student, a leader, or a speaker, I encourage you to take it. You will learn some valuable lessons to apply not just to your camp life but also to all areas of life. And who knows? It just might change your life!
---
Read More on the Blog!